Day 2 of the second Test proved to produce more action, as Team India crumbled for just 29 runs. They lost four wickets within the space of a few overs. The Indian batsmen could not survive for even a single session. They were back in the pavilion before lunch. Moeen Ali was instrumental in making that happen.
He was the pick of the bowlers. The funny thing is that every English spinner that has come into the team on this tour so far has done well. It is rather surprising to see Indian batsmen struggle against spin more than their pacers. Doesn't really happen that often but seems to be the case at present.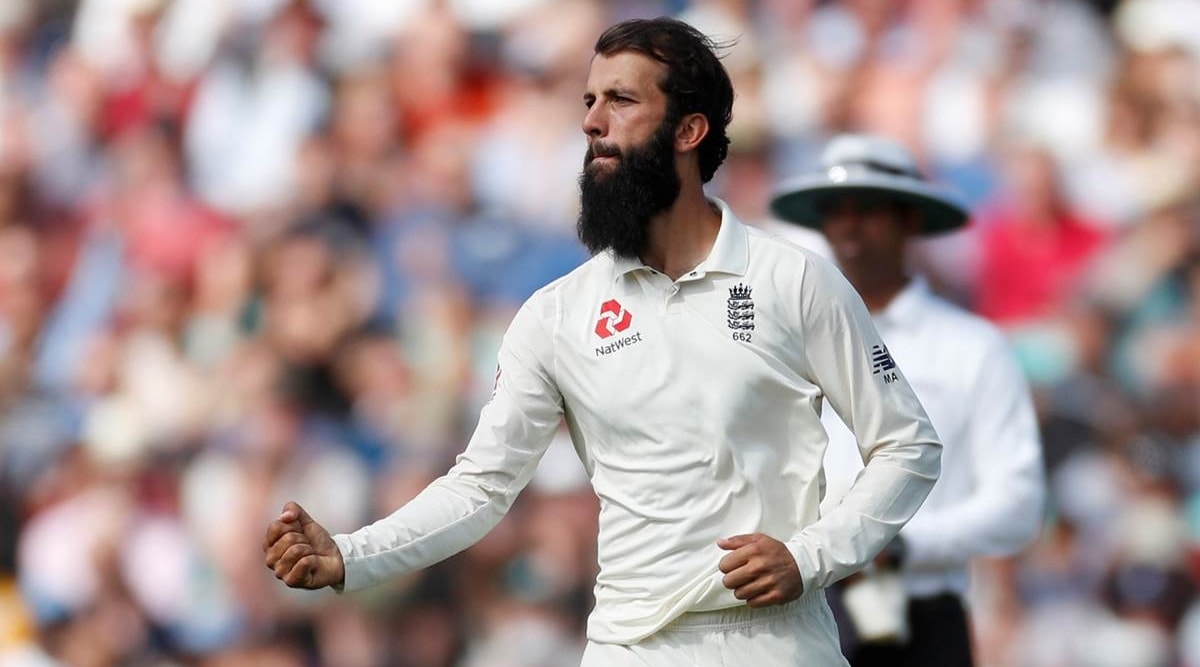 How Did Moeen Ali Contribute To Team India's Downfall?
Moeen Ali picked up four wickets on his return to Test cricket. He was the leading wicket-taker for Team England from his 29-over spell. Though the Indian team managed to score 329, it was still a good performance by the English bowler.
He got rid of Virat Kohli, Ajinkya Rahane, Axar Patel and Ishant Sharma, as part of his haul. With that being said, the video of the Kohli dismissal turned a lot of heads too. It was a beautiful delivery that got rid of the Indian skipper.
To add to that, one must not forget that Moeen Ali can contribute with the bat as well. Hence, there is a lot more damage that he can still inflict on the Indian team in this match.
The Video That Went Viral; As Fans Asked The Spinner Updates On Ajith's Upcoming Movie Valimai
Moeen Ali was fielding during the Indian innings when the fans started waving at him. They were pointing towards him and asking him stuff. Amidst that, there were questions about Ajith's upcoming movie Valimai.
#Thala fans asking #Valimai update to #MoeenAli …???? pic.twitter.com/3ZCSfvmFEt

— Anand (@anandviswajit) February 13, 2021
That is something that Moeen Ali had no idea about. He just let it go and waved back at the fans once he understood what they were saying. Sometimes, the fans just fool around with the players. This was one such instance yet again. He did not respond in any fashion to it but might have been unaware as to what it was too.
The Story Of The Second Test Match And What Next For Team India?
The second Test match is in Team India's favour at present. They hold all the cards, with England losing eight wickets for 100-odd runs by tea on day 2. India will want to grab the advantage in this match and level the series now.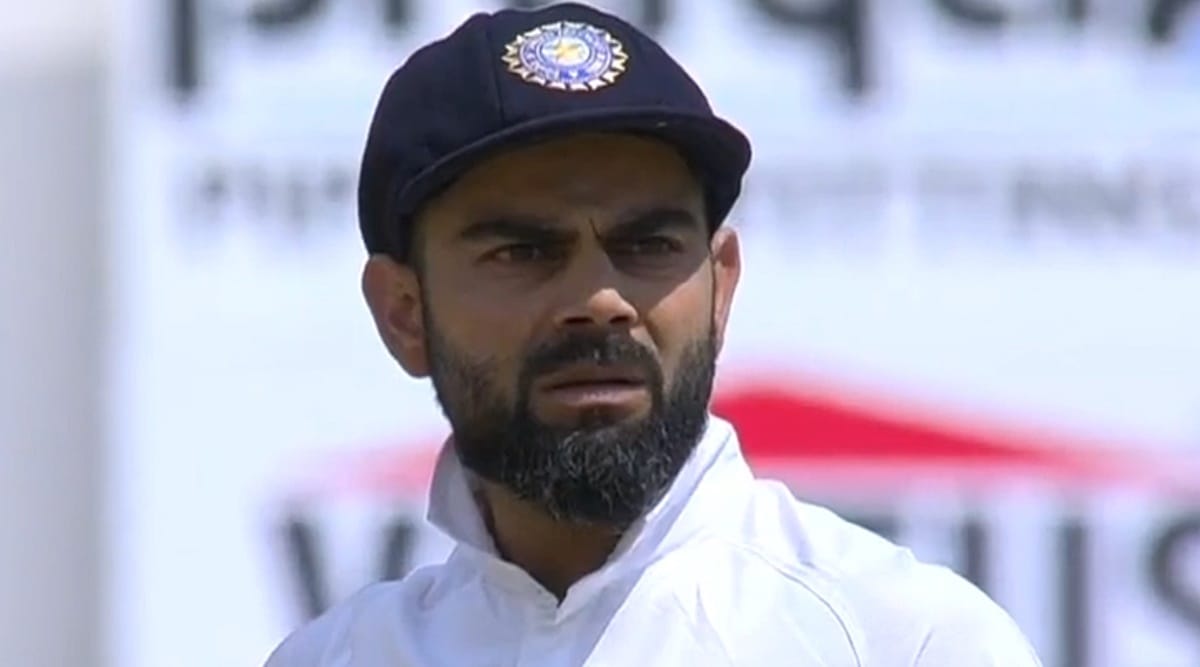 They lost the first game comprehensively. However, the position that they are in is really good right now. They should be winning this game from this point in time. Whether they can now actually deliver or not, remains to be seen.
For now, the likes of Moeen Ali and co. will be focused on the second innings of the match. They need to produce something special and make an impact. Only time will tell who can grab this match by the throat. For now, Team India has the advantage for sure.