The Virat Kohli Story- In an unforeseen turn of events, mystery spinner Varun Chakravarty has lost the golden opportunity of representing team India at the highest level of Cricket for the second time in a row, due to his poor fitness. The Kolkata Knight Riders' player who was also the highest wicket-taker for the side last season failed to clear the fitness test. With that, lost the chance of featuring in the T20 series between India and Australia.
The Story On Social Media And Why The Indian Skipper Was Unhappy?
It was the second time that Chakravarty got a call from the National side. Unfortunately, he failed to play for India on both occasions due to fitness issues. He had gotten his first call this year against Australia.
Indian skipper  Virat Kohli is known for his work ethic, tough training regime and he has always tried to implement the same in the Indian Cricket team. It is under his leadership that the team is giving extra attention to fitness and it is paying dividends on the field. As evident from the recently played series' against Australia and England respectively, India's fielding performances have improved a lot.
Virat Kohli expressed sheer disappointment over Varun Chakravarthy failing BCCI's mandatory fitness test. That too, he could not clear it twice in a row. Being a fitness freak himself, it seemingly hurts him to see youngsters not playing heed to fitness.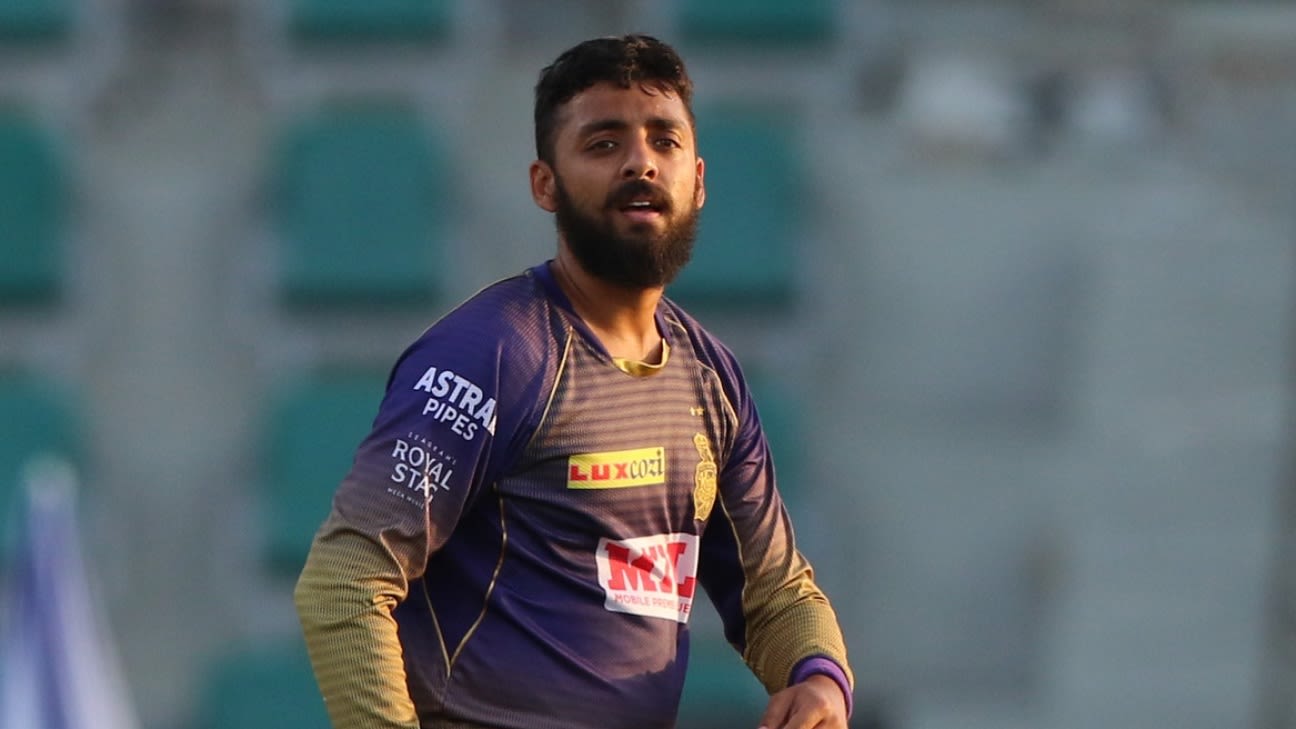 What Virat Kohli Said In His Recent Virtual Press Conference?
Chakravarthy, who made a name for himself in IPL 2020 received his maiden call-up during the Australia tour. A shoulder injury saw him replaced by T Natarajan. The spinner has been once again selected for the T20I series against England, though things are not working out for him.
He has spilt the opportunity yet again after failing to pass the fitness test twice. Kohli asserts that players have to understand the level of the national team and gear up accordingly.
"Individuals need to understand the system that has been created for the Indian team and its players. Need to operate at very high levels of fitness at all times. You would expect players to abide by what is required for team India. There are surely no compromises."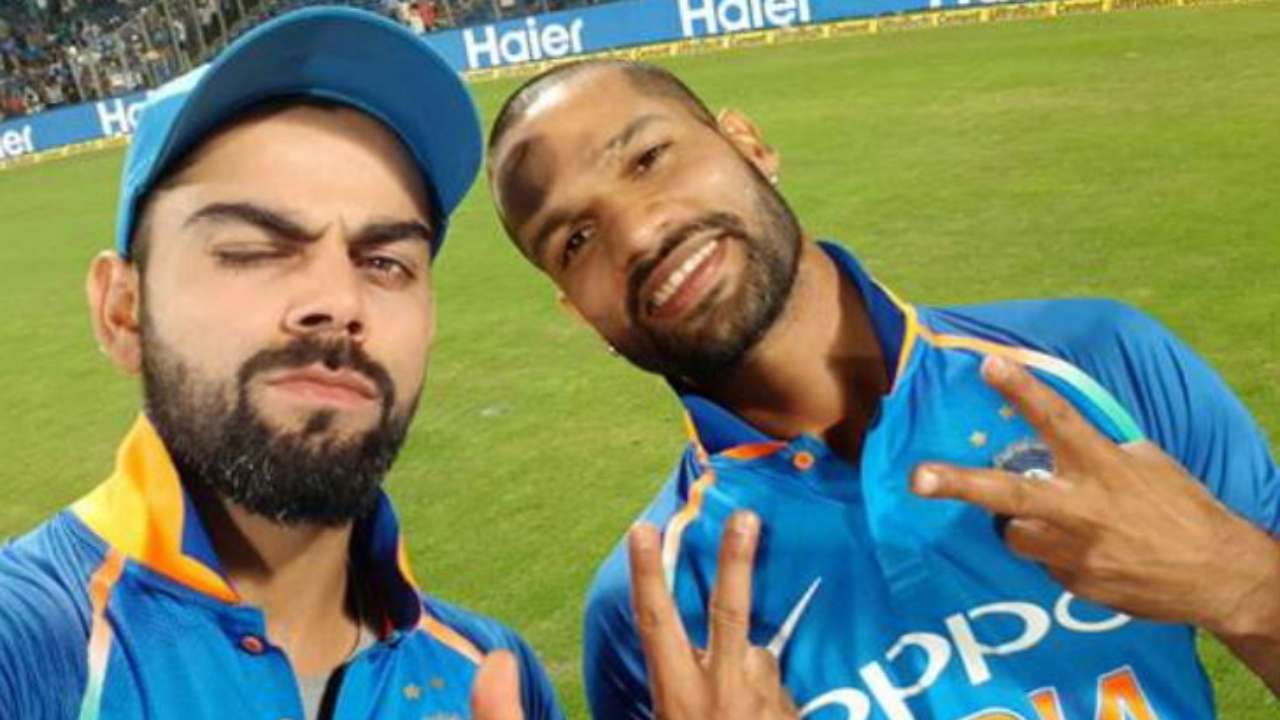 What Next For Virat Kohli And Team India?
India is currently facing a selection headache in the shortest format of the game. It is a tough situation for the management as there are more worthy players than there are available spots. With an abundance of options, the team management is in for a tough call regarding the openers for the series. All three, Rohit Sharma, KL Rahul and Shikhar Dhawan, have been in top form lately. The return of Rishabh Pant and Ishan Kishan's call-up to the side meant Rahul will no longer be playing in the middle-order. Debutant Suryakumar Yadav is also a worthy candidate for this position.
Confirming the openers for tomorrow, Kohli said, "It is quite simple, KL Rahul and Rohit Sharma are performing at the top of the order. Since they are so good for us, those two would start. To add to that if Rohit takes a rest or KL Rahul has a niggle or something Shikhar Dhawan obviously comes back. He is currently our third opener. The starting composition, Rohit Sharma and KL Rahul will surely start."
Author- Rishab Dutta