Kieron Pollard has finally done it. The Mumbai Indians star has equalled the record set by Yuvraj Singh and Herschelle Gibbs. The West Indian all-rounder has managed to hit six sixes in an over. Though it took a while, it did finally happen. The game was the first T20 international between the West Indies and Sri Lanka.
Though it was a rather comfortable four-wicket win for the home side, the Stanford Cricket Ground saw some spectacular hitting from the big man. The bowler at the end of it was spinner Akila Dananjaya.
The fans may never again possibly see such a thing happen any time soon. It was a brutal hammering that Kieron Pollard gave to the opposition bowler.
Brutal Batting By Kieron Pollard And The Video Of His Six Sixes That Went Viral
Sri Lanka had made 131-9 in their 20 overs. The home side was chasing 132 to win, which was a modest total. However, that did not stop Kieron Pollard from lighting the stadium up with his fireworks.
Below is the video of Kieron Pollard's brutal hitting that went viral on Social Media-
Pollard seemed to get in, hit and get out. That is the old fashioned way of course. No nonsense and not wasting time at all. Getting on with business, as we like to say it.
A special night and a special performance by Kieron Pollard. He has already gotten the fans excited ahead of a big year. This is a crucial year for cricket lovers and fans around the world.
The IPL is coming up next and there is a T20 World Cup in India as well. With these two tournaments on the cards, who wouldn't really be excited looking at Kieron Pollard hitting bowlers out of the park?
The Mumbai Indians Fans Will Be Expecting Big Things Ahead Of IPL 2021?
Well, it just seems to be a competition between the hitters. Kieron Pollard is doing it already and so are some of his rival batsmen ahead of the IPL tournament. The IPL 2020 may have not been the best for this star, yet the Mumbai Indians retained their title.
With that being said, Kieron Pollard is already looking set to change that. If he can work on his form now and retain it, things could get really interesting. It is not going to be easy retaining the title for the third year in a row. However, if any team can do it, it is surely Rohit Sharma and co.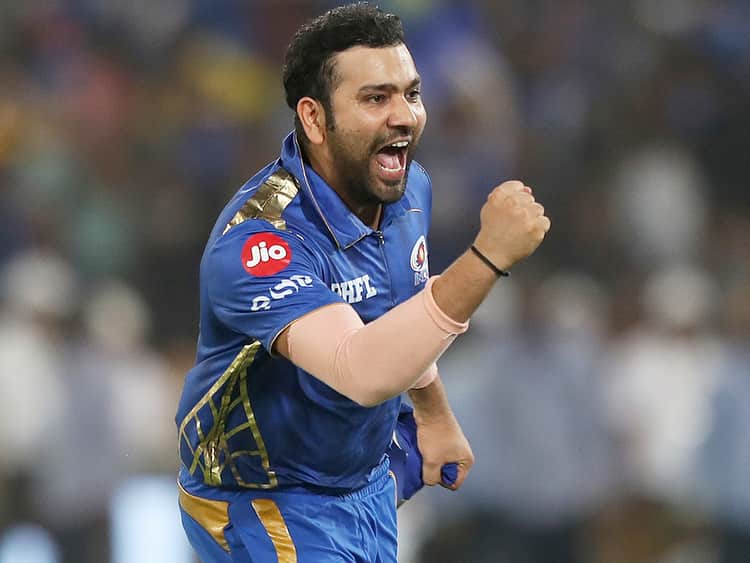 IPL 2021 has its significance for various reasons already. Due to that, all teams will be keen on winning the title. The Mumbai Indians will want to give it their all to hold on to it for another year. That is before new potential teams are added to the mix.
Kieron Pollard could hold the key to doing that. If he can perform well for them, there is no stopping the team from Mumbai. However, it all depends on his temperament while batting and his form as well. Let's wait and watch!!