Chelsea has got a crucial away goal in the first leg of the semifinal of the Champions League. However, Karim Benzema has equalized for Real Madrid and the match has ended with a scoreline of 1-1. Chelsea has a slight advantage ahead of the second leg at Stamford Bridge. Here are the talking points of the match:
1. Zidane's Wrong Team Selection:
Zinedine Zidane has opted to go with a 3-5-2 formation in the match against Chelsea. Chelsea has played with a 3-4-2-1 formation under Thomas Tuchel. Zinedine Zidane has probably tried to match Chelsea's strategy in this match. However, the players have not been comfortable with this formation. They are adapted with 4-3-3 formation. Zidane has sacrificed one of their star wingers Asensio in the starting XI. Luka Modric has to play at one of the wings and that is not this natural position. Marcelo has not been able to play well at the left wing-back position. Carvajal has also not played his best game in the opposite flank. In the formation, the star winger of Real Madrid, Vinicius Jr has not been able to make an impact.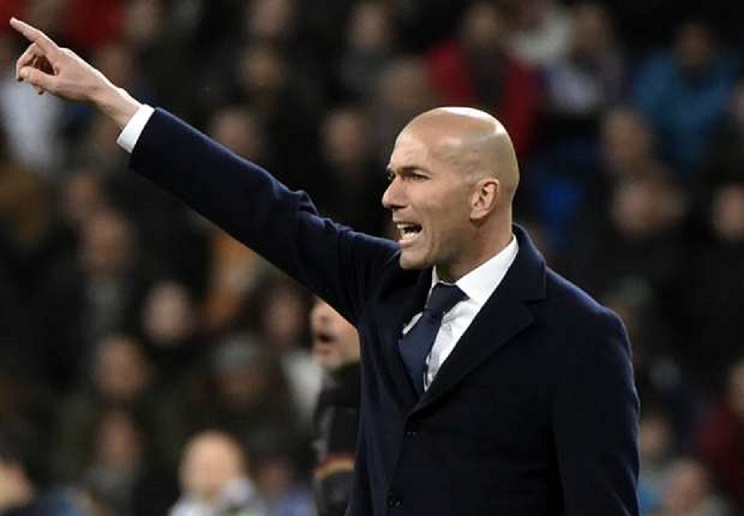 The Blues have started the match really well. They have utilized the free space and Christian Pulisic has been brilliant in the first half. His forward runs have put the defenders of Real Madrid in a real pressure situation. Chelsea could have got a lead of 2-3 goals itself in the first half. Timo Werner has missed a golden opportunity to give Chelsea the early advantage in the match. Christian Pulisic has rounded off Thibaut Courtois to score the first goal for the Blues. Chelsea has got few more opportunities, but Timo Werner's runs have not been perfect in this match.
3. Madrid's Comeback Through Karim Benzema's Goal:
Real Madrid has made a brilliant comeback in the match with an overhead kick of Karim Benzema. The goal has come against the run of the play from a set-piece movement. Marcelo has provided a brilliant cross towards Eder Militao who has headed the ball towards Karim Benzema. Benzema's first touch has been brilliant and his shot has left Mendy awestruck. After scoring the goal, Real Madrid has started to dominate the game. There has been a clear shift of momentum in this game. Chelsea players have been fatigued after an intense game against West Ham United at the weekend.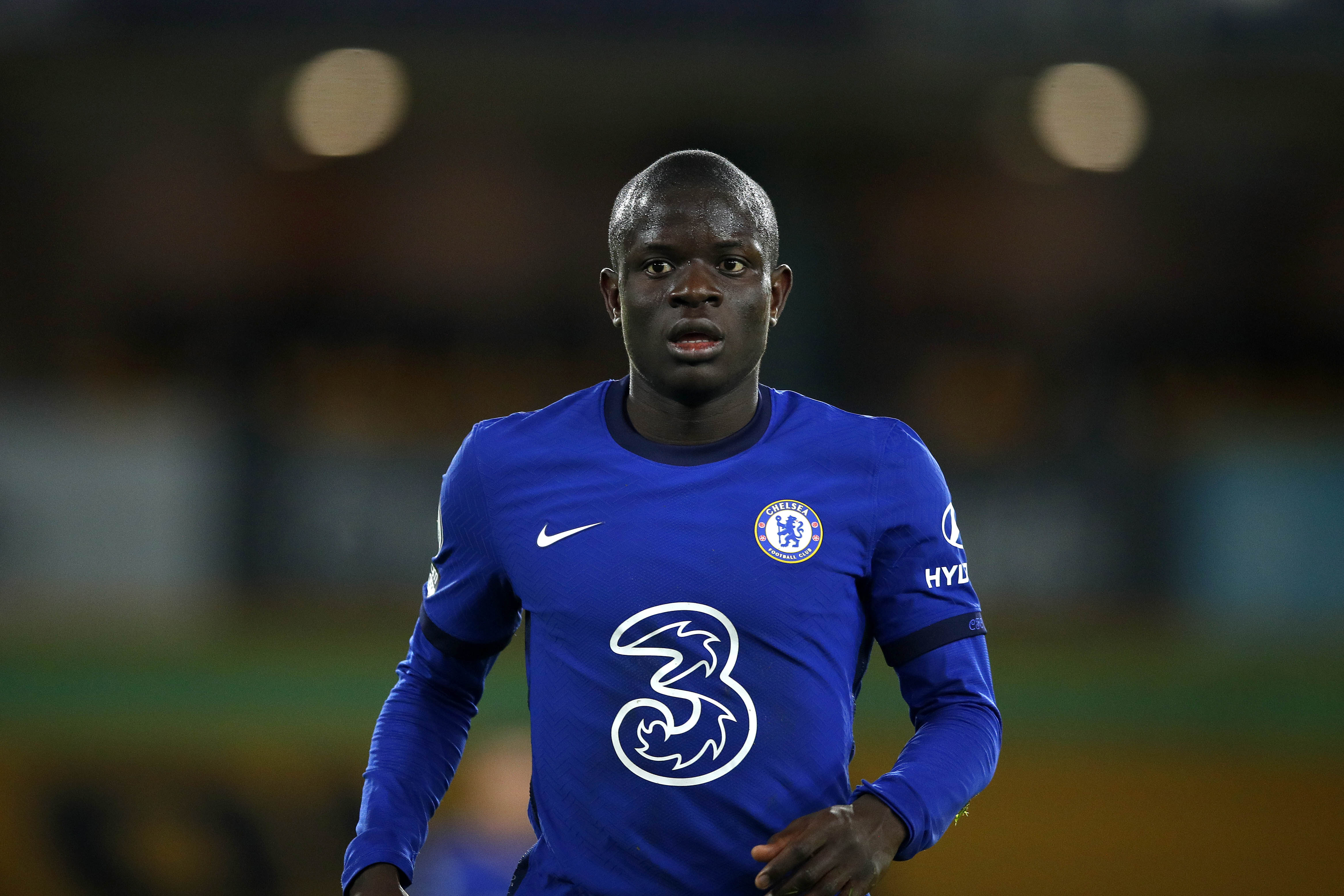 4. N'Golo Kante, The Warrior For Chelsea:
It has certainly been one of the best games of N'Golo Kante in recent times. He has been present everywhere literally in the field. His offensive display has been quite good in this match and Maurizio Sarri deserves credit for discovering this side of Kante during his managerial career at Chelsea.
5. All To Play For At Stamford Bridge:
A tactical battle at Stamford Bridge is waiting for us in the next week. Real Madrid will certainly have to play attacking football in the second leg. Chelsea will also try to outscore Madrid as early as possible in the second leg.