Not many people would know the name, Karan Viradiya. However, that could change soon once he starts playing for the USA Cricket team. The 26-year-old was born in Surat, Gujarat. As per the current reports now, he is all set to make his international debut for the American cricket team.
Karan Rajubhai Viradiya could be set for a great career ahead. The played had once earned a spot in the Indian U-19 squad. Despite that, he was found guilty of age fraud back in 2013. This did not go down well for his career and things went downhill for him from that point on.
The Story Of Karan Viradiya And The Age-Fraud Incident
Back in July 2013, the Gujarat batter was selected in the U-19 squad. That was for some great batting and scoring over 400 runs in the CK Nayudu Trophy. Despite that, it was later discovered that the birth date on his passport and school leaving certificate did not match. This created a lot of issues in his cricketing career.
He had secured a place in the India U-19 squad that would be touring Sri Lanka for a couple of four-day matches. However, after the incident, he decided to move to the United States of America to play further cricket.
The Cricketer Got A Place In The USA Squad In January 2021
On the 23rd of January, 2021, ESPNCricinfo reported that the USA included Viradiya for the first time in their extended squad for training. The batsman had played for the Gujarat U-23s till 2017. Later, he had made the move to California.
He has been really successful so far in the USA as a cricketer. Karan Viradiya scored the second-highest run in the Southern California Cricket Association Division One competition back in 2019.
Although the tournament did not happen last year, the selection committee was pleased with what they had seen. They decided to give him a place in their extended squad, based on his showing in 2019. He left a positive impression on the minds of everyone that watched him play.
It seems Karan Viradiya's career could now be back on track if he can continue to work hard and perform. It will be interesting to see whether he gets a chance to represent the USA cricket team or not. Many star players in recent years have made the switch, with USA Cricket looking to progress and grow.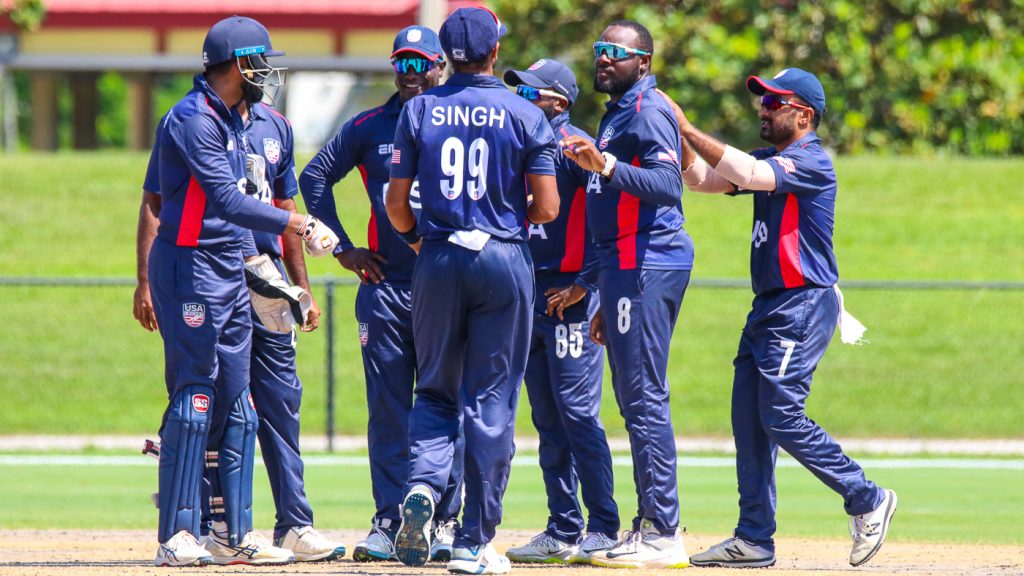 Does He Have A Chance To Be Part Of The IPL In The Future Editions?
Well, there have been a lot of foreign players that have taken part in the IPL. Further, Karan Viradiya is well accustomed to Indian pitches. He would love to play in the Indian Premier League someday. However, it will be interesting to see if that happens or not. To add to that, if a franchise does indeed buy him, will he be a domestic player or a foreign one. That has to be a major talking point as well.
For now, Karan Viradiya will be totally focused on leaving his mark at the international level. The T20 World Cup is coming up and there were talks of more teams to be possibly added in the upcoming editions. If that is the case, the USA could be a potential candidate to join in at some point in time and that would give Viradiya the perfect opportunity to show his skills to the world.