According to former India cricketer, Rahul Dravid, India will beat England in the upcoming five-match Test series in England by a margin of 3-2. The five-match Test series will kickstart on August 4. Trent Bridge, Nottingham, will host the first Test match of the series. India also managed to secure a victory against England in the last 5 match Test Series in England in 2018.
The Lord's, Headingley, Kennington Oval and Old Trafford will host the next four Test matches against England respectively. Dravid feels that India will still manage to end up on the winning side despite England having a strong bowling attack for their home conditions.
Dravid is confident that India will win the five-match Test series against England in England this time around
Live Aid India, a trust, which helps the people affected by COVID-19, hosted a webinar in which Rahul Dravid spoke about the same.
Dravid said that he feels that India will win the Test series this time around. England has a great bowling attack and whichever bowlers especially the fast bowlers play for them is going to be fantastic. They have a huge pool of players to choose from and that is terrific.
"I really do think that Team India have a very good chance to win this time. There is no question in my mind about England's bowling, which is superb. Whatever bowling attack England puts in front of them on the park, especially their seam-bowling attack, is going to be just fantastic. They have a lot of top players to pick and choose from and that is going to be really terrific."
He identified Joe Root and Ben Stokes as the main threat factor in England's batting lineup. However, he also stated that Ravichandran Ashwin has the experience of dismissing them in the previous encounters. Rahul Dravid has the belief that this will be the series for India, as many of the players have had the experience of playing in England in the recent tours. So, there is a lot of experience in the batting order. So, this will be the series for India to win.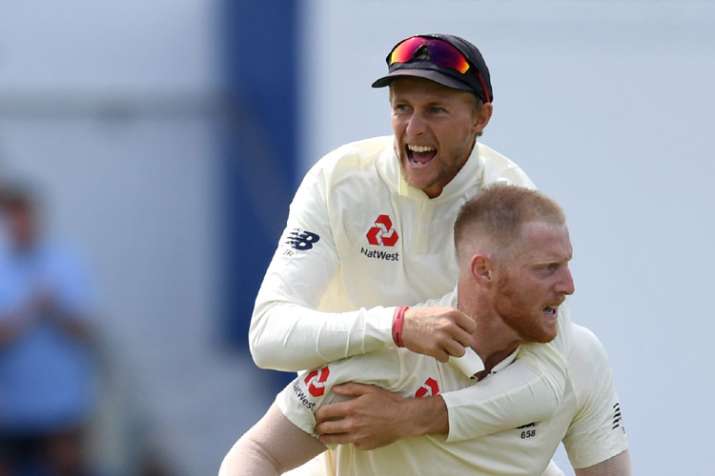 "But if you go on to look at their top six or top seven, you really think of one great batsman. A world-class batsman who is Joe Root is there. Obviously, Ben Stokes is another one, who is a very good all-rounder. Despite that, for some reason [R] Ashwin seems to do well against him."
"I just think that Team India will be well-prepared, there is a lot of belief in the squad. A couple of players have been to England a few previous times. There is now a lot of experience in the batting order this time around. This is probably our best chance, maybe say 3-2 to India."
India will also face off against New Zealand in the final of the ICC World Test Championship in New Zealand from June 18-22 in Southampton, ahead of the start of the Test series against England.