Granit Xhaka is one of the most disliked names in the Arsenal fanbase. The Swiss captain may have done well for country. Despite that, his performances at the club level are far from convincing. He does have a few attributes that help him remain in the Arsenal team. However, his overall level of performances is not that great, though he had one of his best seasons in the Premier League just recently.
The player was recently linked with a move away from the Emirates. This was, as the Gunners failed to finish in a European spot after 26 long years. The 28-year-old midfielder had expressed his desire to leave the club recently and it is being rumoured that AS ROMA's new boss Jose Mourinho wants to bring him to Italy.
Keeping all these factors in mind and Arsenal being Arsenal, here are three things that the north London club needs to do, before they consider selling their former captain-
Add More Squad Depth For The Upcoming Seasons
Without a doubt, Arsenal needs more midfielders who can add more strength to their squad. The likes of Dani Ceballos and Mo Elneny have not been good enough for the Gunners. Further, Thomas Partey has been rather injury prone in his first season in the top flight of English football.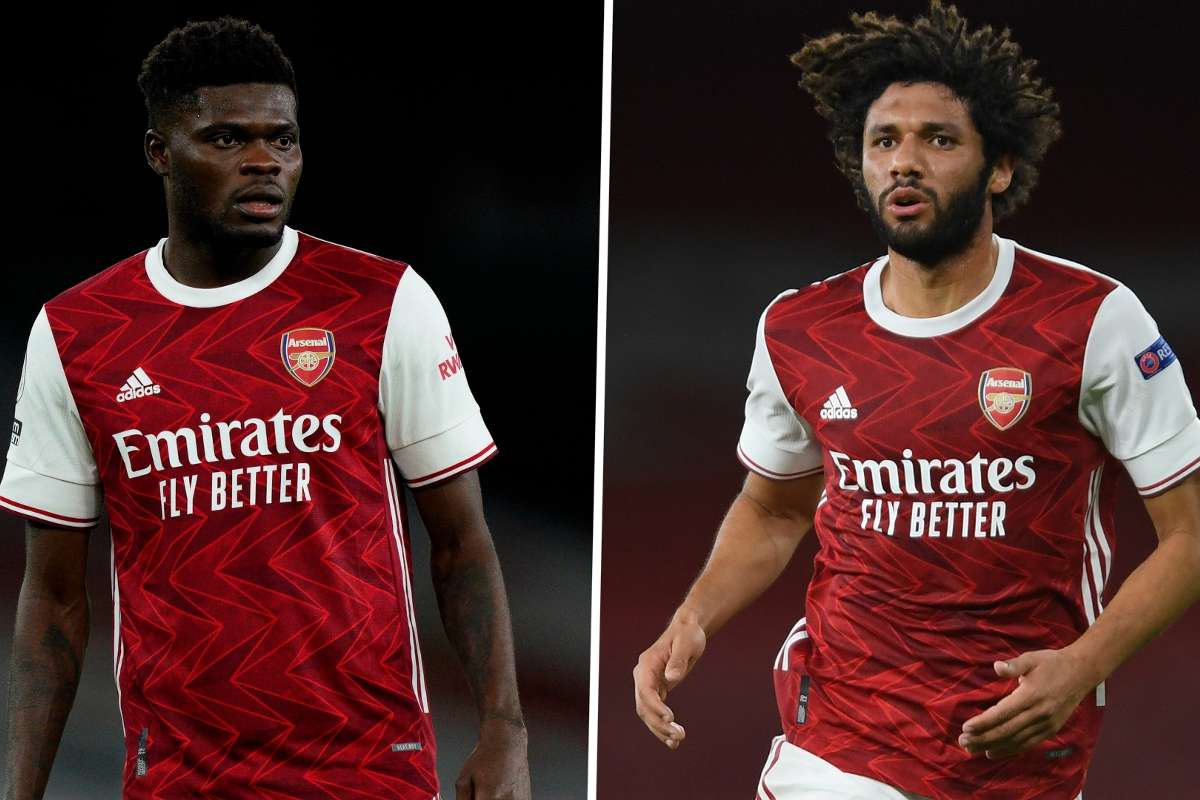 If Mikel Arteta wants to continue to play his 4-2-3-1 formation or wants to switch to a 4-3-3 some time in the future, the changes have to be made now. The right kind of players need to be signed and this summer transfer window is rather crucial. Players like Willian and Odegaard could be gone from the squad as well. Keeping that in mind, the Londoners need to sign the right players to balance their squad.
Push For Better Physical Fitness Within The Team And Sign Lesser Injury Prone Players
The problem with Arsenal has always been the lack of fitness of their key players. Even Thomas Partey was really in and out of the team this time. He barely played five consecutive Premier League games without a break (due to injury). To add to that, Covid-19 was also a major issue this time. Mo Elneny was out due to that, along with Gabriel (defender though).
However, there have been multiple injuries to the likes of Smith Rowe, who made his return to the team around December. Further, Dani Ceballos and Martin Odegaard were in and out of the team. These players need to work on their fitness, at least the ones that are staying. One of the key reasons for Xhaka to make it into the first eleven is his physicality and the fact that he is not injury prone. Get a fitter midfielder with better ability and watch Granit Xhaka dropped.
Sign A New Player Or Two With Similar Attributes To Granit Xhaka
Arteta is a system-based manager. Whether the fans like him or not, that is a fact. He has finally found his base formation (4-2-3-1 transitioning into a 3-4-3, with more dynamism) and is going to retain it. Initially, the Spanish manager would have wanted to play a 4-3-3. However, his players were incapable of working in that structure and the transition was made to a different formation.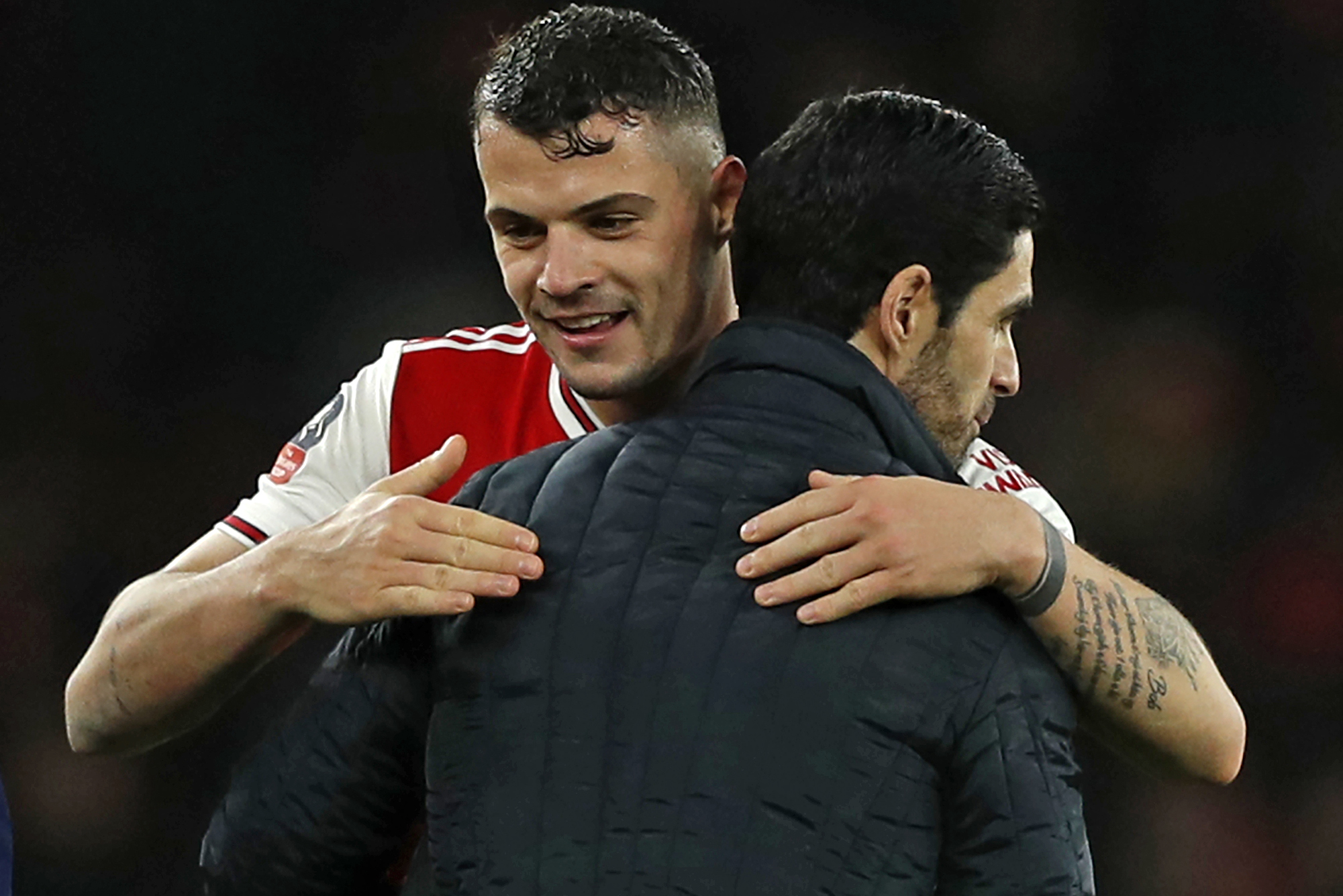 With that being said, Granit Xhaka's passing range and vision were crucial in its success. This helped the Gunners perform well in the second half of the season. They were the second highest points' scorers post Christmas, only behind Manchester City. Credit where it is due to Granit Xhaka.
Further, with the likes of David Luiz (confirmed) and Alexandre Lacazette potentially leaving, the team will need leaders. If Granit Xhaka has to be sold as well, Arsenal needs to get in someone who can lead them by example. For that purpose too, the summer signings will be quite important for the Gunners. Let's hope all these issues get addressed by Arsenal and fast!!