The England players are taking a break after a good Euro 2020 campaign. The players are taking some time off before they rejoin their domestic sides. That includes a lot of top players from Premier League sides too. One such star is Chelsea midfielder Mason Mount, who was seen on a vacation having a good time with his friends.
He was noticed playing basketball with his friends and that is where a video was taken. The video showcased his ball skills but not with the foot this time. Things were a bit different for the Englishman on this occasion. However, the fans were loving every moment of it and started sharing it around.
The Video Of Chelsea Star Mason Mount That Went Viral On Social Media Platform Twitter After The Club's Official Account Shared It
Mason Mount is a fan favourite at Chelsea, though he keeps getting criticism from fans of other clubs. Despite that, the Blues' faithful are always defending him. There are comparisons amongst fans as to who is the best youngster in the top flight of English football.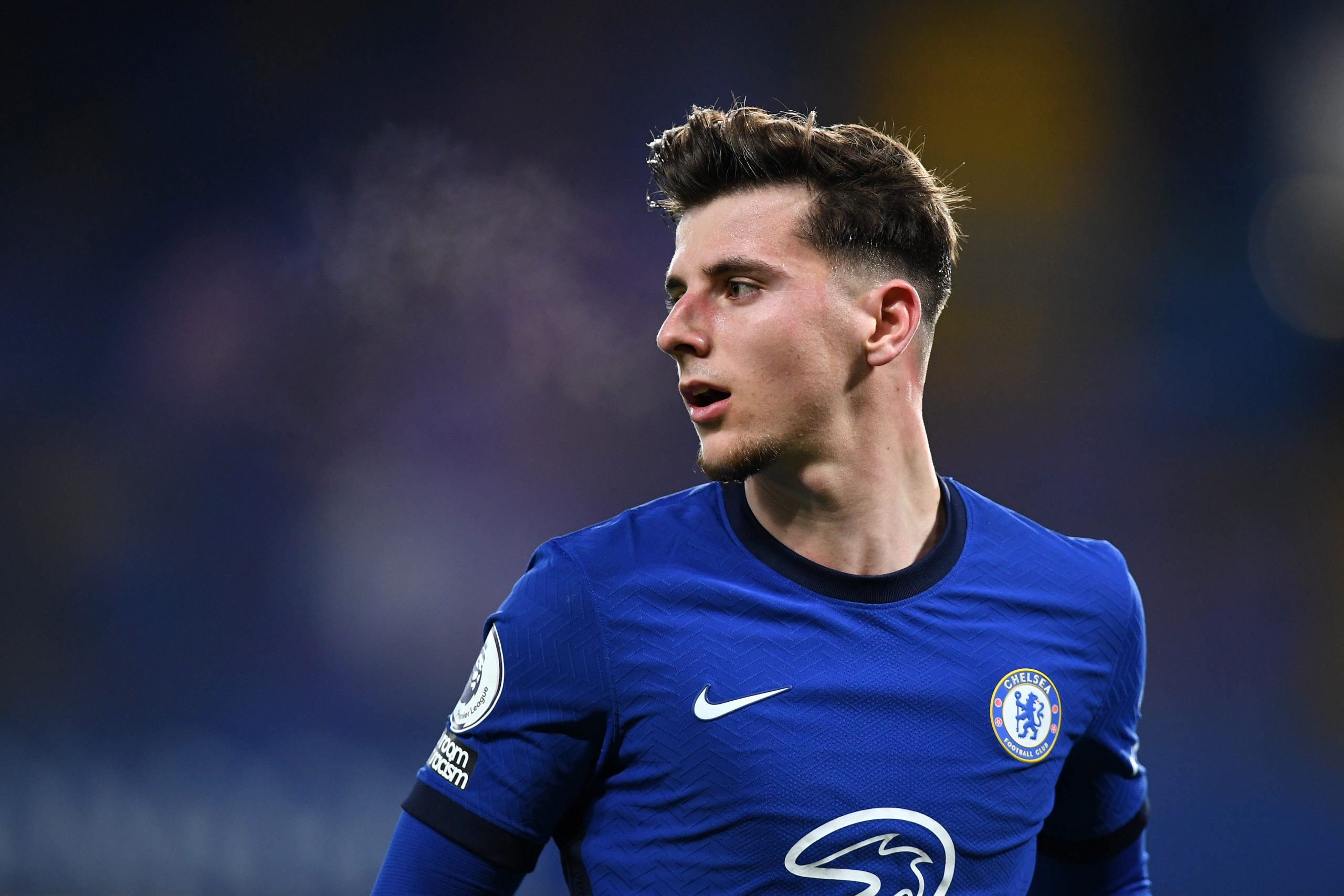 Though these debates will never end, the fans can always cherish a good video. That too of a player who was representing England and is not competing on the pitch at present.
With that being said, the Chelsea official account on Twitter sent out this video-
You can't have him, @Lakers! ? pic.twitter.com/vjBqESJ3bx

— Chelsea FC (@ChelseaFC) July 19, 2021
The west London outfit tagged the La Lakers suggesting that the player was not available. It could have been a hint for some of the other football clubs that were looking to sign him. Fans of other top teams have been looking at the possibility of having a Mason Mount amongst their ranks.
However, the player seems to be committed to the cause at Stamford Bridge. He is not keen to move and will want to stay with the club.
What Next For The Blues; Can They Win The League In The Upcoming Season Under Thomas Tuchel?
After winning the Champions League title next season, Chelsea is keen on adding the Premier League to their name. They are a well-run club and have made some brilliant signings last summer. Their squad depth needs to be worked on to an extent and that is the way to go for them now.
With that being said, Thomas Tuchel and co. will be ready to get back to training. They will want to make an impact in the upcoming days and will be keen on winning more silverware. Whether that happens or not is another thing. However, the German boss will be eager to get the new season started. He will want to challenge the likes of Liverpool and Manchester City for the league.
Chelsea signed Tuchel from PSG for this very reason. They did not feel that former boss Frank Lampard was good enough to lead them to titles. Keeping that in mind, things could get interesting in the upcoming campaign. Can they actually do it? Let's wait and watch!!