Raul Jimenez, the returning striker for Wolves, has been touted as a possible alternative to top target Harry Kane, according to Manchester City.
According to Fichajes, Manchester City have joined the race to sign Raul Jimenez from Wolves. When it comes to Pep Guardiola's search to recruit a new striker, the Wolves forward has emerged as something of a surprising possibility, and the reigning English champions are thus keeping a close watch on his position at Molineux.
Jimenez has been a member of the Wolves squad since 2018. His aggressiveness and battling spirit in the final third have earned him the title of a cult hero for the club. It is just his 116th competitive appearance that the striker has already tallied 49 goals. A total of 35 of them have been scored in the Premier League.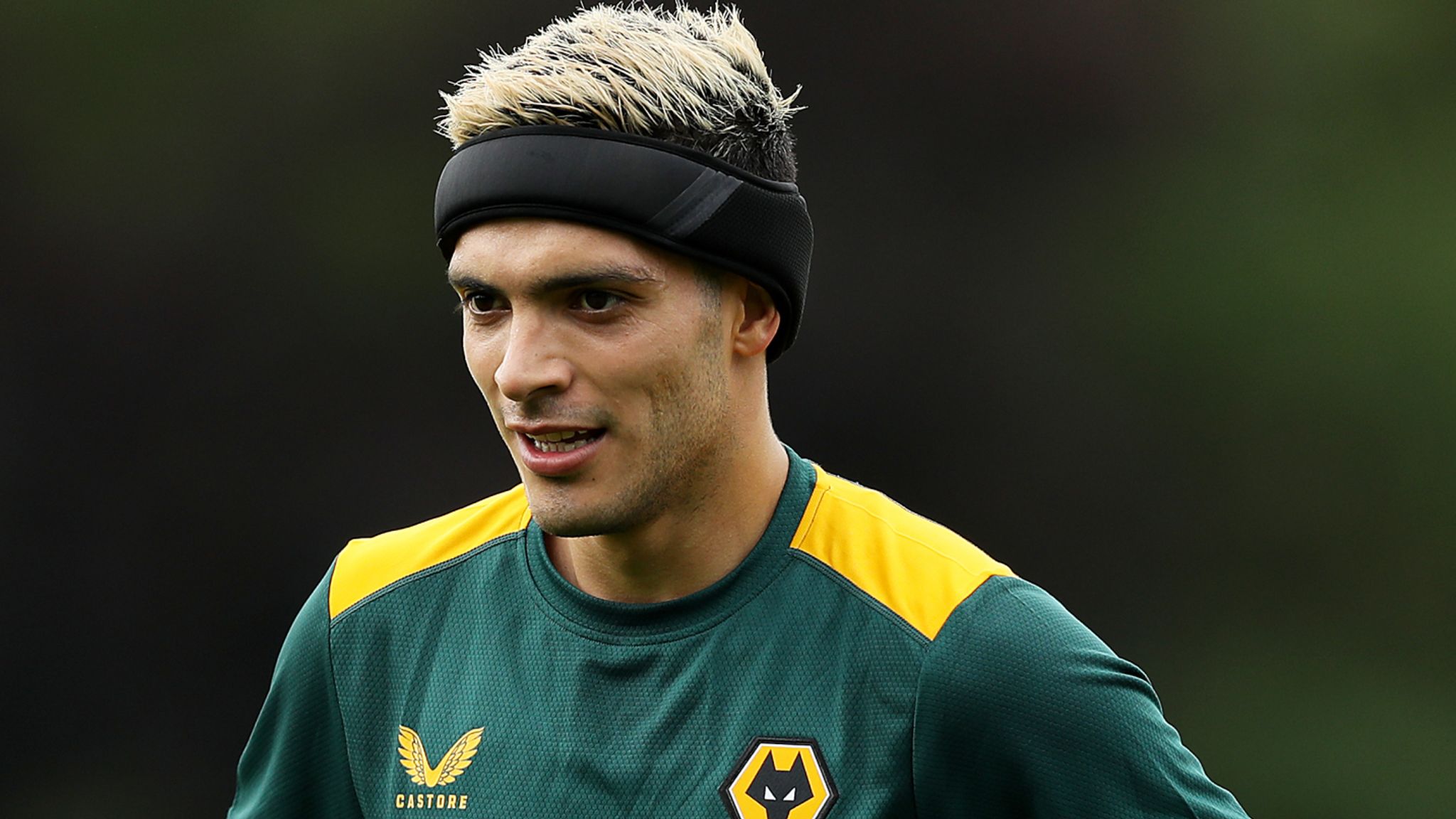 With his aggressiveness, tenacity, and aerial skill, Jimenez's production in front of goal has synced well with his other attributes, which makes him an excellent choice for the position of striker in the Premier League. It is his ever-improving technical skill that has made him a desirable target for Guardiola. The Mexican international now is far more adaptable while in control.
Can he fit into the system under Pep Guardiola?
The bad news for Jimenez was that he had to miss nearly the whole of the previous season. That was owing to a very painful broken skull. However, the former Atletico Madrid striker has recovered from his injury. He has already made a positive start to the new season with a goal against Southampton this past weekend.
Since a result, Manchester City has been placed on high alert. The English champions are now on the lookout for a new striker. They were unsuccessful in their pursuit of top target Harry Kane during the summer transfer window. As a result of the dismal start to the season by the English international, who has yet to score a single goal in the Premier League under Nuno Espirito Santo, Jimenez's previous manager at Wolves. It seems that they may reconsider their decision to pursue him once again.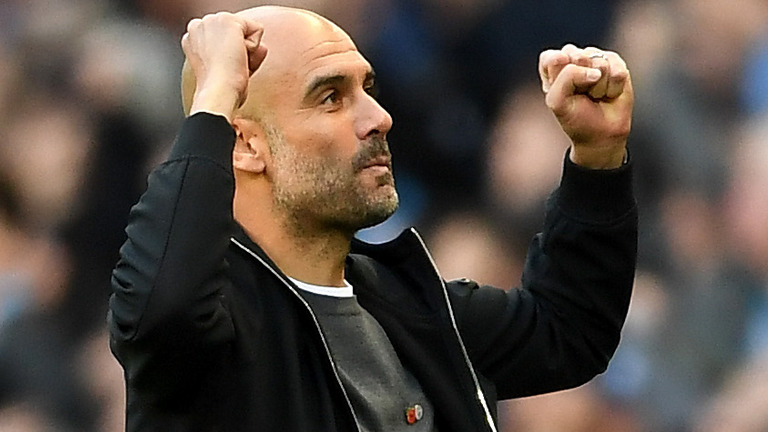 Jimenez will serve as a number 9 for Pep Guardiola's side
However, the Citizens have other alternatives. They have players like Erling Haaland, despite the fact that Real Madrid is planning to sign him. Also, Los Blancos want Kylian Mbappe in a mega-swoop next summer. Guardiola, on the other hand, may find himself with a reasonably inexpensive alternative who also happens to have a considerable amount of Premier League experience under his belt in Raul Jimenez.
Haaland and the 30-year-old Mexican international are almost similar in terms of style of play. That is with the latter providing somewhat more in aerial duels. The Norwegian, on the other hand, has a much higher ceiling. He is one of the world's most rapid players. His father also has significant connections to Manchester City. That might be beneficial as we get closer to the start of the new Premier League season.