Premier League rivals Liverpool and Manchester United are allegedly interested in signing Southampton captain James Ward-Prowse, who is also a target for Chelsea.
The Spanish publication Fichajes claims that Chelsea is interested in acquiring James Ward-Prowse. Manager Thomas Tuchel praised the player's abilities in recent times. Southampton is also interested in signing the 26-year-old. He is valued at around €50m by the Premier League clubs Liverpool and Manchester United.
James Ward-Prowse has been with Southampton since he was eight years old. That was when he first joined the club's youth programme in 2003. His progress has been remarkable. He is now one of the first names on the team's list of players to appear. After almost a decade of first-team action at St. Mary's, the English midfielder was elevated to the position of club captain the following season as well.
Since joining the Southampton first-team in 2011, Ward-Prowse has made 331 appearances for the club. He has scored 35 goals and assisting on 42 other occasions. A number of teams have taken an interest in his continuing development throughout the years. As things stand, Chelsea, Liverpool, and Manchester United are among the clubs interested in signing him.
Chelsea's interest is noteworthy. That is given the fact that Conor Gallagher and Billy Gilmour are both expected to have bright careers at Stamford Bridge. Ruben Loftus-Cheek has been impressing manager Thomas Tuchel with his performances. However, there have been reports that N'Golo Kante may be on his way out of the club in the near future. Further, Saul Niguez is unlikely to be retained on a permanent basis by the club.
Which Premier League Giant Will Sign This Midfield Star?
With that in mind, it seems to be a wise move for Chelsea to keep a watch on Ward-Prowse. That is especially given the fact that Gallagher has recently attracted the attention of a number of potential suitors. Liverpool, on the other hand, did not sign a successor for Georginio Wijnaldum during the summer transfer window. That was despite apparently considering Ward-Prowse as a potential alternative.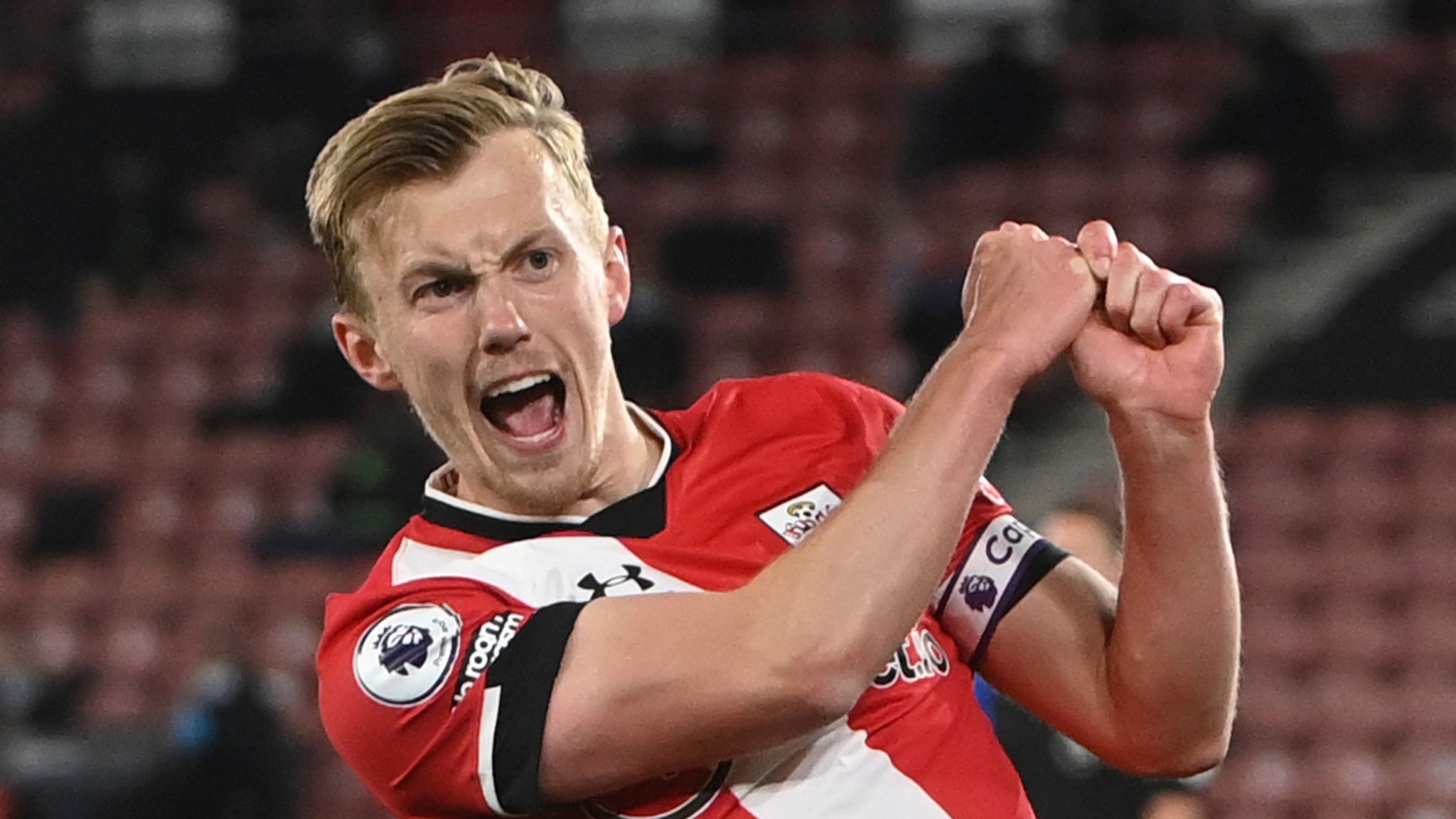 Making a move for someone like Ward-Prowse might be a step in the right direction for Liverpool, especially with James Milner approaching the end of his career and Alex Oxlade-Chamberlain facing an unclear future at Anfield. Finally, Manchester United enters the scene in their pursuit of the 26-year-old. The player from Southampton estimates to be worth about €50m.
For the simple reason that both Paul Pogba and Donny van de Beek's long-term careers at Manchester United are in jeopardy at the moment. Manchester United may not have a like-for-like replacement for each player in Ward-Prowse, but the club will still bring in a player who can add some defensive determination to the midfield unit.
Southampton will want €50m for their captain, as previously said. This seems to be a reasonable asking price after his contract extension in August. What remains to be seen is if any of Chelsea, Liverpool, or Manchester United are willing to match Ward-€50 Prowse's million asking price. Or whether he will continue at St. Mary's Stadium in his current role.