In January, according to reports in Turkey, Galatasaray is in discussions with Arsenal about signing out-of-favour midfielder Mohamed Elneny from the Gunners.
According to Turkish media outlet Fanatik, Turkish heavyweights Galatasaray are in discussions with Arsenal about signing Egyptian international midfielder Mohamed Elneny from the Premier League.
The 29-year-old is in the last year of his contract with the Emirates and will be eligible to depart for free in the summer of 2019. As of yet, there is no sign that Arsenal will want to renegotiate their current contract. Elneny's tenure at the club has been a mixed bag, with the majority of his performances verging on the dismal. This season, he seems to have slipped farther and further down the pecking order, making just two appearances for the team.
That is particularly troubling considering his position as a senior in a very inexperienced team. The Egyptian international, who is set to represent his country in the 2019 Africa Cup of Nations in January, is now weighing his options for the future. Galatasaray may be interested in signing him if they do not get an offer from Arsenal.
Since Elneny spent the 2019/20 season on loan at Besiktas, he will be well acquainted with the Turkish Premier League. With the club, he made 36 appearances, scoring once and assisting on four other occasions. Faith Terim, the manager of Galatasaray, is eager to sign the midfielder in January and has already told the club's board of directors of his intentions. According to the report, representatives from Galatasaray have reached out to Elneny and have received a favourable response.
Elneny does not seem to have a future in North London
Now that the player's views have been made public, the Turks will have to negotiate a deal with Arsenal. It remains to be seen how much the Gunners will want for a player who has less than a year remaining on his contract.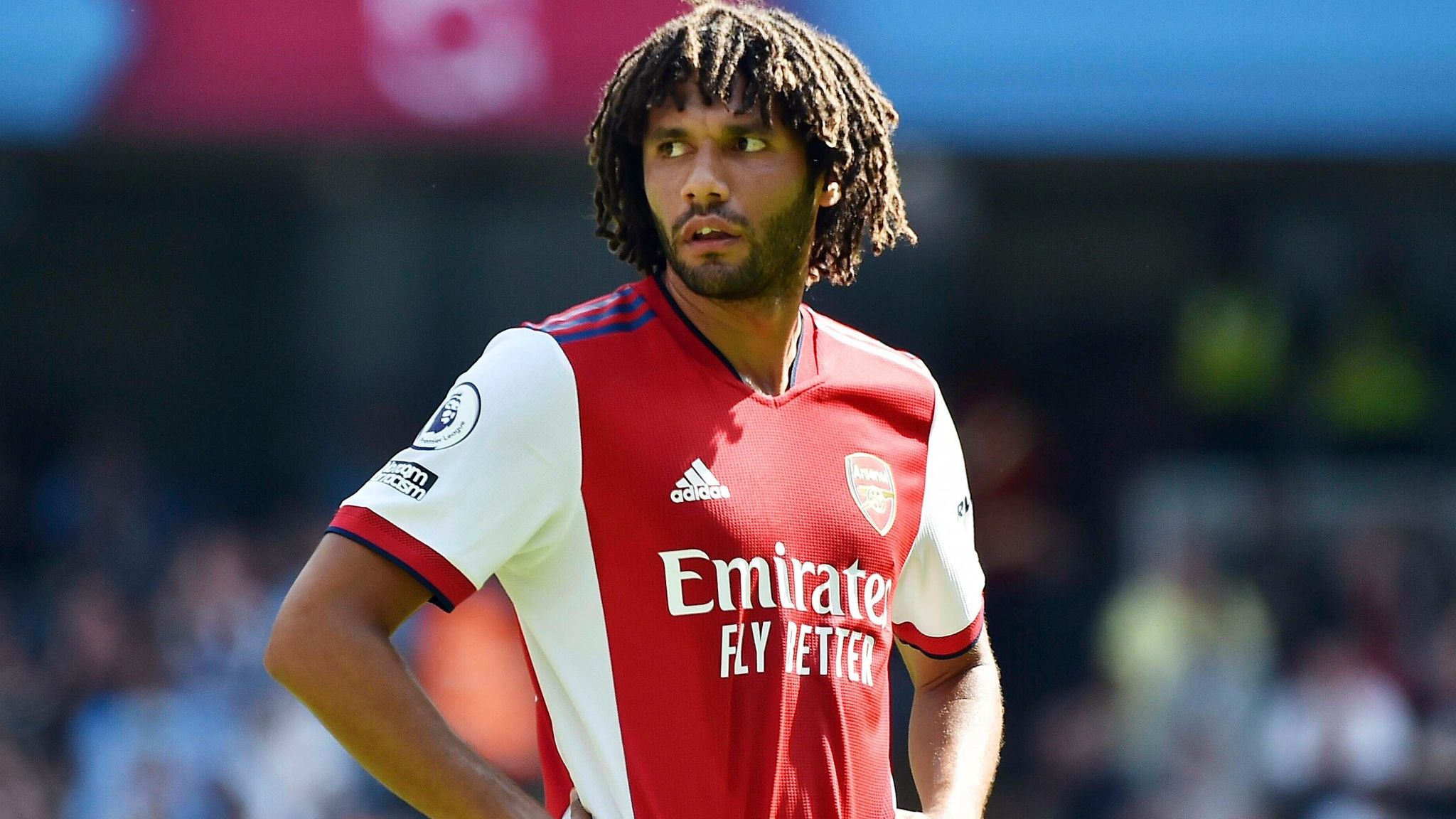 Elneny does not seem to have a future in North London and, barring a dramatic change in circumstances, he appears to be nearing the end of his Gunners career. Having Galatasaray express an interest is a positive development, considering that Arsenal may expect to recover at least a portion of the transfer price they spent to get the 29-year-old.
The Gunners have struck deals with Willian, Mesut Ozil, Shkodran Mustafi, and Sokratis to end their contracts in recent transfer windows. It remains to be seen if Elneny will be added to the list as well.
The 29-year-old has seemed out of place in England and has failed to make a significant impression on the country. The slower tempo of the game in Turkey should work to his favour, according to the coach. He will have an easier time putting his skills to use at Galatasaray, and he might possibly grow into a vital player for the Turkish club.
He is expected to earn at least €2 million per year should he decide to leave the club. While the money is nice and all, it will also provide him with an opportunity to revive his professional career at the highest level.