Newcastle United are allegedly planning a possible attack on Juventus for their star pair of Federico Chiesa and Matthijs de Ligt, according to reports in the English press.
According to Tuttosport, the recent purchase of Newcastle United by a Saudi-led group will have a negative impact on Juventus' season. Newcastle United are preparing a shopping trip to Juventus, where they want to sign two outstanding players who are on their wish list.
On the basis of the club's untapped balance sheet, it is claimed that Newcastle's new owners would be able to spend up to €250 million on signings over the next two transfer windows, which will be sufficient to take the European transfer market by storm. In addition to Juventus' Aaron Ramsey, they are interested in a number of other Serie A players.
While no one in Turin will blink an eye at the prospect of the Welshman leaving, according to the newest reports, the Magpies are also interested in signing Matthijs de Ligt and Federico Chiesa, both of whom are important members of Max Allegri's starting XI.
One of the areas of the field that the Magpies can improve in the next transfer window is their shaky defence, which they may accomplish by bringing in new players. They have allowed the joint-highest amount of goals in the Premier League, with Norwich, and there is no one who can stop them from being relegated if they continue at this pace.
Will The Magpies Be Able To Sign These Stars?
Their primary defence system requires attention. While they have been connected with Burnley's James Tarkowski and Napoli's Kalidou Koulibaly in recent weeks, de Ligt represents a much more intriguing option. At only 22 years old, the Ajax academy product is widely considered to be one of the world's most promising defensive prospects. He has quickly established himself in the Bianconeri backline as a result of his leadership and ball-playing abilities.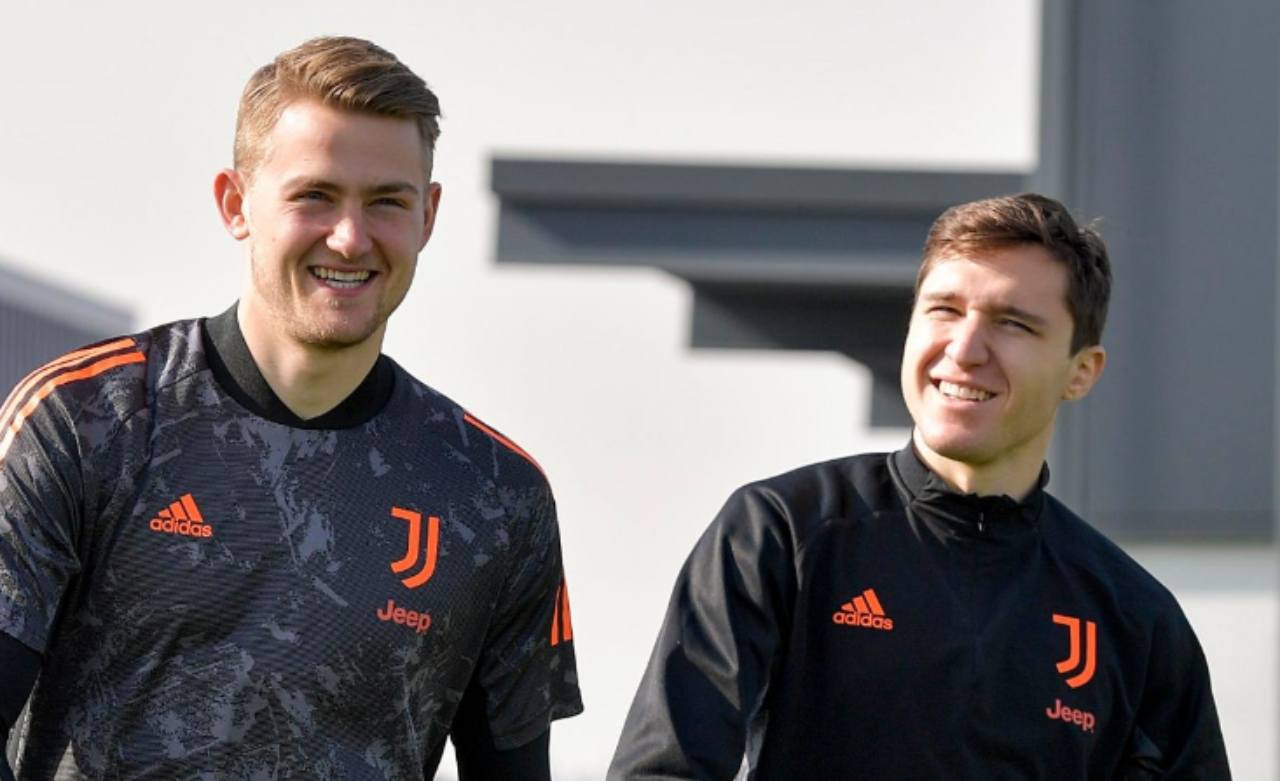 In addition to a number of English clubs interested in the Dutchman, whose contract at the Allianz Stadium ends in June 2024 and which includes a €150m release clause that becomes effective next summer, a number of other European clubs are also interested in him. While the Dutch international would be a costly addition to the Toon's current squad, he would be a vast upgrade over their current set-up, and he has the potential to grow into the world's greatest defender in the future years if given the opportunity.
Juventus' star player Chiesa is another name that the Magpies are keeping an eye on. The Fiorentina academy product made its international debut for Italy at Euro 2020 and has developed quickly to become one of the most dangerous young strikers in Europe, according to FIFA. In response, major teams from around Europe have shown an interest, and while Turin's club has placed a Not for Sale sign on the player's head, they may be persuaded to sell if an enticing big-money offer comes in.
His style is more conventional and straightforward, with bursts of speed and acceleration used to unleash a shot at the appropriate time. He has represented Italy in international competitions on many occasions. Having a goal-scoring winger is something that Newcastle needs, and the thought of having Allan Saint-Maximin and Federico Chiesa on each side would wreak havoc on opposing defences, which would be a pleasant fantasy for Toon supporters.
The Magpies, who are now officially the wealthiest club in Europe, are thought to be on the lookout for 'world-class talents,' as indicated by their CEO Amanda Staveley, and are believed to be on the market for a new signing. Because of their huge financial power, they are able to give players monster salaries in order to get them to St. James' Park. These speculations have gained traction as Newcastle United continues to wallow in the bottom three. Only time will tell whether or not any of these assertions are correct.