Both AS Roma and Inter Milan are ready to compete for the services of Harry Winks, who is expected to leave Tottenham Hotspur in the coming months.
Spurs midfielder Harry Winks is expected to depart the club in January, according to Calciomercato. Having had a tough few years in North London, the midfielder is now on the hunt for a new club in order to take the next step in his career.
Winks' present position at Tottenham has already prompted a number of teams, notably Serie A heavyweights AS Roma and Inter Milan, to issue a red notice. Following a good start to his professional career under Mauricio Pochettino, both Italian teams are interested in acquiring the Englishman. However, the player has yet to realise his full potential.
Harry Winks has been a disappointment at Tottenham for most of the last several seasons in many ways. As a midfielder for the club, he has consistently failed to bring anything fresh to the table. He has frequently failed to establish himself. He is rated as a passive midfielder with little skill in possession, passing, and defensive work rate.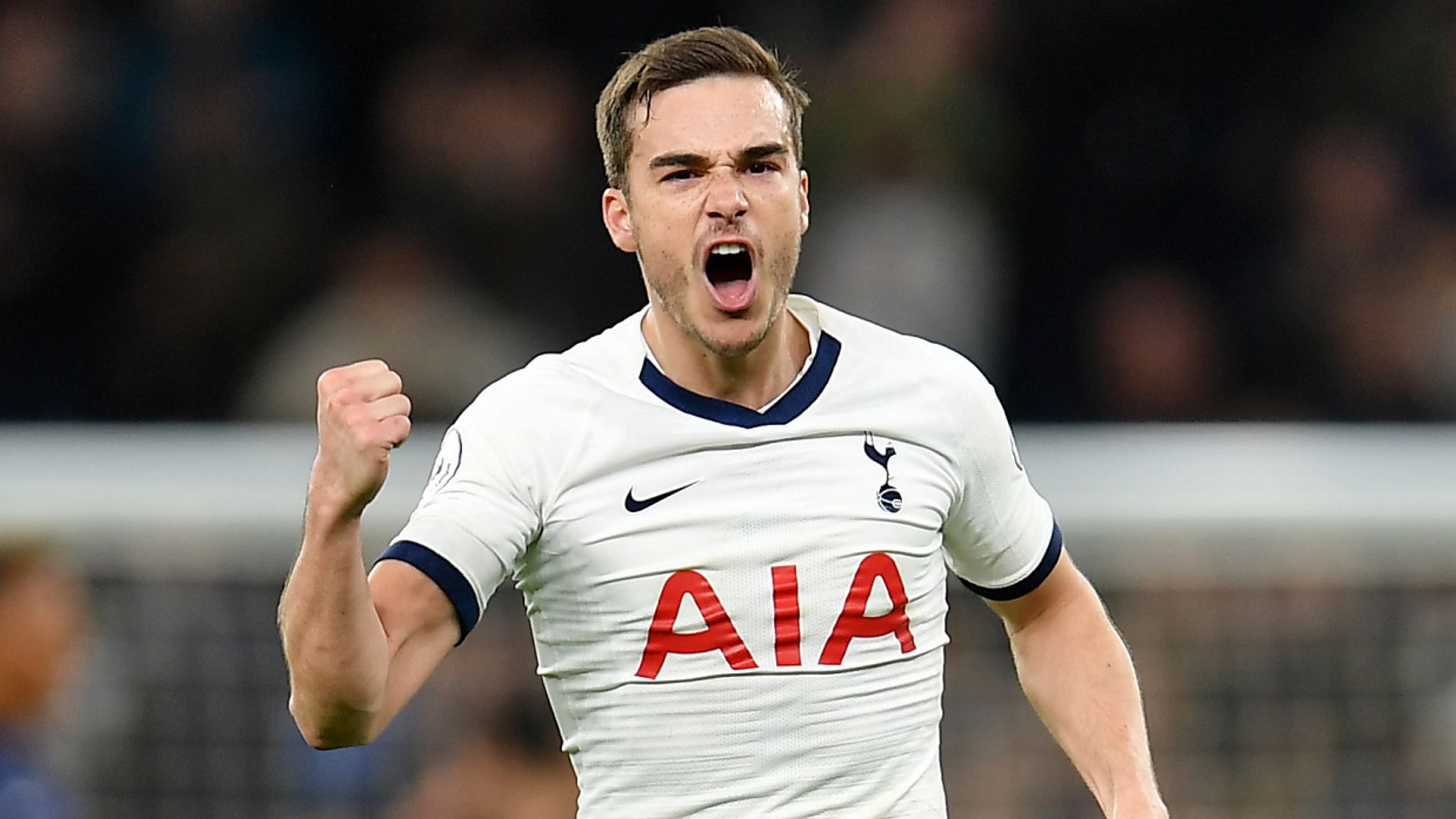 Harry Winks' future in Tottenham Hotspurs is in doubt
Due to his inability to develop his game, the Englishman has seen his influence in the first team diminish significantly. His position in the team had already been taken by Pierre-Emile Hojbjerg during the previous season. The 25-year-old has fallen behind the Danish international, as well as the young Oliver Skipp. Even Dele Alli is up in the pecking order this season, with Winks having made only one appearance in the Premier League so far this season.
AS Roma, on the other hand, are willing to provide him with a lifeline by signing him in January. Since Jose Mourinho took control, the Giallorossi have been more interested in the English market. They have most notably signed Tammy Abraham from Chelsea this summer for a fraction of the original price.
Mourinho is interested in signing Harry Winks from Tottenham
Not to mention the fact that Mourinho had already shown an interest in recruiting Winks' colleague Tanguy Ndombele from Tottenham. However, when it comes to Winks, his team may face strong competition from Inter Milan. The reigning Italian champions have also acquired a number of Premier League players in recent years to bolster their roster.
The Nerazzurri are interested in adding additional talent to their midfield, particularly with Arturo Vidal towards the end of his career and Marcelo Brozovic, who has been connected with both Tottenham and Manchester United, reaching the end of his.
On the other hand, Tottenham's sale of Harry Winks may provide them with more funds. That could help to pursue a deal for the Croatian international, among other targets. New coach Nuno Espirito Santo seeks to polish his squad in January after an adversity-filled start to the season.
There is still a need for a major overhaul at the club. This could include the sale of star striker and England skipper Harry Kane. The north London side will want to reform their squad under the Portuguese boss. For that to happen, players like Harry Winks need to be sold soon.