It has been claimed that Barcelona is considering the idea of signing Thiago Alcantara from Liverpool on a short-term loan during the January transfer window.
The Spanish daily Mundo Deportivo has reported that Barcelona would be compelled to make a majority of their January transfer window purchases on loan from other clubs. Among the Catalan giants' top objectives is Liverpool midfielder Thiago Alcantara, who is currently playing in Liverpool.
Thiago Alcantara joined Liverpool from Bayern Munich in the summer of 2020, and his arrival at Anfield was met with a great deal of excitement and anticipation. While the bargain-basement amount paid for him made him an intriguing addition nonetheless, his abilities in midfield were undeniable, which is why he has become one of the Reds' most popular purchases in recent years.
The 30-year-old, on the other hand, has been held back to a significant amount by fitness concerns during the last year or two. Thiago has only made 37 appearances for Liverpool as a consequence, contributing to the team with a goal and an assist on each occasion. Although he has been sidelined due to injury, previous club Barcelona is still interested in signing the Spanish international, who is highly regarded by newly-appointed boss Xavi.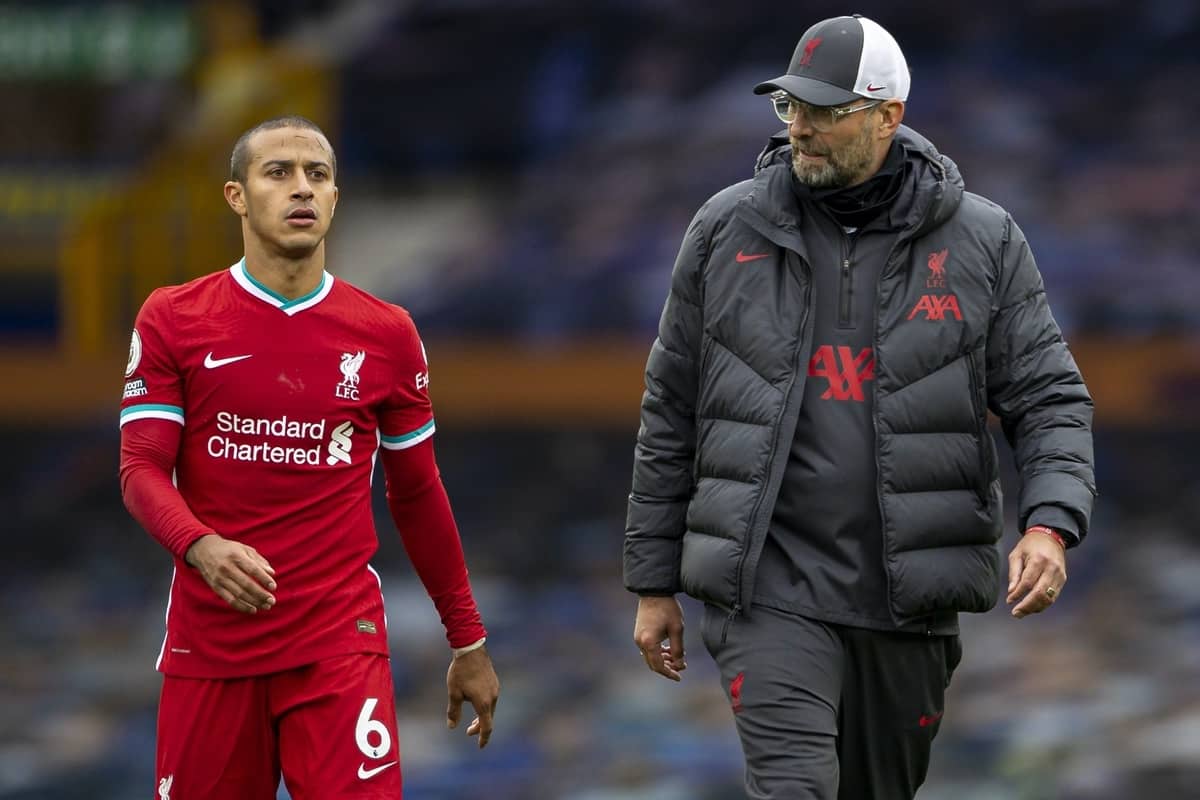 Thiago had kicked off his professional career with the Catalan giants
Thiago spent the first several years of his professional career as a senior player with Barcelona, before moving to Bayern Munich in 2013. In reality, the Liverpool midfielder has already shared the pitch with Xavi at both the club and international levels, indicating that the new Barcelona boss is well aware of his abilities.
Thiago's playing style, according to the source, would make him a perfect match in Xavi's system, which is why the Blaugrana are now interested in re-signing him to a new contract. It has also been revealed that Barcelona would want to bring Thiago back to Camp Nou on a temporary basis before giving him the chance to sign a permanent deal with the club next summer.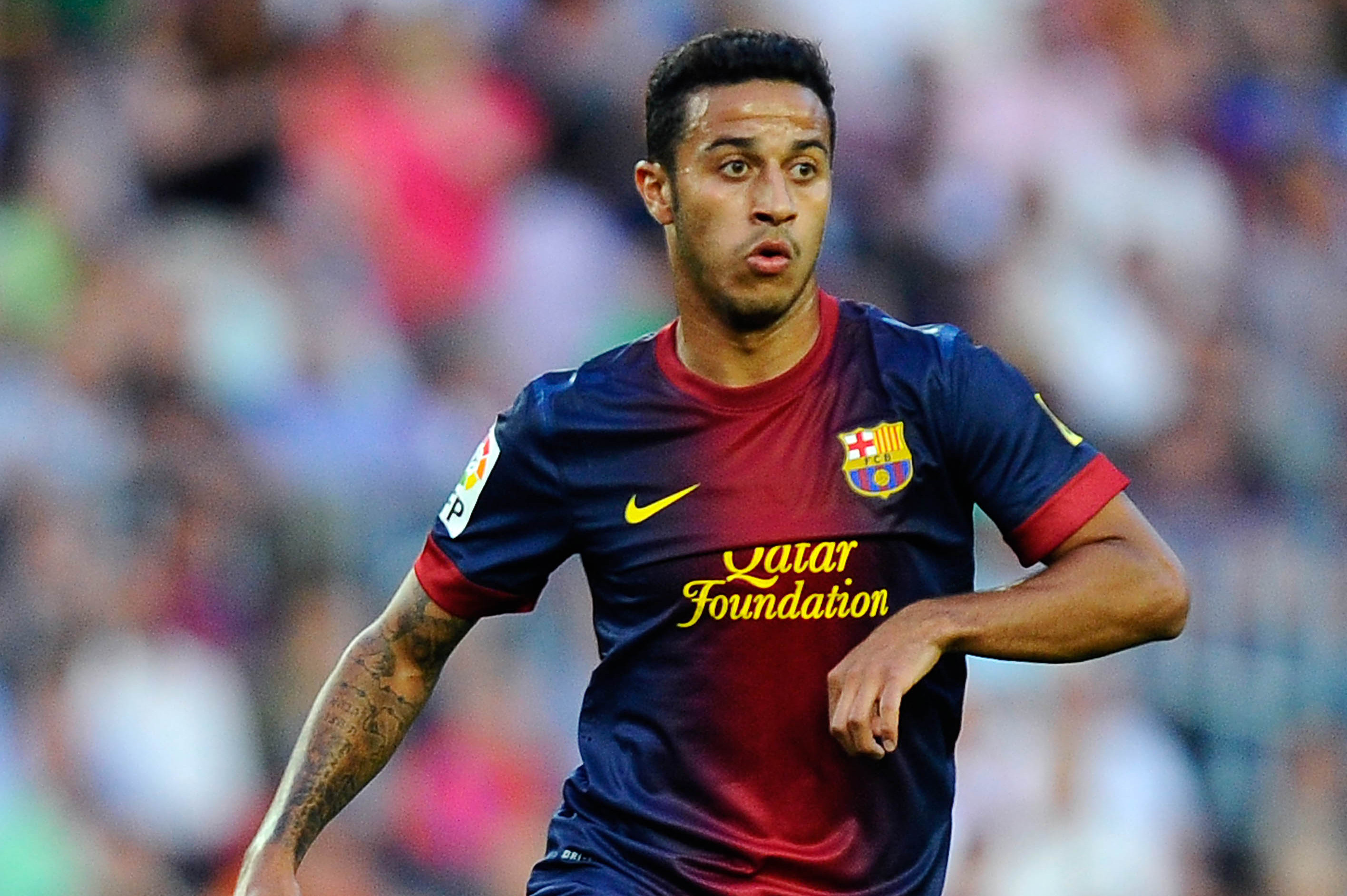 Will Barcelona make a move for Thiago Alcantara?
Due to their difficult financial circumstances, the Catalan giants are being compelled to examine a big number of loan deals during the next January transfer window. Moreover, with Thiago open to the notion of returning to the club, Barcelona might step in and sign him away from Liverpool in the coming months.
Barcelona has already recruited one former player since Xavi's return, with Dani Alves being the club's first formal signing since Xavi's departure. What remains to be seen is whether Thiago will become the second such player to return to Camp Nou, thereby putting his tenure with Liverpool to an end after just a season and a half.
There have a lot of players been linked with the club from Spain. Keeping that in mind, it will be interesting to see which players actually end up signing for the team next. The financial issues will also play a key role in deciding a lot of these signings. Let's wait and watch what happens next.