Bayern Munich and Chelsea are apparently preparing to go head-to-head in their pursuit of Gavi, who has a €50m release clause in his Barcelona contract.
According to a report by the Catalan newspaper El Nacional, Gavi has surfaced as a target for Bayern Munich, who are considering a move in the next transfer window. Chelsea is also interested in the 17-year-old prodigy, who has a €50m release clause in his contract with Barcelona and is currently on loan from the Spanish club.
Despite just making his Barcelona debut at the beginning of the current season, Gavi has made quite an impression since then. Since joining the Catalan club from Real Betis in 2015, the Spanish prodigy has made rapid progress in Catalonia and is already a regular feature for both the club and the national team.
He has made 16 appearances for Barcelona in all competitions this season, as well as four appearances for the Spanish national team. He is only 17 years old. His performances have not gone unnoticed, with Bayern Munich and Chelsea both interested in luring him away from Barcelona, his €50m release clause being an attractive proposition.
Gavi is a huge prospect for Barcelona and Spain and has a really bright future in the long run
Gavi isn't the only Barcelona midfielder who has emerged as a potential transfer target for Bundesliga champions Bayern Munich. Bavarians have been connected with signings such as Pedri and Frenkie de Jong in recent weeks, with the 17-year-old also being seen as a potential alternative given the doubts surrounding the future of Marc Roca, who has been linked with a move to Barcelona.
Chelsea is also interested in signing the Spanish youngster. The Blues are apparently prepared to spend up to €50m to capture his services, having been rumoured to be on the market for a midfielder in recent weeks.
Saul Niguez, who joined Chelsea on loan from Atletico Madrid in the summer, has struggled to make an impact, and N'Golo Kante has been out with a number of injuries of late, so it's obvious why the Blues would be interested in signing someone like Gavi.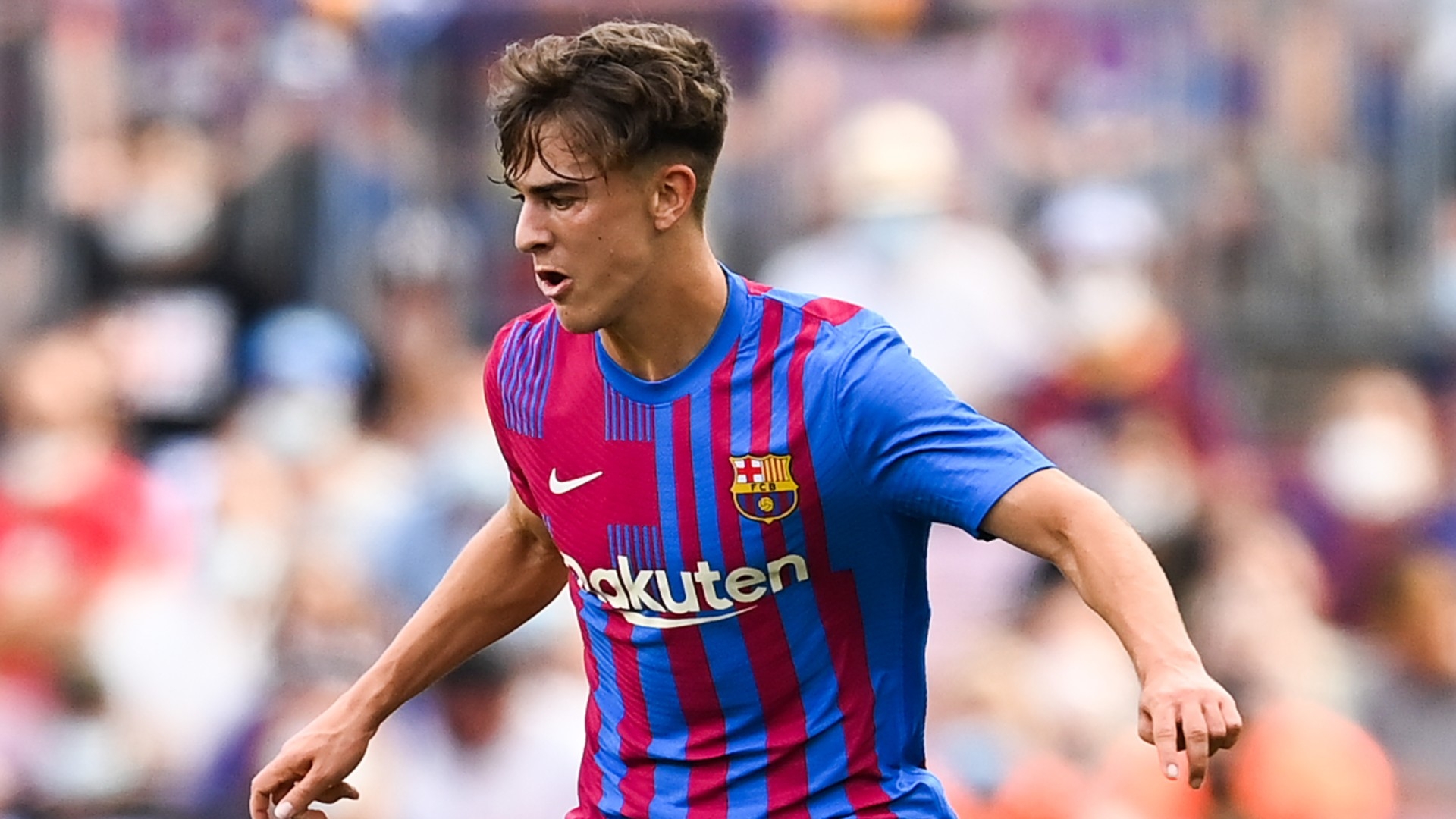 What will Gavi decide to do next?
Overall, the Barcelona prodigy has the potential to be a similar replacement for Ross Barkley, who is also facing an unclear future at Stamford Bridge. It's terrible news for Chelsea, though, that Bayern Munich has entered into the battle to recruit the youthful potential, particularly given that the Bundesliga champions are willing to spend €50 million in order to get him.
Gavi, on the other hand, is unlikely to be signed by either Chelsea or Bayern Munich, since he apparently has no desire to leave Barcelona. The Catalan giants seek to lock him down to a new long-term deal that includes a €1b release clause to keep him at the club. As a result, it seems like Gavi will have a long and prosperous career with Barcelona, which means that Chelsea and Bayern Munich will have to go elsewhere for a midfield reinforcement.