Barcelona and Manchester United are allegedly interested in signing Kingsley Coman, a 25-year-old winger who is facing an unclear future at Bundesliga club Bayern München. It has been reported that Kingsley Coman may be facing an unclear future at Bayern Munich, but he does not seem to be short of admirers according to a report from the Spanish website Fichajes. Barcelona and Manchester United, among other clubs, are keeping a close eye on the 25-year-old attacker.
Kingsley Coman has progressed tremendously since joining Bayern Munich from Juventus in the summer of 2013. Originally signed on loan by Bayern Munich in the summer of 2015, his loan was extended to a permanent deal two years later when the club activated their option to sign him permanently in April 2017.
Manchester United is keen on signing the star defender too
Despite a string of injuries that have derailed his professional career over the previous six years, Coman has remained a significant figure for the Bundesliga champions during his time with the club. To date, the 25-year-old has made 209 appearances for Bayern Munich, scoring 43 goals and providing 50 assists. The German giants, on the other hand, are in a perilous position when it comes to keeping hold of the French international.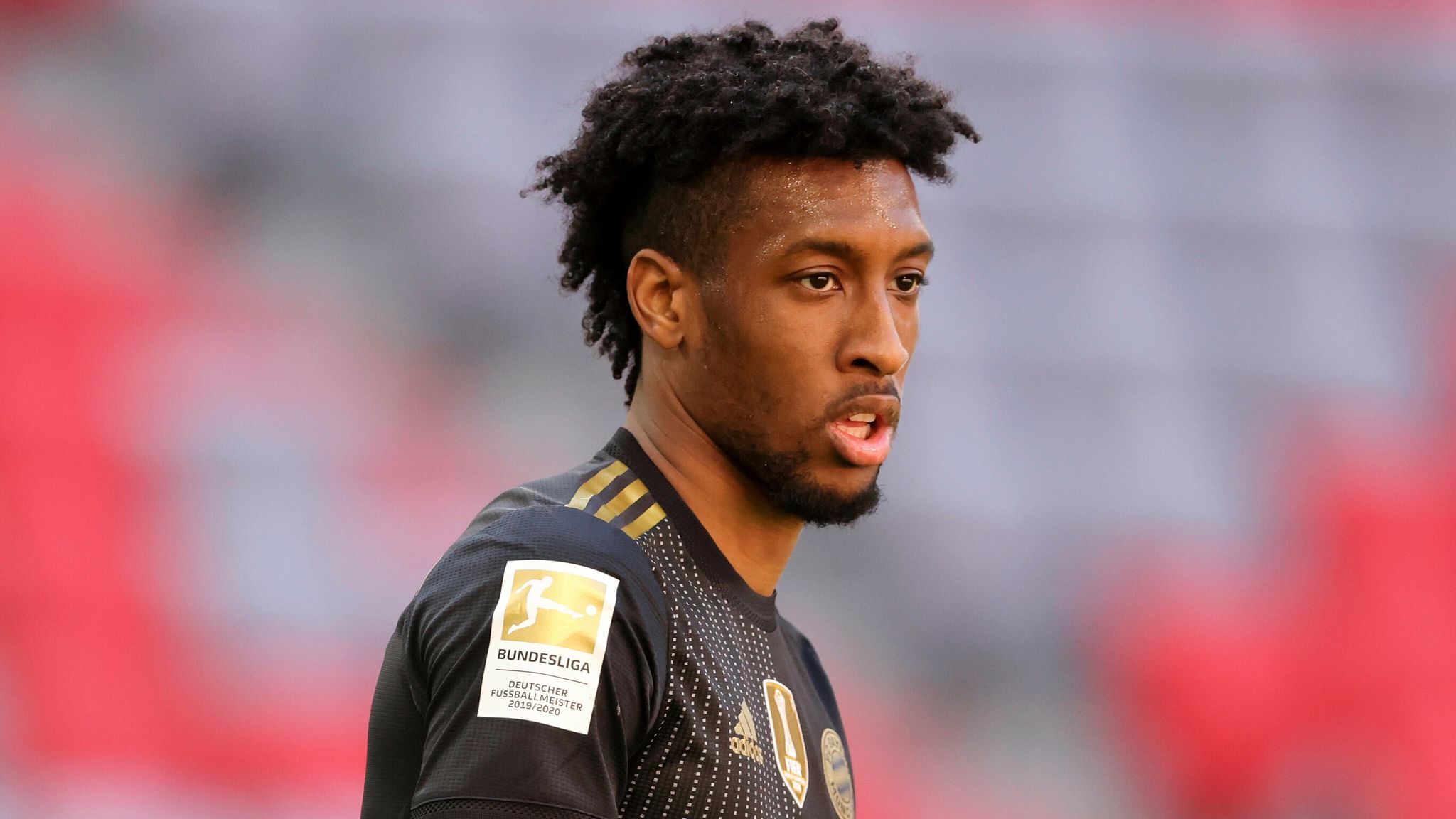 Considering Coman's current contract is set to end in the summer of 2023, there is still plenty of time to negotiate the terms of a new agreement. Recent rumours, on the other hand, suggest that the player is eager to start on a new adventure next year, with the scenario attracting the interest of both Barcelona and Manchester United, among others.
Barcelona is targetting Coman, as he seems to be the go-to signing for Xavi
Barcelona is still waiting to formalise Xavi's hiring as the club's next manager, despite the fact that his appointment is expected to be a formality. And Coman is one of the primary goals for the legendary Barcelona midfielder. Considering the uncertainties surrounding the future of Ousmane Dembele, the club's keenness to sign the 25-year-old makes a great deal of sense.
The winner of the 2018 FIFA World Cup has been extensively linked to a number of clubs. These are including the likes of Premier League giants like Liverpool and Manchester United. Barcelona would be forced to search for a successor if he were to go away from the Nou Camp. It will make Coman a feasible option for the club to pursue.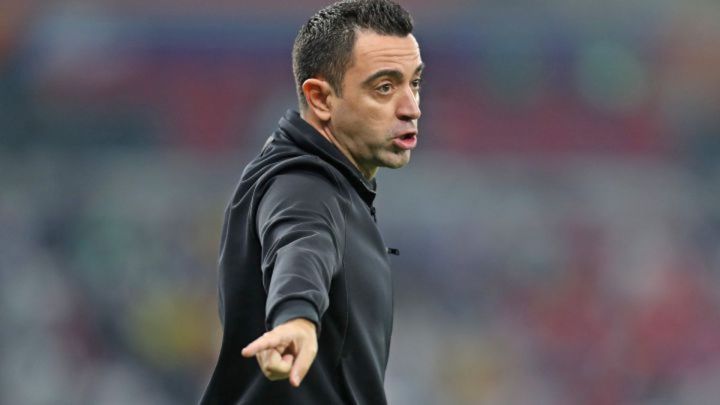 The fact that Manchester United are showing an interest comes as a bit of a surprise, even considering the troubles with Jadon Sancho. This is due to the fact that the Red Devils now have a crowded striking unit, and there does not seem to be any space available, even if Anthony Martial is released by the club.
Coman has been linked with a number of teams, including previous clubs Juventus and Paris Saint-Germain, in addition to Barcelona and Manchester United. It remains to be seen if the 25-year-old will leave Bayern Munich to join another major club, or whether the Bundesliga giants will be able to maintain hold of their precious possession.