PSG are apparently examining the possibility of making a summer move for Barcelona midfielder Frenkie de Jong, who is reportedly dissatisfied with his current situation at the Nou Camp.
In a report from Catalan newspaper El Nacional, French giants Paris Saint-Germain have set their eyes on Barcelona midfielder Frenkie de Jong with a view to bringing him to the French capital for a potential move during the summer transfer window next year.
During the summer of 2019, Frenkie de Jong signed a four-year contract with Barcelona from Dutch heavyweights AFC Ajax for a reported €85m. With 104 matches under his belt and nine goals and 14 assists, the 24-year-old has been a mainstay for the Blaugrana since his arrival in the summer of 2015.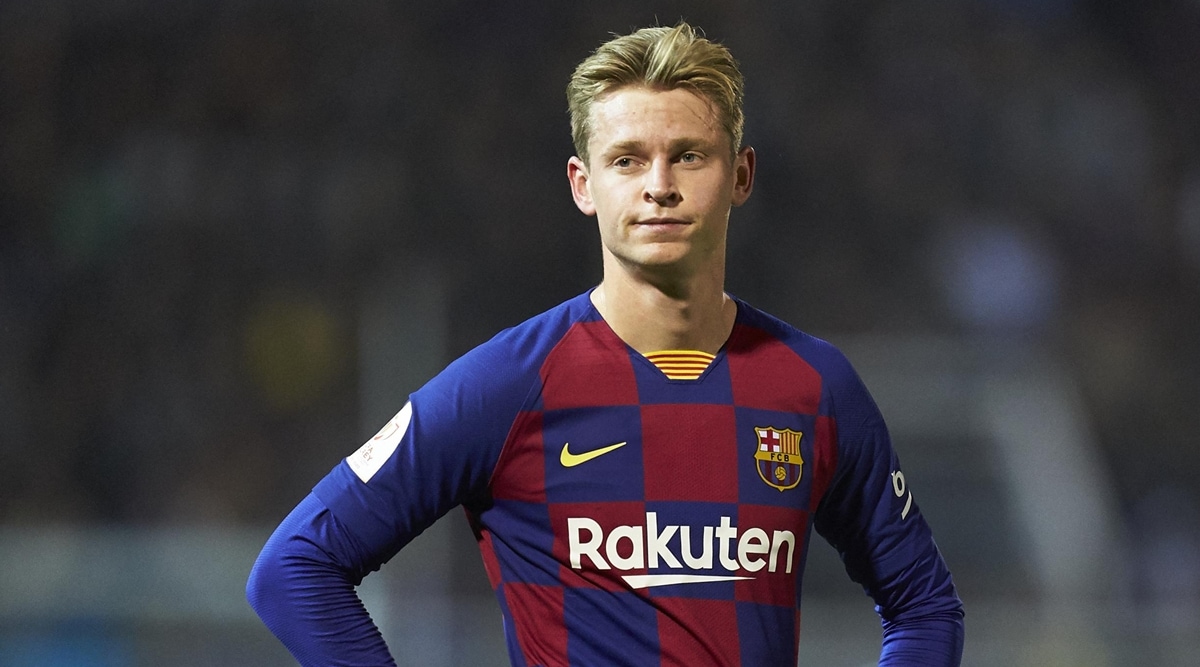 Barcelona, on the other hand, is said to be dissatisfied with the Dutch international's performances so far, claiming that he has failed to regularly play at his peak. In the current season, De Jong began off on a high note, but his form has waned in recent weeks, with his performance against Real Madrid in particular causing some consternation among the club's supporters.
Criticism of Frenkie De Jong's performance
In addition to the Catalans believing that they have not received value for their money from de Jong's signing, the article states that de Jong himself is dissatisfied and disillusioned with his current predicament at Camp Nou. He was promised a concept in which the squad would be continuously fighting for and winning trophies, but that has not been the case since his arrival, with Barcelona only winning the Copa del Rey last season, and it was the first time they had done so since the 1960s.
In addition, the quick rise in prominence of teenagers such as Pedri, Gavi, and Nico Gonzalez has thrown doubt on his ability to retain his starting position in the Barcelona midfield, while the firing of Ronald Koeman is also considered as a setback for the midfielder. All things considered, de Jong is reported to be in a tough position within the club, and PSG, having been made aware of the situation, intends to take advantage.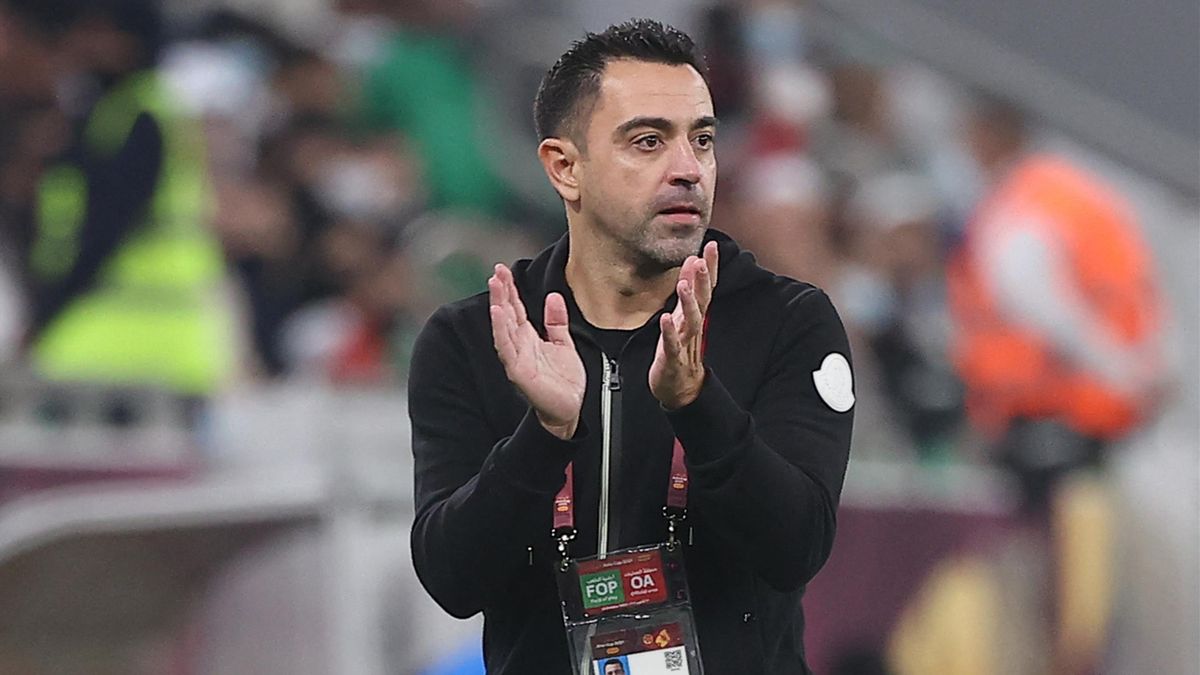 What is the situation surrounding Frenkie De Jong?
Les Parisiens were one of a slew of teams interested in acquiring de Jong back in 2019 before the Dutchman eventually signed with Barcelona. And they now think they have a second chance to sign the midfielder next year, with club president Nasser Al-Khelaifi already planning a move after receiving the go-ahead from manager Mauricio Pochettino to do so.
Bayern Munich is also interested in signing the Barcelona midfielder, in addition to PSG. De Jong, on the other hand, is a player that Barcelona would be willing to part with, should a substantial offer be made. President Joan Laporta views it as a chance to reduce the club's pay bill while also bringing in revenue to enhance the club's transfer budget.
The 24-year-old midfielder has a contract with the Blaugrana until 2026 and is a really gifted player. The sale of this player, given his talent, might come back to hurt Barcelona in the long run. The current situation is that PSG is determined to sign de Jong, with an effort to do so expected to take place in the summer of 2022.