Manchester City has placed a €70m price tag on its top midfielder Ferran Torres, amid speculation that the club may be approached by Barcelona.
Catalonia has been given a major setback in its pursuit of Ferran Torres, according to the Spanish publication Marca. In the approaching January transfer window, it looks that Manchester City has no intention of selling the player, not even on a short-term loan basis. Even if the player is still interested in transferring abroad, the club does not believe the trade is financially feasible for them.
As a result, Torres may not be available until beyond the conclusion of the season at the earliest. But, perhaps more crucially, there are now questions over whether or not Barcelona can afford to buy the Spaniard at all, with Manchester City placing a €70m valuation on the player.
It may be a major setback for the Catalans, who are in dire need of offensive reinforcements in the next January transfer window, according to reports. Due to a heart condition, Sergio Aguero, the club's flagship acquisition, may be forced to retire from football, while Luuk de Jong is not a favourite of Xavi's in any capacity. The Dutchman might potentially depart Camp Nou in January, according to reports.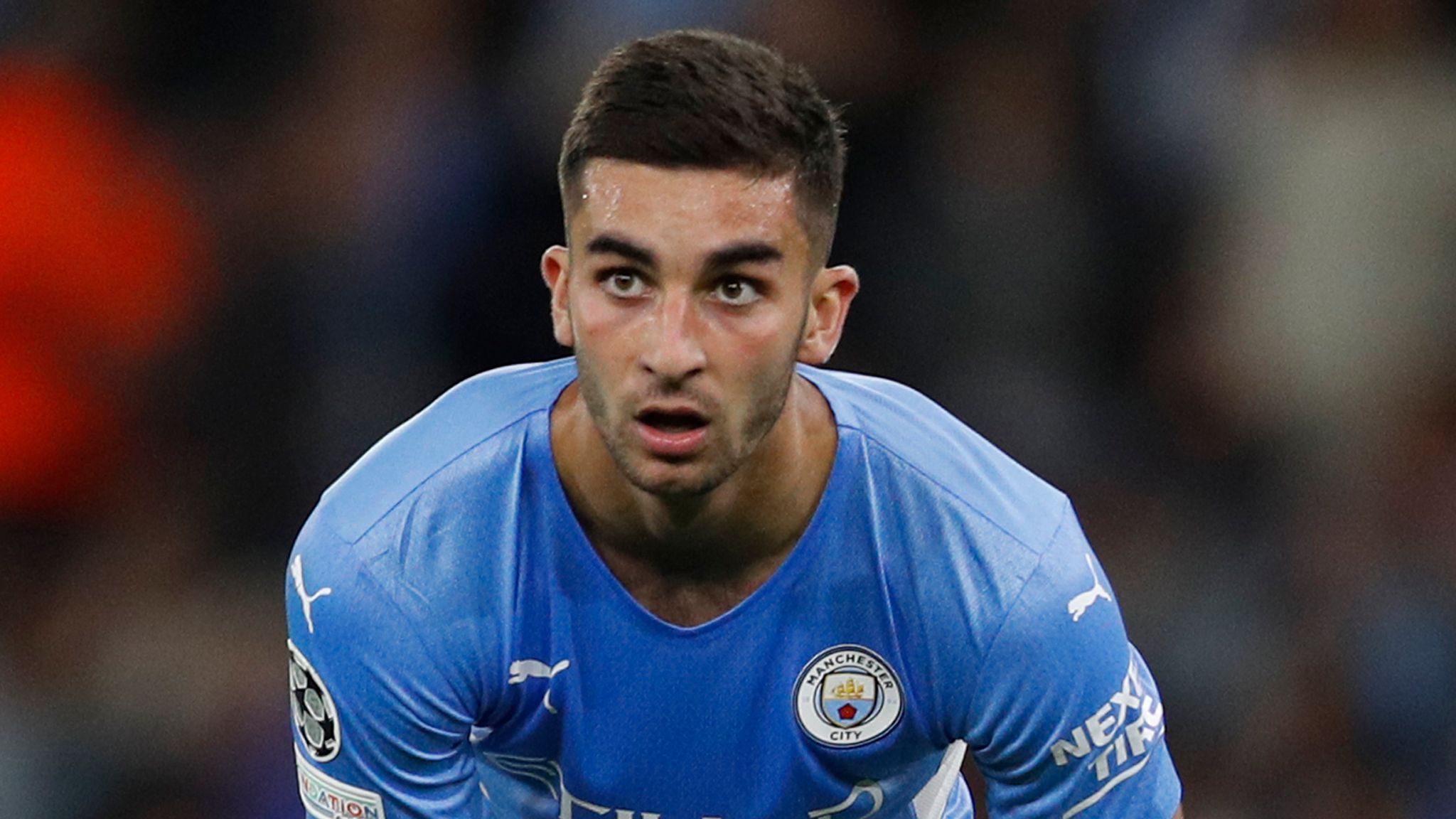 Barcelona, even though Memphis Depay has performed well for most of the season, are in desperate need of a genuine alternative who can not only give competition but also provide help in the final third. Torres was regarded as the most suitable candidate owing to his flexibility and his proven ability to score goals regularly.
Since joining Manchester City in the summer of 2020, the Spaniard has scored nine goals in the Premier League despite appearing in just 1600 minutes over the course of two seasons. His performance with the Spanish national team has also been outstanding, with the former Valencia superstar scoring 12 goals in just 22 appearances for the side.
What can Ferran Torres provide to Barcelona?
Torres, in addition to his goal-scoring ability, can play practically everywhere in the final third of the field and has previous experience playing in the Spanish league. He is even willing to join Barcelona in January, having reached an agreement with the club on personal conditions.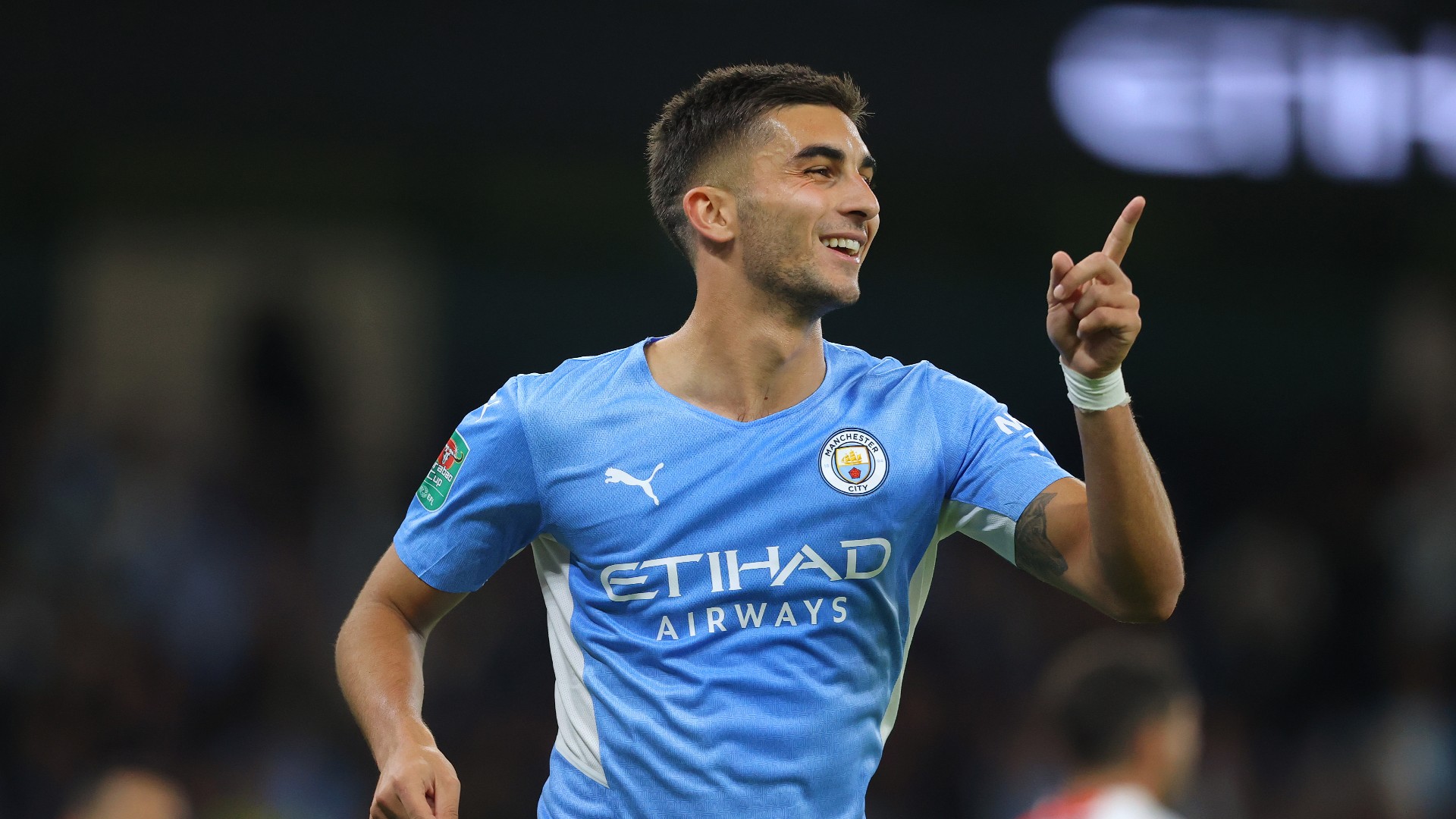 However, given that Manchester City has made it clear that they have no intention of selling their star player in the middle of the season, the Catalans may be forced to look elsewhere for a suitable replacement. Xavi was interested in a curious transfer to Baghdad Bounedjah a few weeks ago, but the Al-Sadd striker was seen as more of a substitute for Luuk de Jong than a star player who might make a difference.
Barcelona, on the other hand, does not suffer from a scarcity of choices on the market. They have already begun discussions with another Manchester City forward, Raheem Sterling, about a potential winter transfer, and they have also expressed an interest in Bernardo Silva. It will be interesting to see how the English champions react in their attempt to keep hold of their star players in January.