In the competition for Dejan Kulusevski, Aston Villa is prepared to compete with Arsenal and Tottenham, since Juventus has indicated that they are willing to let him go if a decent offer is made.
Gunners and Spurs now have new competition in the pursuit of Dejan Kulusevski, according to reports in the Daily Mail. Aston Villa has joined Arsenal and Tottenham in the pursuit of the Swedish winger. Juventus are open to hearing any proposals for the 21-year-old wide forward.
Dejan Kulusevski is widely regarded as one of Europe's most promising young players, yet Juventus are willing to let him go if a decent deal is made to them by a third party. Coach Massimiliano Allegri does not seem to be interested in integrating the Swede into his long-term plans, but he would be prepared to accept financial compensation in exchange for funding for a replacement.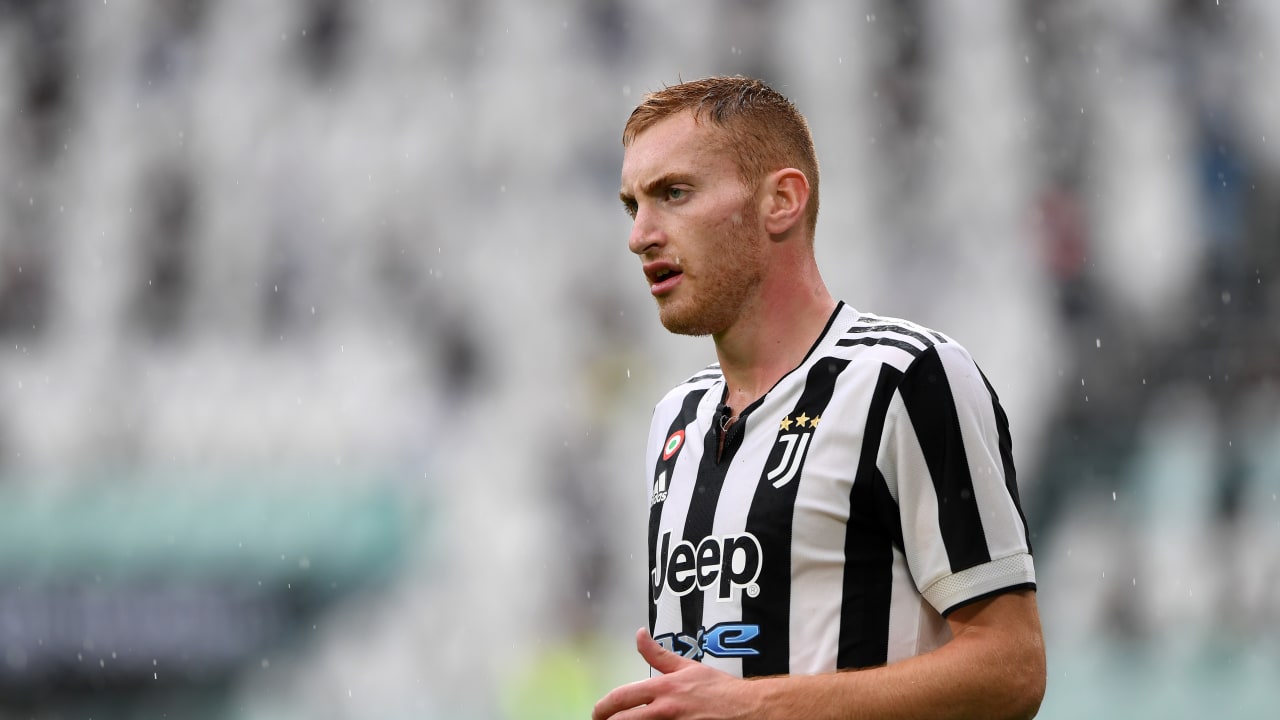 Kulusevski has made only six starts in his seventeen Serie A outings so far this season, prompting questions about his long-term future in the league. The Bianconeri are expected to seek between €30m and €35m for the winger, with several Premier League clubs interested in acquiring his talents.
Arsenal was suggested as a possible destination previously in this article. Mikel Arteta considers the youngster to be a perfect substitute for out-of-favour striker Nicolas Pepe, who might be traded in the summer transfer window. The Gunners have not made any announcements about a January deal, but they might approach a summer transfer.
Tottenham's Interest in the player:
Tottenham is also interested in signing the Swede, as Antonio Conte is looking to add another attacking option to his squad. Spurs are willing to make a part-exchange offer to Juventus, while the Italian club would prefer to get merely cash in return for Kulusevski's services.
For the Swede to advance in his career and begin a fresh challenge in the Premier League, the north London clubs may be an excellent choice. Aston Villa, who has emerged as a candidate in the fight for the winger, has emerged as a fresh participant in the competition.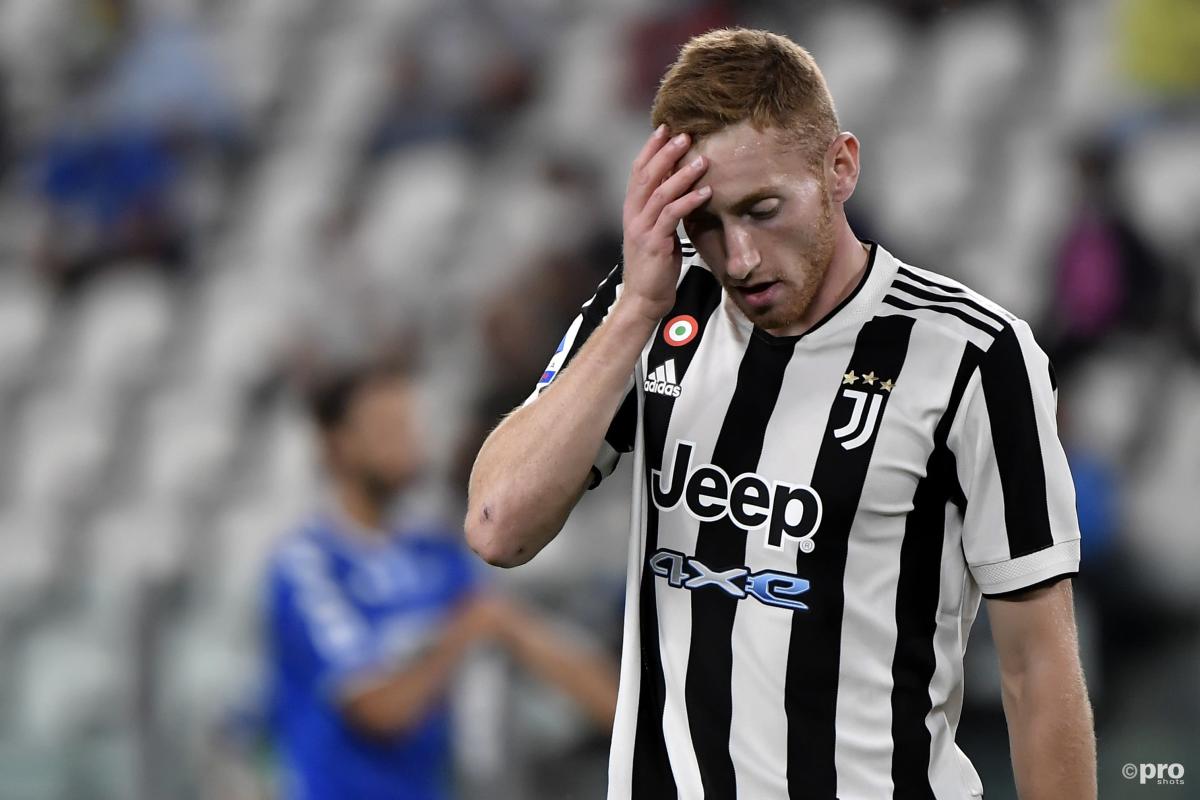 Aston Villa's Interest in signing him:
Despite having a large number of wide offensive options, the Villans may not be performing at the level that Steven Gerrard wants. Furthermore, the Midlands club is eager to trade Anwar El Ghazi and Bertrand Traore to create room for new arrivals, and the young Swede has been touted as a prospective replacement.
Aston Villa has the financial strength to compete with Arsenal and Tottenham, as they demonstrated throughout the summer transfer window. Emiliano Buendia and Leon Bailey, the club's summer acquisitions, have failed to gel, and the club may be forced to make another investment.
As for Kulusevski, he might consider his alternatives as he seeks to resurrect his career. That is, after it seemed to have come to a grinding halt during the last year at Juventus. He will want to choose the next destination wisely, as it could really make or break his career now.