In response to reports that Barcelona is interested in signing Manchester City striker Ferran Torres ahead of the January transfer window, manager Xavi Hernandez has spoken out.
In a press conference after his team's 3-1 victory against Villarreal over the weekend (via Goal), Barcelona manager Xavi Hernandez declined to be pulled into speculation about a possible January transfer for Manchester City striker Ferran Torres.
Despite their urgent search for offensive reinforcements ahead of the forthcoming winter transfer window, the Catalan giants have not found anybody yet. With the likes of Ansu Fati, Ousmane Dembele, and Sergio Aguero battling with fitness concerns, the club is in desperate need of a new attacker, with manager Xavi considering a move for Torres, who is 21 years old and has played for Spain.
Xavi speaks regarding Barcelona's interest in Manchester City player Ferran Torres
He has made a strong impression since joining Manchester City from Valencia in the summer of last year. He has also been a regular for the Spanish national team after joining Manchester City in the summer of last year. Torres has the potential to be an excellent addition to the Barcelona squad as he is a versatile player who can operate anywhere in the final third.
In response to questions regarding the transfer rumours after the victory against Villarreal, Xavi declined to explicitly address them, claiming that the situation was not appropriate for him to be discussing transfers at the time. "It's not the appropriate moment to speak about signings right now. It won't be straight after the game, which will give us a tremendous morale boost," the 41-year-old said.
What Barcelona vice-president Rafa Yuste said on the potential move?
However, although Xavi may have been unwilling to comment on the rumours, Barcelona vice-president Rafael Yuste said that club CEO Ferran Reverter had been to England and that the club is in discussions with Manchester City about a potential transfer for Torres.
"Ferran is a terrific player, just like the rest of them," he remarked in an interview with Movistar Plus (via Goal). "Are working in the strictest of confidence in order to get the greatest results for the club. Reverter has made a courtesy call to us because we simply have friends at City, with whom we have a really excellent connection," he said.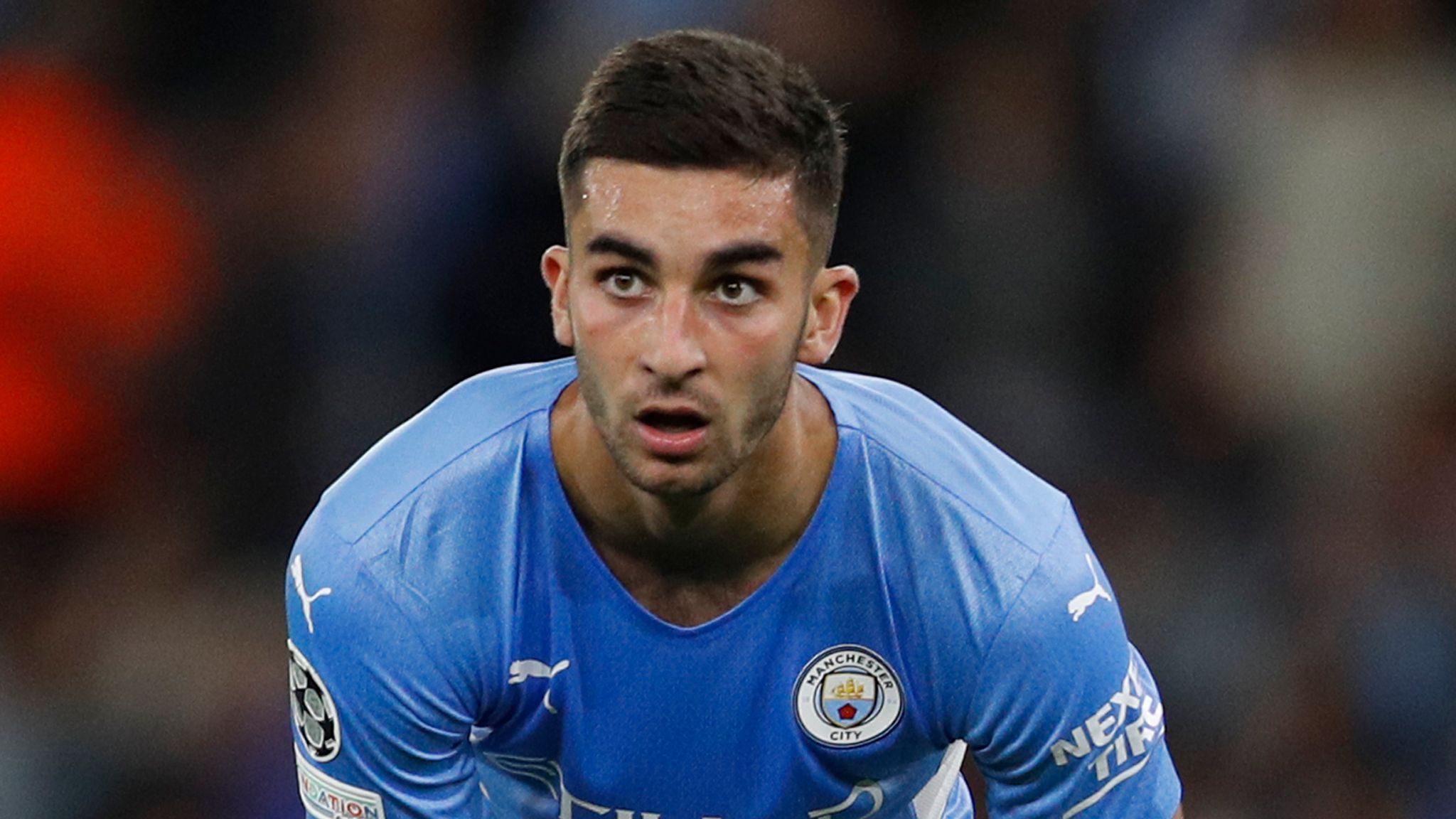 Ferran Torres is keen to move to Barcelona; with the deal with Manchester City now all set to be complete
According to reports published last week, Torres was interested in a move to Camp Nou and had struck an agreement with the club on the terms of the transfer. Manchester City, on the other hand, is hesitant to approve a deal in the middle of the season and have placed a €70m price on the 21-year-old.
With the Blaugrana's finances in such shambles, it is nearly impossible for them to pay such a large quantity of money in the month of January. As a result, it will be intriguing to watch whether their strategy for Torres results in anything significant in the following weeks.