Newcastle United is allegedly prepared to make a €20m bid to Barcelona to win the signing of defender Samuel Umtiti from the Spanish club.
El Nacional has reported that Newcastle United is interested in signing Barcelona defender Samuel Umtiti, who is now out of favour with the club. The January transfer window will open on January 1.
As a result of his transfer from the French side Olympique Lyon, Umtiti has been a member of the Barcelona squad since 2016. After a promising start to his Barcelona career, the 28-year-old has seen his fortunes deteriorate as a result of persistent injury issues.
Umtiti has made a total of 133 appearances for Barcelona, scoring two goals and providing one assist in the process. His appearances in La Liga have been limited in each of the previous three seasons, and he has appeared in only one match across all competitions this season, underlining how far down the club's pecking order he now finds himself.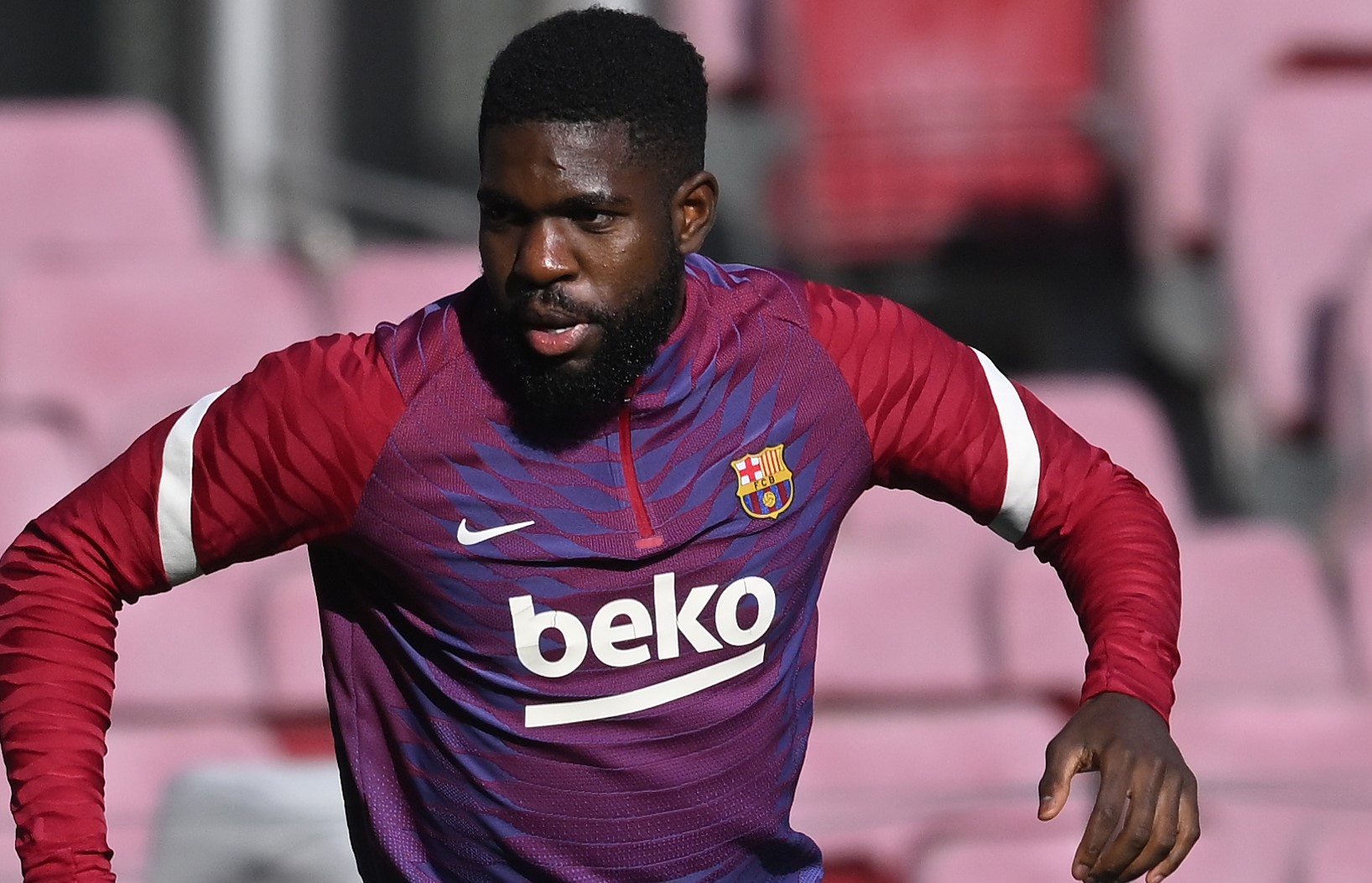 Barcelona is looking to offload Samuel Umtiti
Barcelona was looking to sell the 2018 FIFA World Cup champion in the summer of this year but was unable to find a buyer for Umtiti, whose salaries are becoming a source of contention for both the Catalans and potential bidders. After expressing an interest in signing him during the forthcoming January transfer window, Benfica has moved on to other targets in the meanwhile.
There have been rumours of interest from AC Milan, with Newcastle United also reportedly interested in acquiring his services at this time. Newcastle United is in danger of being relegated from the Premier League as they currently rank second from bottom in the Premier League standings. The defence has been a big weakness for the Tyneside club this season, as they have conceded the most goals of any team in the English Premier League (41).
To solve this problem during the January transfer window, manager Eddie Howe plans to bring in an experienced defender to help the team in their fight for survival. Names such as James Tarkowski and Ben Mee have been mentioned, with Samuel Umtiti surfacing as a possible target for Newcastle United in the process.
Will Newcastle United go for Umtiti?
The story even goes so far as to suggest that the club, with its newly discovered wealth, would be ready to spend €20m to seal his signature from Barcelona next month if he was available. The Catalans would be delighted with such an offer, given they need finances to bolster their team. Umtiti, on the other hand, has demonstrated a reluctance to leave Camp Nou despite his lack of playing time, and persuading him to do so would be a difficult task.
Even if the 28-year-old is an experienced player, Newcastle may do far better with him next month. The fact that Umtiti hasn't played consistently in over three years is a significant red signal, as is his injury history, which is also a major red light. At the moment, they need dependable players to pull them out of problems, and Umtiti would be unable to provide such a player.