According to reports, goalkeeper Neto of Barcelona is considering a move to Everton during the January transfer window.
Barcelona's housekeeping strategy for the following January transfer window has been disclosed in a recent article from Sport. Many players are anticipated to quit the club in the coming months, with Neto eager to end his ordeal at the Camp Nou soon.
The former Juventus goalkeeper, who has already been considered surplus to requirements by new coach Xavi, is keeping a close watch on the goalkeeping situation at Everton. It looks that a transfer to Goodison Park might be on the cards for the player in the upcoming days. That is, with a host of clubs looking to sign him.
Neto, who has been a member of Barcelona since 2019, is dissatisfied with the club's administration due to his lack of playing time over the previous two and a half years. After being signed as a straight replacement for Jasper Cillessen, the Brazilian has made just 19 competitive appearances for the club and has fallen behind Marc-Andre ter Stegen in the team's attacking midfield.
Barcelona has always disregarded Neto even though Ter Stegen has been poor on quite a few occasions
Even when Ter Stegen had a poor performance, the club often disregarded the former Valencia goalkeeper. His preparation for the next stage in his career has resulted in AS Roma, Inter Milan, and Lazio appearing as prospective destinations. In the shape of West Ham United, he has followers in the United Kingdom.
On the other hand, Neto seems to be interested in a prospective transfer to Everton, who are West Ham's league rivals. Several sources have claimed that he is keeping a close watch on the goalkeeping situation at Goodison Park, particularly in light of speculations suggesting that the Toffees are prepared to split ways with Tottenham target Jordan Pickford (via the Mirror). It can create a hole in the goal, and it is here that the Brazilian might enter the picture.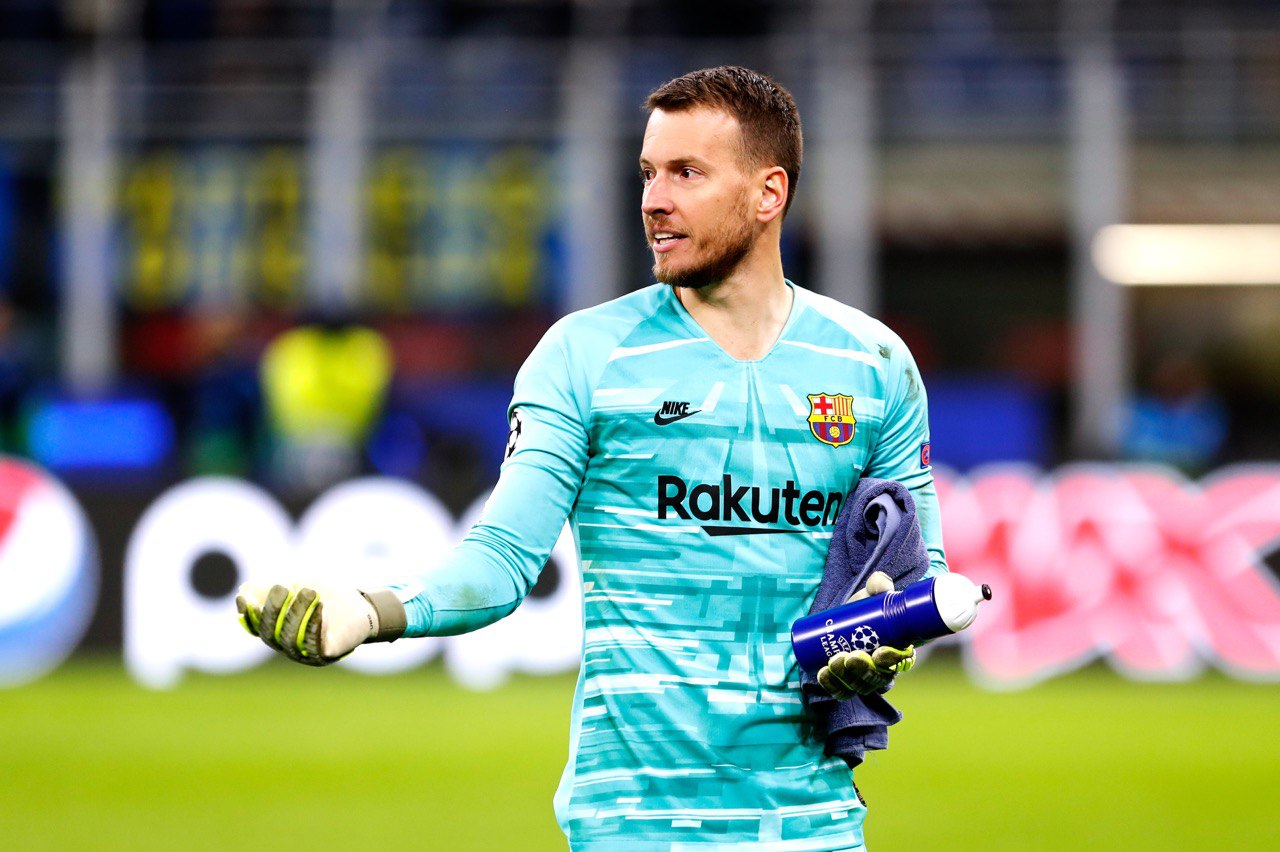 Neto has a good amount of experience in top-level football; he can really step up if needed
With a total of 101 games for Fiorentina and 80 appearances for Valencia, Neto has amassed an impressive amount of experience at the top level of football. Also known for his winning mindset, he is a two-time Italian champion who might be instrumental in resurrecting Everton's season after a dismal start.
On the other hand, Barcelona will not be deterred by Neto's departure. Catalans are already looking forward to finding a suitable successor for the 32-year-old, as shown by their preparation for the future. Aitor Fernandez of Levante has already surfaced as a prospective target. At the same time, Barcelona may also want to sign Andre Onana, a former academy standout who will be available for sale during the forthcoming January transfer window.
Neto, who is valued at £4.5m and is under contract at the Camp Nou until 2023 (according to Transfermarkt), would be an odd addition to a team in desperate need of more alternatives in other areas.