Liverpool and Bayern Munich will compete for the signature of Barcelona's midfield orchestrator Frenkie de Jong.
According to Sport, Liverpool will try to beat German champions Bayern Munich to sign Barcelona midfielder Frenkie de Jong from the Bundesliga.
The Dutchman is one of the greatest young midfielders in Europe, and he is one of the most well-known names in Barcelona. After finishing third in their UEFA Champions League group, the Catalans were recently relegated to the Europa League, where they will play till the conclusion of the season.
When they were trounced by Bayern Munich 3-0 with minimal effort, Xavi Hernandez's team appeared out of touch and levels below their opponents. If the Germans manage to get de Jong, they might make things much more difficult for the Blaugrana.
Frenkie De Jong has struggled with his performances of late
He has struggled to put in the kind of performances expected from someone of his calibre in recent weeks, and his morale has suffered as a result. While Barcelona is willing to make him a crucial part of their rebuilding process, it is unclear if de Jong feels the same way.
He is said to be dissatisfied with the team's recent results. Xavi has already spoken to him about the importance of standing up and being counted. However, the Barcelona manager believes that the midfielder is a non-transferable asset who must improve his performance to realize his potential. Neither De Jong nor Barcelona are in a good position right now regarding where they want to go in their respective careers.
However, this cannot be true of Bayern Munich or Liverpool, both of whom are gaining ground year after year. Both teams boasted undefeated records in the Champions League group stages and are also competing for their respective domestic championships at the same time. A transfer to either club would, at this stage, provide de Jong with more security, as well as a higher chance of winning championships in the future.
Especially Jurgen Klopp's team could do with adding another midfielder to their ranks. James Milner, Jordan Henderson, and Thiago Alcantara are all beyond the age of 30 and need to be replaced sooner or later, regardless of their position. At the age of 24, de Jong is not only someone who can produce right now, but he also provides the Reds with a potential alternative for the future.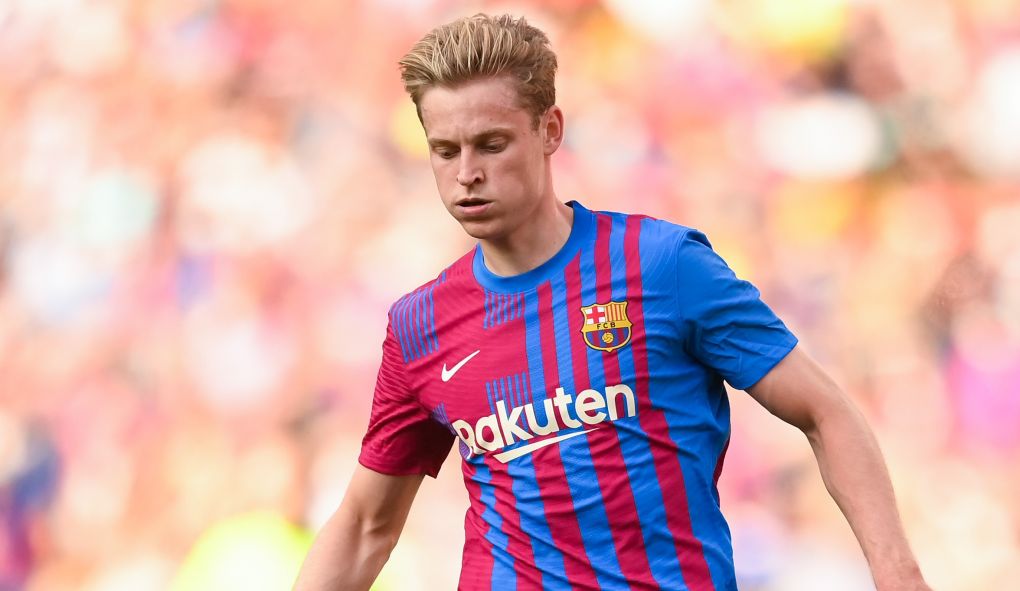 What is in store in Frenkie De Jong's Future?
His ability to maintain possession and influence the pace from deep in the Liverpool midfield would offer another facet to the Reds' attacking midfield. Jurgen Klopp has previously shown his ability to mould Dutch players with his treatment of Georginio Wijnaldum during his time at Liverpool. With a reshuffling on the horizon, de Jong has the potential to go down in history as a part of Liverpool's most incredible ever squad.
While Bayern Munich can also provide him with a comparable, if not greater, possibility of success, at least in the domestic league, Liverpool's style of play makes him a better match for Klopp's style of play. At this moment, being in Barcelona does not seem to be a favourable situation. Since he is about to reach his peak, de Jong would be better served by pursuing his abilities elsewhere.