PAK vs ENG Live Update: The Pakistan Cricket Board (PCB) has only just declared the 12-month-schedule for both their men's and women's teams. In terms of the schedule for the men's squad, it has been announced that England and New Zealand, both of which canceled their tours scheduled for the previous year, will go to Pakistan in the latter part of this year to compete in a bilateral series.
It has been stated that England might be playing with a weakened squad for the seven Twenty20 Internationals that will take place in Pakistan during the month of September. This is because the visitors' multi-format players may wind up skipping the T20I series. This series will serve as a dress rehearsal for the Twenty20 World Cup. It will take place in Australia one month after the series concludes.
PAK vs ENG Live Update: What's the Update?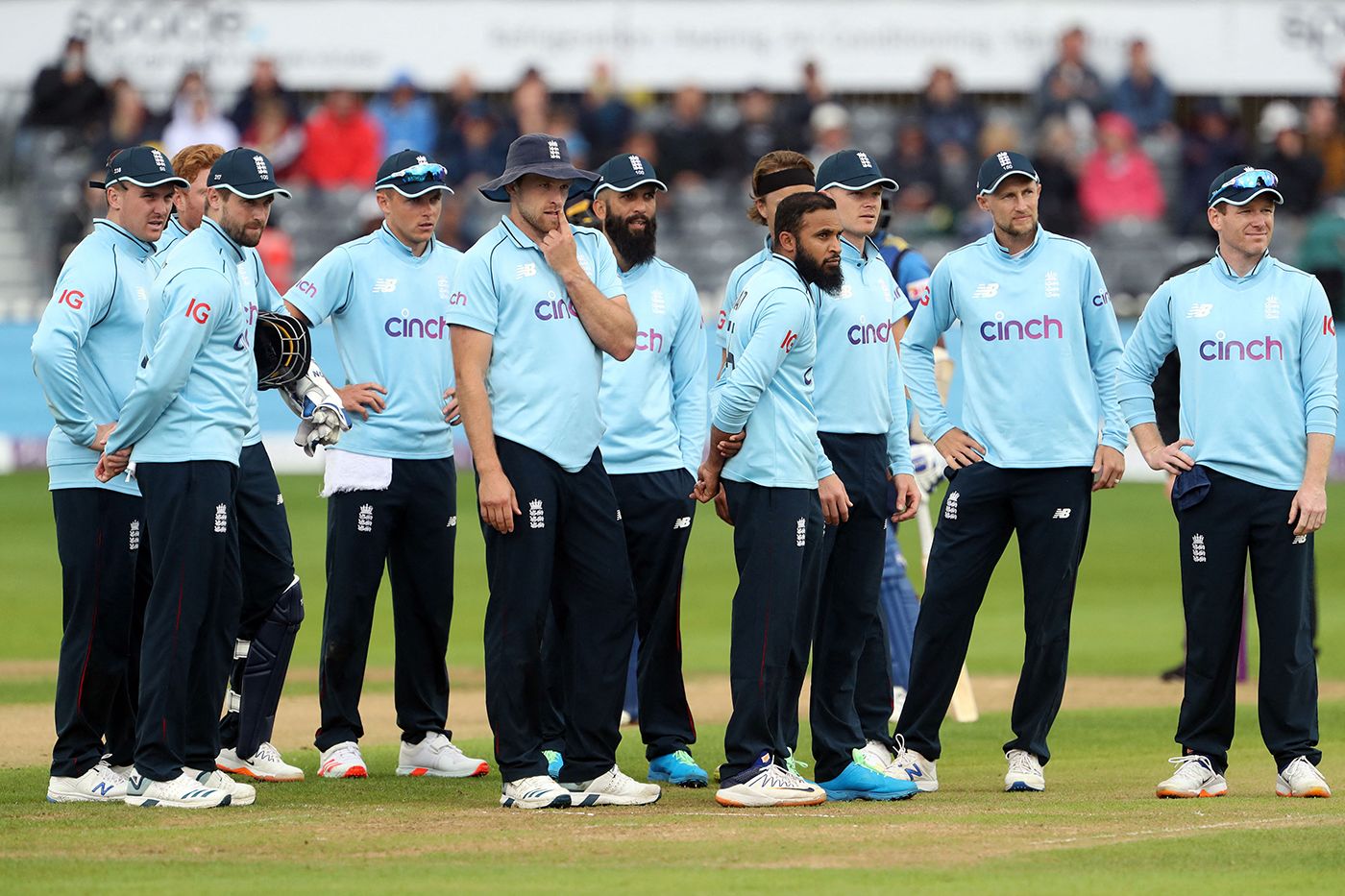 "Multi-format cricketers are likely to miss the Pakistan series to rest. There is no let-up from the start of the T20 matches until December 22. They will therefore travel directly to Australia on October 1," according to reports in the Daily Mail.
It is important to remember that England's limited-overs specialists will be traveling to Pakistan on September 15. It is just three days after the conclusion of the series against South Africa that will be played at home. After the completion of the World Cup, the Three Lions are scheduled to compete in a One-Day International series against Australia, which will go up to November 22. This makes an already demanding schedule much more demanding. After that, England will immediately depart for their second trip to Pakistan. There they will take part in a three-match Test series.
Even Ben Stokes, who was only just elevated to the position of Test captain for England, has voiced his dissatisfaction with the schedule.
"The schedule is without a doubt one of the things that has to be looked at. The quantity of cricket that each person is asked to play is insane. The fact that a Test match and a one-day series are being played concurrently pretty much sums it all up," he remarked.
England has a busy schedule this year
The busy schedule of the Three Lions begins in June. Then, they will play host to the current holders of the World Test Championship, New Zealand, in a Test series beginning on June 2. This will be followed by India's visit to the UK for an all-format bilateral series in July. It will include the rescheduled fifth Test match.
After taking a gamble on Rob Key, an inexperienced director of cricket, the England and Wales Cricket Board has continued to play the game of chance. Ben Stokes is a very well-liked and well-rated player. But even though he has only led his team in one first-class game as captain, there is already reason to have encouraging confidence in his leadership and his decision-making.
He has the potential to be an outstanding leader for the England Test team. But my first thought was that he would be better off with an experienced coach by his side. This person would be able to ensure that the weight of his job does not become too much of a burden and negatively impact his performance. Instead, a new round of play has been initiated using the dice.