PBKS vs DC Live Update: Prithvi Shaw, the opening batter for the Delhi Capitals (DC), was taken to the hospital a few days ago because he was suffering from typhoid fever. The match against the Lucknow Super Giants on May 1 was the final time he played for the Capitals. He has scored 259 runs so far in the IPL 2022 tournament. Shaw has a strike rate of 159.88 over the course of nine innings. The batsman, who is 22 years old was released from the hospital only before DC's match against PBKS. Mohammad Azharuddin and Nikhil Chopra, both of whom played for India in the past, recently had a conversation in which they discussed their thoughts on Prithvi Shaw's comeback.
Azharuddin thinks that a player must be at least 90 percent healthy to participate in any game. Following his recovery from a terrible illness, he went on to say that it would not be easy for Shaw to make a return to the sport he once dominated. The former captain of India related a tale from his time playing in the County Championship when he was not allowed to participate in a match because his coach didn't want him to lose any games throughout the course of the season. Azharuddin believed that the player himself is the greatest judge of whether or not he is in peak physical condition.
What did Azharuddin say?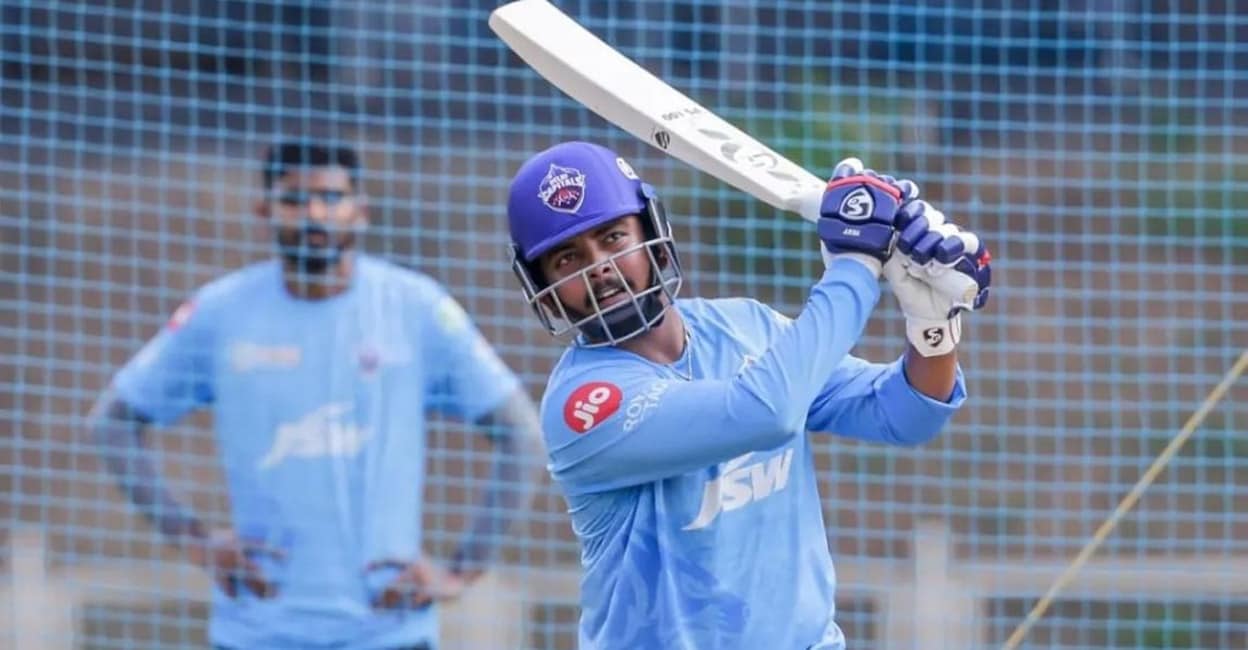 "I do not believe in players who are just halfway fit. To play a game, you need to be at least ninety percent fit. It is not simple to make a return after having typhoid fever since the disease has already taken its toll on the body. The body needs rest to make a complete recovery. I believe that even though the doctor or physio can tell you whether you are healthy, the player knows very well when he is 100 percent fit. The player has to be true to himself," remarked Azharuddin on Sky247.net presents the 'Not Just Cricket' Show on CricTracker.
PBKS vs DC Live Update: Nikhil Chopra recommends that DC play Prithvi Shaw once they have conducted enough preparation
Chopra believes that the batter will have a tough time recovering in such searing heat and playing for DC. He went on to say that if the club plays Shaw without having adequate practice, they risk losing him for the playoffs as well (albeit this is contingent on the team qualifying). While everything is going on, Shaw has been left out of the DC Playing XI for their match against PBKS. It has been revealed that Sarfaraz Khan has replaced Srikar Bharat in the lineup.
"To begin, there is a great deal of heat. This makes it difficult for the body. Then, if you play him without sufficient practice sessions, it may cause more damage to the team. If anything severe occurs, you will lose him for the playoffs as well. However, if you don't play him, it won't hurt the team as much. The team is in excellent form. Shaw should make a return if he's 100 percent healthy," Nikhil Chopra said.