Latest PSG News: Reports indicate that Paris Saint-Germain (PSG) is interested in acquiring Richarlison from Everton during the next summer transfer window. There has been speculation that the 25-year-old might leave Everton for a club other than the Toffees. Real Madrid and Manchester United are reportedly interested in signing the player, according to Sport Witness.
According to a rumor in Fichajes, Mauricio Pochettino is interested in working with Richarlison. He would want to have the Brazilian play for the Parc des Princes team. The boss of the PSG team wants to replace Mauro Icardi with the Brazilian player.
Because of his lackluster performance against PSG, Mauro Icardi's career with the club is in serious jeopardy. The former Inter Milan striker has been sidelined by injury regularly. It is shown by the fact that he has missed 26 matches during the current season.
Latest PSG News: Will PSG make an offer for Richarlison?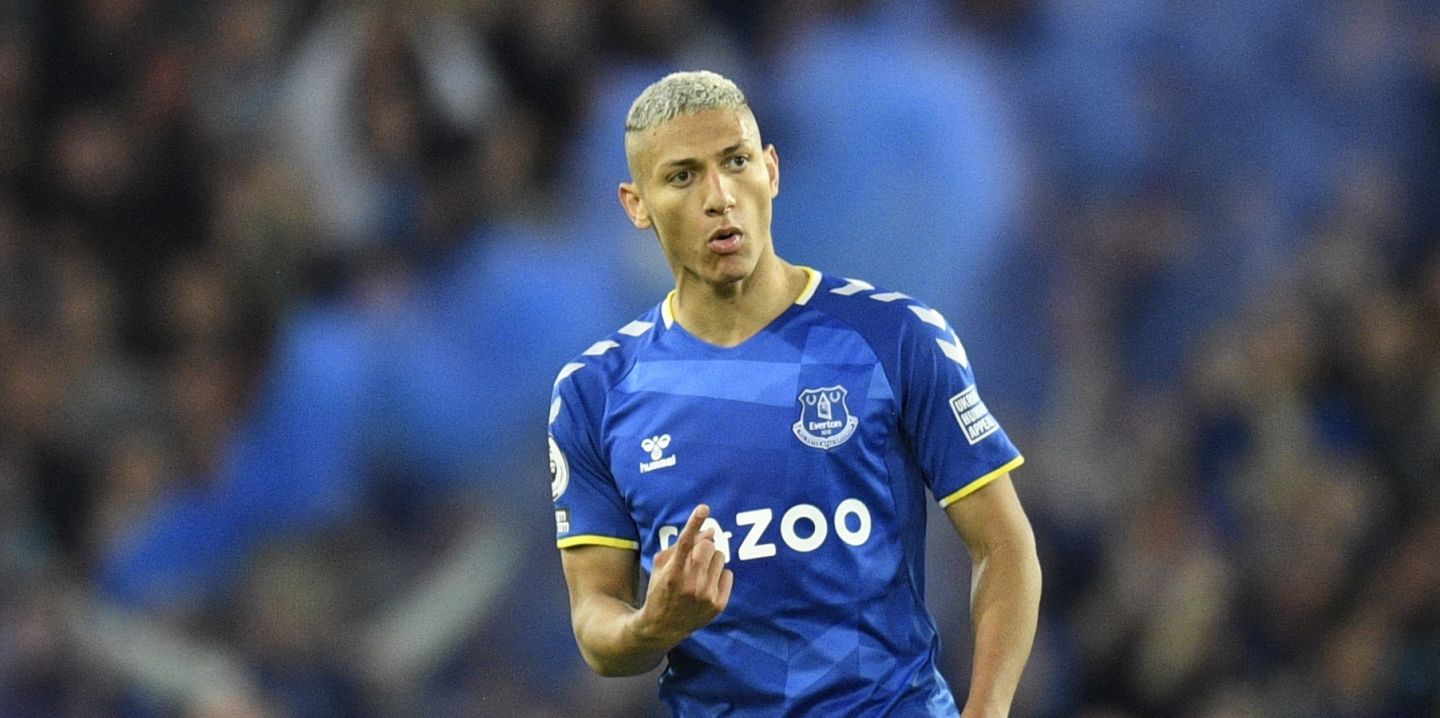 Richarlison has been linked with a move to Paris Saint-Germain. However, Real Madrid and Manchester United are also interested in signing him. PSG does not have a free run at Richarlison. Both teams are interested in adding more firepower to their attacks. Everton is doing all they can to retain their top player at the club.
The attacker has contributed to the Toffees' survival in the Premier League by scoring six times over the course of their most recent 10 matches. Everton reportedly paid a total of £50 million to acquire the attacker in 2018. Frank Lampard has said that he would do all in his power to prevent the player from leaving the club (according to the BBC).
Manchester United has been advised to recruit a player who is wanted by PSG
In an interview with PaddyPower, Kleberson expressed his desire for his old team, Manchester United, to make a transfer offer to Everton to get Richarlison. He expressed his confidence that the forward will be successful at Old Trafford and said:
"Everton should count themselves very fortunate to still have Richarlison serving as a player for the club. Try to picture Richarlison playing for Manchester City, Manchester United, or Chelsea instead of his current team. He has the potential to compete for the role of the leading scorer on those teams. Even if he's on a mediocre club this season, he's still a very excellent player. He poses a significant threat in the attacking zones. Everton had been battling relegation before the season began. Everton will be pleased to have retained him until the end of this season. Although he possibly could have switched clubs a little sooner if he had wanted to. Everton will be glad to have had him until the end of this season. I have high hopes that he will one day play for a big side in the Premier League."
Richarlison is also attracting interest from Real Madrid. They are now led by Carlo Ancelotti, who formerly worked for Everton.