RR vs DC IPL 2022: Aakash Chopra observed that the Rajasthan Royals (RR) were unlucky during their attempt to defend a 161-run target during their match against the Delhi Capitals in the Indian Premier League 2022 on Wednesday (May 11).
The Capitals were able to pull off an impressive victory because of the efforts of Mitchell Marsh and David Warner. They put together a 144-run combination for the second wicket. Despite this, both batsmen had a lucky streak throughout their innings. There were several opportunities for them to be out of the game.
What did Chopra say?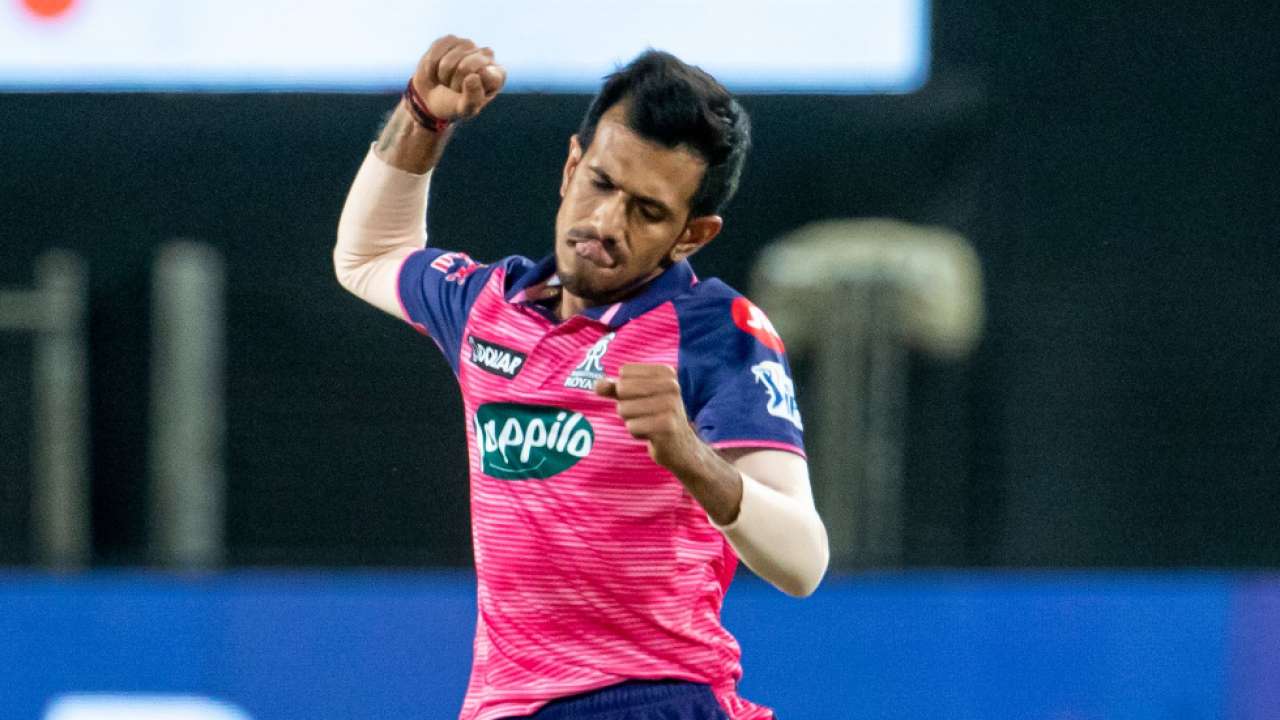 Aakash Chopra highlighted Warner's fortunate escape off of Yuzvendra Chahal's bowling in a video that he uploaded to his YouTube channel. He reflected on the chase that the Delhi Capitals were attempting to win. He went on to Explain:
"Please, Yuzi Chahal, give some space to that young man. What did he not do? He struck the ball on the stumps, which caused the stumps and bails to light up. But the umpire did not raise his fingers since the bails did not fall. What did he not do? The light turning on serves as your signal whenever you do a run-out or a stumping. Because the zing bails are so hefty, we need legislation that states that if the light comes on, the batsman has to leave."
The former player for the Kolkata Knight Riders (KKR) praised Trent Boult for his furious spell at the beginning of the Delhi Capitals' innings. As Chopra pointed out:
"Rajasthan would also believe that on a different day, they could have been able to defend this total. But, if lady luck is not on your side, there is nothing you can do about it. Even if Trent Boult was on fire, sometimes you just can't win. This year, he got off to a good start. But then he had a slump in his performance. He also got hurt, but after all of that, he still hadn't gotten any wickets. However, considering how Srikar came out of it, Srikar could of course perform better."
Aakash Chopra pointed out that Marsh should have been given out off Boult's bowling. At the same time, he praised Prasidh Krishna for the first over he delivered. He went on to explain:
"Marsh was out. How many times had Boult defeated him? He was losing; the ball was touching the pads. But it was not reaching the edge. Although it made contact with the pads, the umpire did not call out and they did not use the DRS. From the very beginning, he was great in every way. The first over that Prasidh Krishna delivered resulted in a maiden. Even though he was bowling superbly, he had no success at all."
The Delhi Capitals, who lost Srikar Bharat's wicket in the very first over, might have been in even deeper difficulty if Marsh had been ruled out leg-before-wicket when the ball touched his pad. This would have been the case since the ball hit Marsh's pad before it reached the bat. However, the all-rounder for the Delhi Capitals was given a reprieve. He used it to its full potential by playing a match-winning knock of 89 runs.
RR vs DC IPL 2022: David Warner's knock for the Delhi Capitals has been praised by Aakash Chopra
Aakash Chopra had a word of admiration for Warner for playing second fiddle to his fellow Australian Marsh while identifying Marsh's all-round performance as the effort that defined the game for the Delhi Capitals. Marsh's performance was the game-defining effort for the Delhi Capitals. In his words:
"Both Mitchell Marsh and David Warner brought a distinct style to their performances. In most situations, he is the hero. But when he was the hero's brother, he didn't let his ego get in the way. People look up to you more when you don't have an ego. He was there till the very end, saying things like "you hit" and "you are my senior partner, I am your junior partner."
The Delhi Capitals were successful in their pursuit of the goal with eight wickets remaining and about two overs of play remaining. The team captained by Rishabh Pant currently sits in the fifth position in the IPL 2022 points table with 12 points. They may need to win both of their remaining matches to have any chance of qualifying for the playoffs.