Chelsea News: Asmir Begovic, who played goalie for Chelsea in the past, had nothing but praise for Napoli defender Kalidou Koulibaly, whom the club is interested in acquiring.
The Blues have been long-time fans of the Senegalese international player. This summer there has been speculation that they may try to sign him (via ESPN).
In this conversation, Begovic shared his appreciation for the Napoli center-back. He went on to say that the 30-year-old player has the potential to continue to compete at his highest level for the next five years. This makes him an excellent possibility for Chelsea.
What did he say?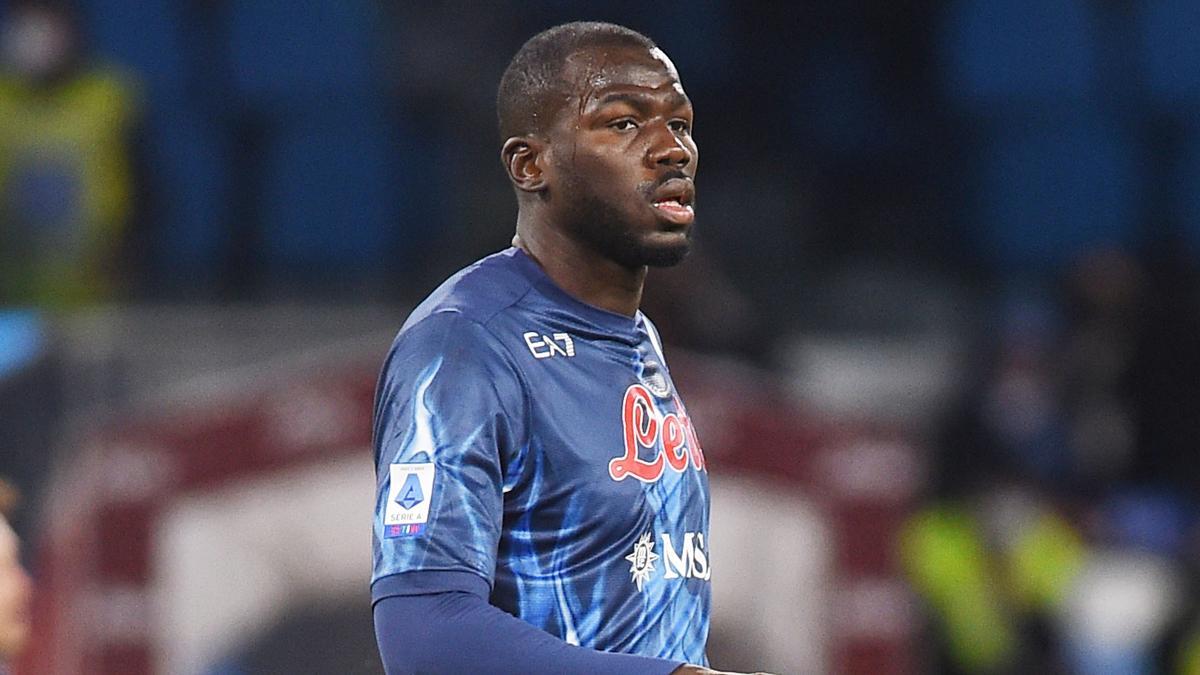 He said: "I rate Koulibaly higher. He is a wild beast. Koulibaluy ranks quite highly in my opinion. He's as efficient as a well-oiled machine. If you sign him, there is no reason why you shouldn't be able to acquire a good quality of service for a period of five years."
Since his transfer from Genk to Napoli in 2014, Koulibaly has been a member of the Italian club's roster. In all, he has made 317 appearances for the Neapolitans in all competitions. He is largely considered to be among the very greatest defenders in the whole world.
Because of his speed, agility, and skill, as well as the danger he poses in the air, whether playing in either box, he is the perfect modern-day center defender.
In 2015, he decided to move his international allegiance from France to Senegal. Since then, he has achieved a lot of success on the international stage. In 2022, he led the Teranga Lions to their first-ever victory in the Africa Cup of Nations while serving as captain.
Chelsea News: The strengthening of Chelsea's defence could be the top priority for the club's transfer intentions this summer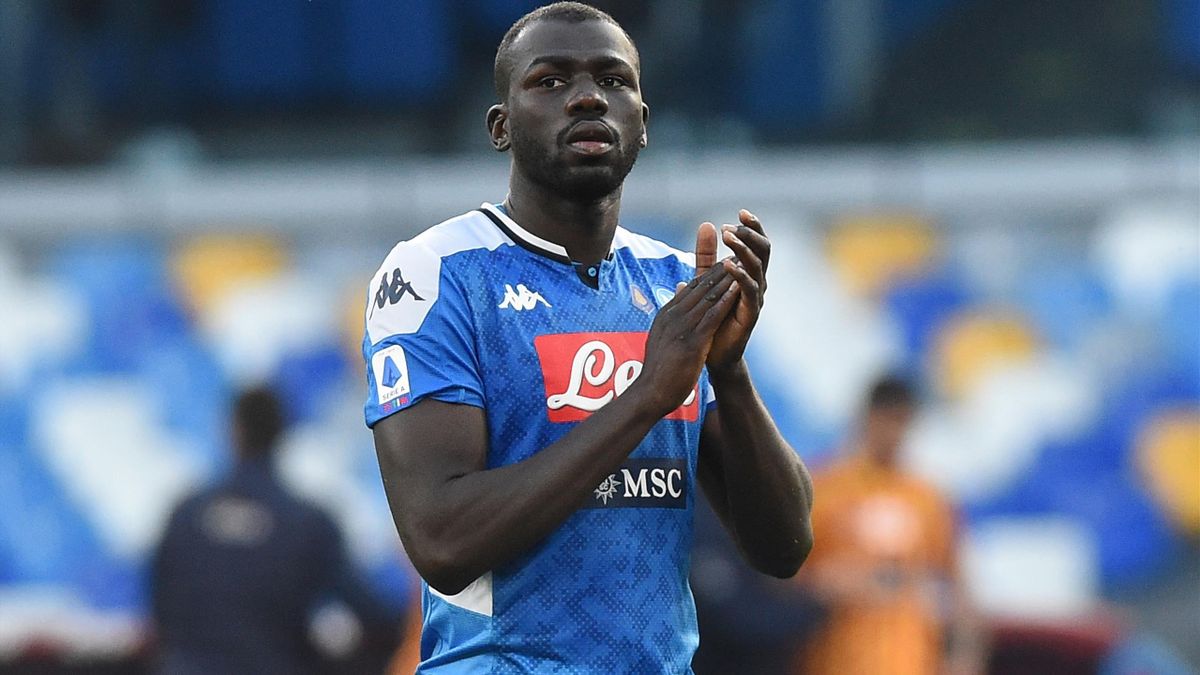 The recent completion of a successful transfer of ownership of the west London club to a partnership managed by Todd Boehly took place just recently. One of the most contentious eras in their more recent history came to an end as a result of this development.
The new owners of the club want to make splashy additions during the current transfer window. They want to maintain the level of success that the team has had in previous seasons.
Numerous first-team defenders have left Stamford Bridge. So, Thomas Tuchel's first priority on his transfer wishlist is to acquire defensive reinforcements.
Both Andreas Christensen and Antonio Rudiger departed the club after the expiration of their respective contracts. This allowed Rudiger to sign for Real Madrid without having to pay a transfer fee. There have also been rumours that Cesar Azpilicueta and Marcos Alonso are interested in moving to Barcelona (via SPORT).
It will be necessary for Chelsea to find replacements for the players who have left. As a result, they will focus their searchlight on defenders located all over the globe who have shown expertise in competing at the highest level.
Napoli has been certain that their captain will not be leaving the club until they get a proposal that is unprecedented in its scope.
Header