Manchester United News: Alex McLeish has observed that Sadio Mane, a striker for Liverpool, may want to play like Cristiano Ronaldo, a superstar for Manchester United.
The former Scottish international defender has stated that the forward could be searching for a new challenge now that the milestone has passed. According to a report by Fabrizio Romano on the 29th of May, the versatile striker has decided that he will leave Liverpool this summer. Bayern Munich is reportedly interested in signing him.
On June 1, the Italian journalist stated once again that Mane's ambitions have not changed. Liverpool is working quickly to find a solution to this problem.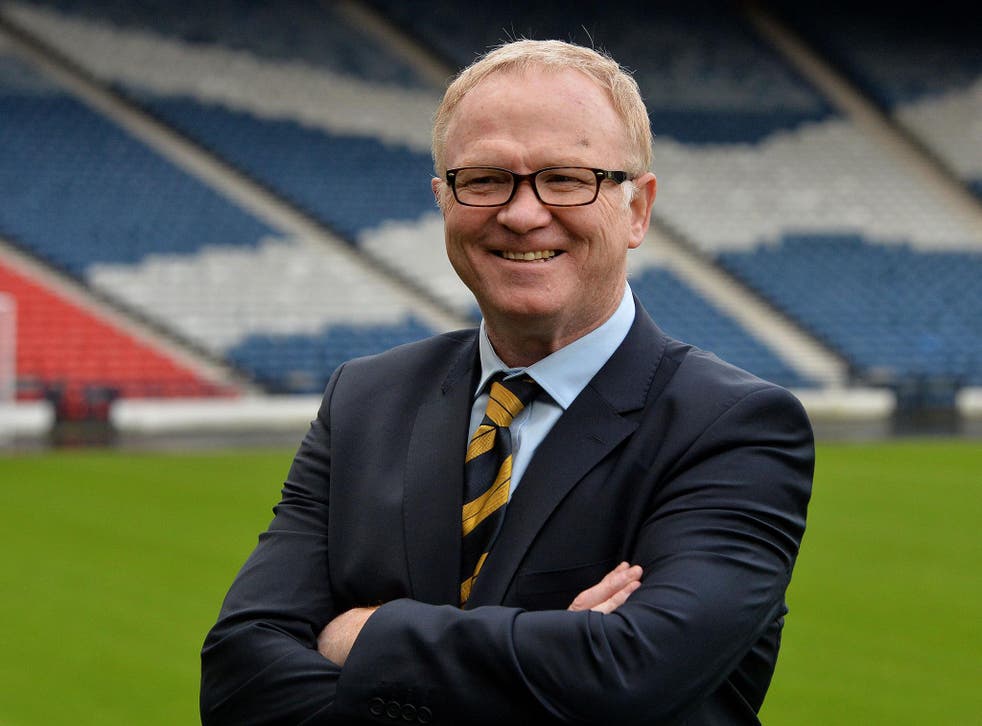 Manchester United News: What did McLeish say?
Alex McLeish has praised Sadio Mane for all of the work that he has done over the years. The Scotsman believes that the Senegalese international will be an excellent choice to replace Robert Lewandowski in the starting lineup. McLeish said the following to Football Insider:
"His performances for Liverpool and Senegal have been nothing short of spectacular. Coming in from the wide areas, playing centre forward, and all across the midfield, he has been just brilliant.
Mane has been a goal-scoring machine for his team. He is very difficult for defenders to track down. They had to despise going up against him and be terrified of him before the game even started.
He has been outstanding in every single way. I am aware that people are discussing Bayern Munich. It seems like they will be losing Lewandowski. It's probably up to each player to decide how they want to play the game under their own terms."
Alex McLeish thinks that Mane is trying to model his professional path after that of Cristiano Ronaldo. After reaching the age of 30, Portuguese people have moved twice. In 2018, he made the transfer to Juventus, then two years later, in 2021, he joined Manchester United.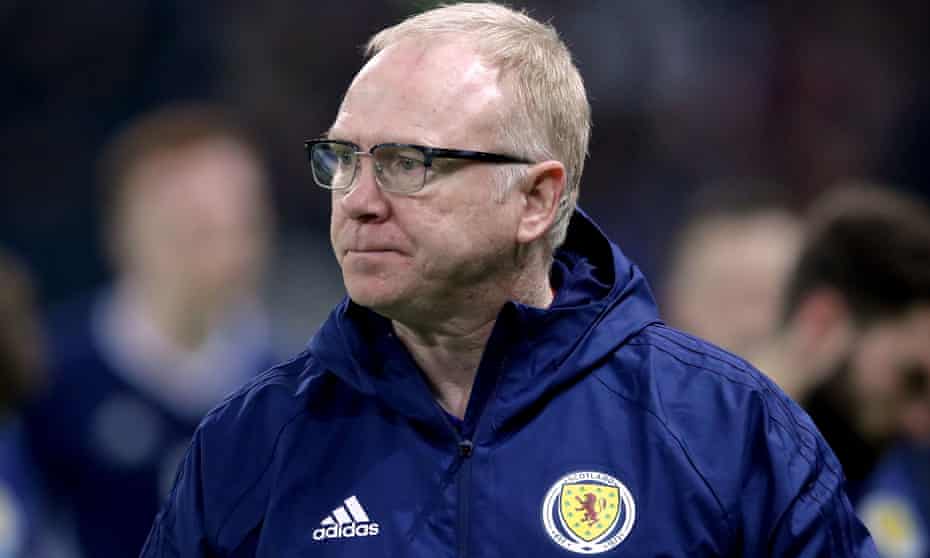 Is the Liverpool attacker capable of playing in the same vein as Cristiano Ronaldo?
McLeish added: "It is not the amount of money so much as it is the thought that, I want to try something new. Now that he is 30, he may be seeking one more great hurrah. When you think about Ronaldo, you think of all the nations he has visited and how successful he has been in each one of them. That is the type of aspiration that would be held by many players. You would think that Mane could win every competition he enters, wouldn't you?"
Both Cristiano Ronaldo and Lionel Messi are examples of players whose accomplishments are very unlikely to be surpassed in the foreseeable future. The fact that the two players have won a combined total of 12 Ballon d'Or awards demonstrates how tough it is to duplicate their level of success on the field.
It is not out of the usual for Sadio Mane to crave a fresh challenge after achieving a great deal at Liverpool and winning every conceivable prize he was eligible for during his time there.
The destination of Bayern Munich will be a highly profitable one for the 30-year-old player. Every season, the Bavarian giants are the favourites to win all of the trophies that are available in German football.