Over the years, football has transformed into the game where the team that has huge coffers and gargantuan amounts of money have the power and the wherewithal to buy some of the best players in the world. The phrase "Money Talks" holds absolutely true in today's iteration of the beautiful game.
However, the game has had its own share of cut-price deals for players who not many know about, and it is a beautiful story and a feeling of vindication when that player goes on to become a massive success story. You can never say no to a bargain deal no matter how rich and wealthy you are, because who doesn't love a bargain?
Latest Transfer News: With that being said, let us have a look at the top bargain deals in football-
1. Jamal Musiala – €200,000 from Chelsea to Bayern 
When
Chelsea
gave the green light to selling teenage prodigy Jamal Musiala to Bayern, little did they know that the youngster would absolutely go on to become one of the most skillful young players in the current generation. At just 19, The German international is playing at a level that belies his tender years and has been one of the leading lights for Bayern.
His pace, trickery and sheer skill on the ball make him one of the most dynamic young players to watch. Chelsea might be kicking themselves for letting him go at such a pittance.
2. Ronald Araujo- €4.5 million from Boston River to Barcelona
Signing Araujo on a cheap is arguably one of the best bits of business the Catalan club has done in the recent past, given their penchant for extravagance and chronic overspending. Araujo has proven to be an absolute monster at the back for the side, with his rare blend of pace, power, and his impeccable ability to read the game proving to be crucial to a Barcelona side who need such qualities to shore up a defensive line on the verge of transition.
His injury has therefore dealt them a massive blow, and has also meant that Uruguay will miss a key player of the side in the World Cup as well. Araujo is one of the best young defenders right now and will only go on to get better with age.
3. Federico Valverde- €5 million from Penarol to Real Madrid
Another Uruguayan bought on the cheap. Fede initially was a huge workhorse. He could run in an put a shift, but did not have the end product that is required of a midfielder like him. He had the talent and the skill, but whether he had the quality to succeed in a club like Real Madrid that isn't really known to give players time was a different question. Turns out, he did have the quality.
Valverde has had an absolutely barnstorming start to the season, scoring 7 times in 15 appearances this season, with his tireless running and endless work rate making him a lethal asset for this Los Blancos side who are all set to go to the next level. Manager Ancelotti had challenged him to score 10 goals this season, and if he continues at this rate, he is surely going to eclipse that total and some.
4. Andy Robertson – €9 million from Hull City to Liverpool
When Liverpool signed left-back Robertson from then relegated Hull City, a lot of questions were asked about whether he was the right defender, because along with Robertson, a certain Harry Maguire was also sold to Leicester City, who was touted to be the better amongst the two.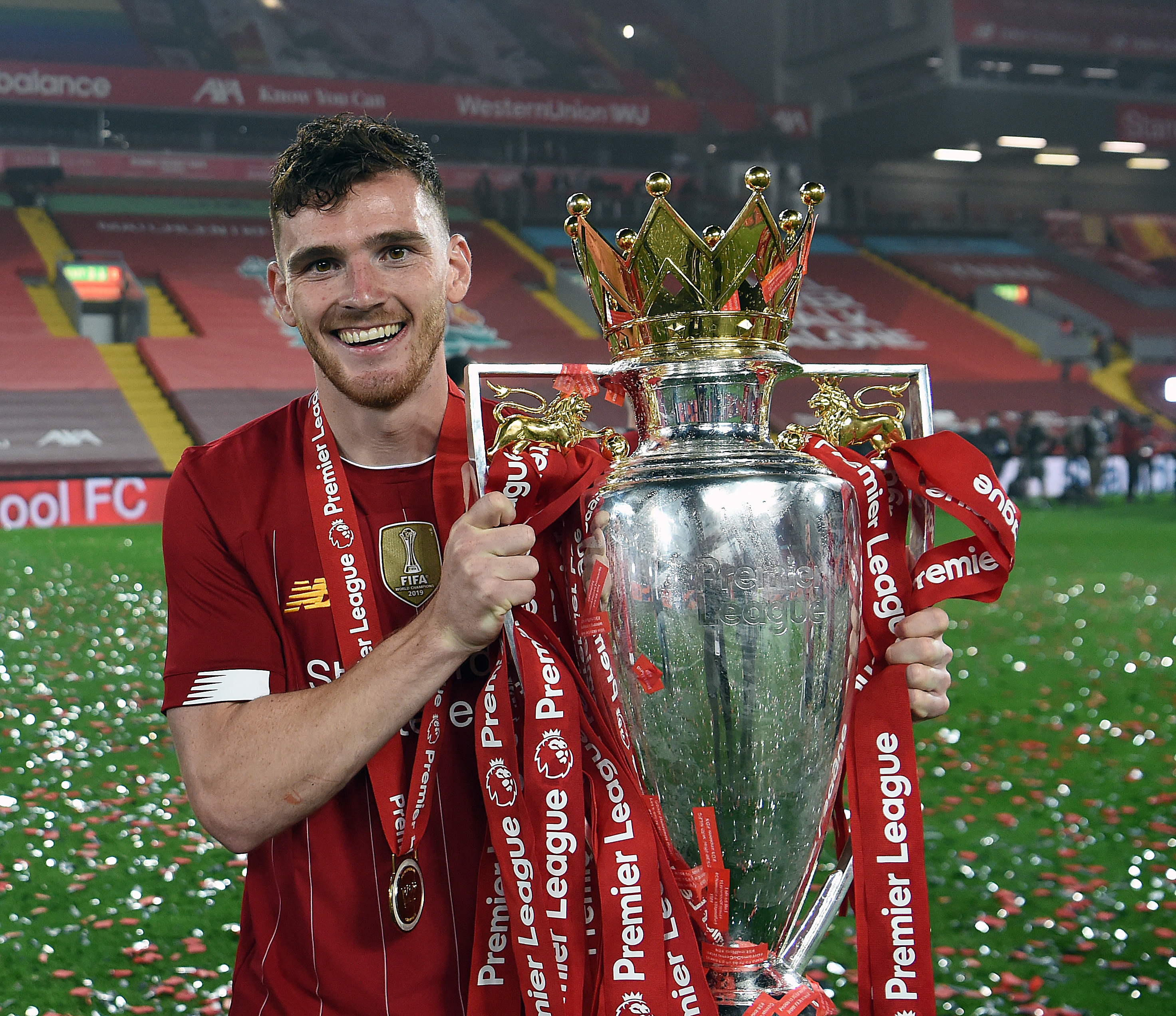 Turns out, Robertson was damn good. In his 5 years at the club, Robertson was a key figure in transforming this Liverpool side from also-rans to one of the best teams in the continent. His work rate and his ability to deliver pin-point crossed into the box was a dream for the amount of runners in that Liverpool side. In his time with the club, the Scot has won almost everything there is to win, making the €9 million spent on him look like a massive bargain.
5. Christopher Nkunku- €13 million from PSG to RB Leipzig
Oh, PSG. In search of gold, they let a diamond go. Nkunku was one of the most talked-about youngsters in the French football circuit when he was at PSG as a precocious teenager waiting to get a chance in the big leagues. However, that chance never really came across and off he went to Germany, and has now established himself as a premier winger in the continent.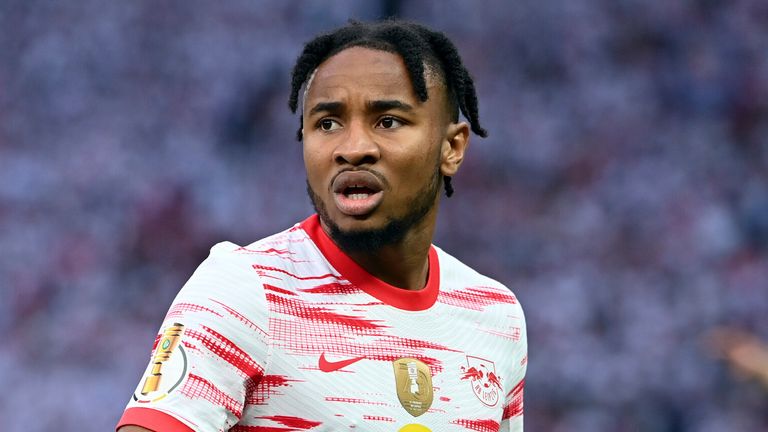 In a Leipzig side that is currently struggling to put in performances, Nkunku has been their only shining light. In his time at Germany, he has established himself as one of the most dynamic and lethal attackers around. His dribbling and his end-product have made him a much sought-after player in the recent transfer window. If only PSG had given him an opportunity.