When Salah signed his contract extension this offseason in Greece, it felt like this was the final piece of the Liverpool puzzle. The Reds had just come out of a season in which they played every season, and we're just one point and one final away from winning an unprecedented quadruple.
With manager Jurgen Klopp already committing his future to the club for a long-term duration, the extension of Salah represented a massive coup for the club to make that push to greatness.
What is the main problem with Mo Salah that has been haunting him and the Liverpool team as a whole!!?
Yes they'd lost Mane, but they'd got the irrepressible Luis Diaz, and had just signed Uruguayan hotshot Darwin Nunez from Benfica. Liverpool were cooking something special, and Mo Salah was at the forefront of this revolution. Everything seemed rosy and bright in the red side of Merseyside.
However, 4 months on, it seems like Liverpool are under a dark cloud of mediocre performances with just a smattering of liveliness. And it is none other than Salah who is at the forefront of looking jaded. Salah started the season with a bang against Fulham, bagging a goal and assist, but has since then gone on to regress rather spectacularly, to the shock of Liverpool, and much to the delight of the rival factions.
And in Liverpool's latest setback (before the break) to basement boys Nottingham Forest. Salah played like a man who seems frazzled and worn out by the hustle around him. Nothing he attempted came off, and with each game he looks like the shadow of his all-conquering self.
So poor his performances have been in the recent times, that there is a video making the rounds, which is absolutely hilarious. The video shows a belly dancer going about his performance, and that video has been circulated whenever Salah has had an absolute stinker, which in the case of this season has been very often.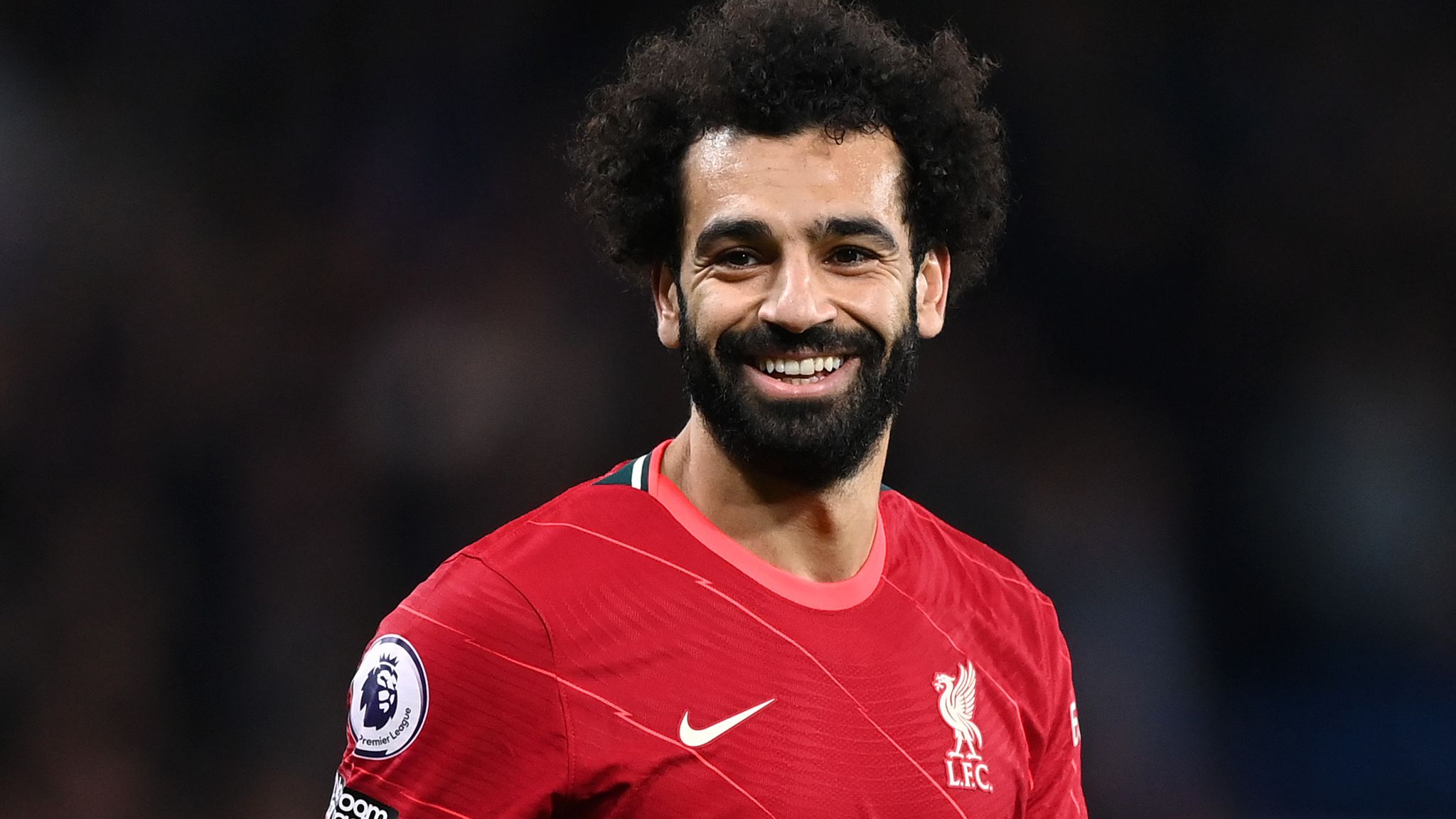 Can this decline be solved; with the Egyptian heading into the break on a high note!?
Such has been his decline that he's seen his stock plummet in the fantasy football league as well. Once a safe bet for managers across the world, he's been dropped by millions of players. This is all you need to know to understand about his decline.
Is the curse of failure after contract extension after age 30 real? First Aubameyang and now Salah. One can be coincidence. But two? Surely not. Anyways we can only hope he gets his act together quickly.
His goals against Spurs and Leeds would have given the player and his fans some hope. However, Liverpool's overall form is just not it this term. They ended up losing to Leeds. On the other hand, Mo Salah did not score a goal against Southampton and was rather quiet.
The ups and downs of this campaign are just huge. Anfield doesn't seem to be a fortress anymore. It is just another ground and hopefully that changes post the World Cup break. Let's wait and watch!!