Arsenal Transfer News: Mikel Arteta is addressing a key position. The Gunners have popped up with a €25 million transfer for Jakub Kiwior from Spezia
Arsenal transfer News: The transfer fee between Arsenal and Spezia, of the Serie A, for Jakub Kiwior, has been reported at €25 million by Gianluca Di Marzio. Arsenal has secretly swooped in for the Polish central defender, who had previously been on the radar of other teams, in order to solve a particular issue with their current roster.

When Arsenal signed Fabio Vieira last summer, it was a huge shock to their supporters. Nowadays, even the smallest football rumour may be picked up by journalists and aggregators. However, Arsenal avoided them and signed the Portuguese striker/midfielder. Even then, information wasn't shared until after the relocation was complete.
And now, Arsenal has reached an agreement to purchase Jakub Kiwior from Serie A team Spezia for €25 million. Fans and media members alike were caught off guard by the transfer since there had been no rumours of interest in the Polish centre-back.
ALSO READ: "He Is Coming To Chelsea", Chelsea Set To Spend €110m To Bring The Star Player To The Stamford Bridge 
Arsenal transfer News: What's the matter?
Just 24 hours earlier, they came to an agreement on a trade involving Leandro Trossard. West Ham had previously had a proposal for the Polish defender rejected by the Serie A club, who wanted more than €20 million. Arsenal seems to have complied with their demands and signed Jakub Kiwior for €25 million.
The addition of left central defender Mikel Arteta will strengthen the team's roster. Gabriel Magalhaes was not provided with enough cover in this location. The Brazilian defender has now started all 53 games he's been named to in the Premier League. Furthermore, Arsenal eventually had to call in a deputy.
Welcome to The Arsenal, Leandro Trossard ❤️

— Arsenal (@Arsenal) January 20, 2023
The club's current strategy involves adding young talents. At 22, Kiwior fits the bill for their next project. They have been making recruits of comparable ages as of late, thus Arteta should find success with Kiwior. A number of other players in the position, including Evan Ndicka, were also connected with the Gunners.
ALSO READ: "He Will Be An Arsenal Player, We Want Him", Arsenal Make Their First Offer For The €28.2M Rated Midfielder
What will

Jakub Kiwior provide the Gunners with?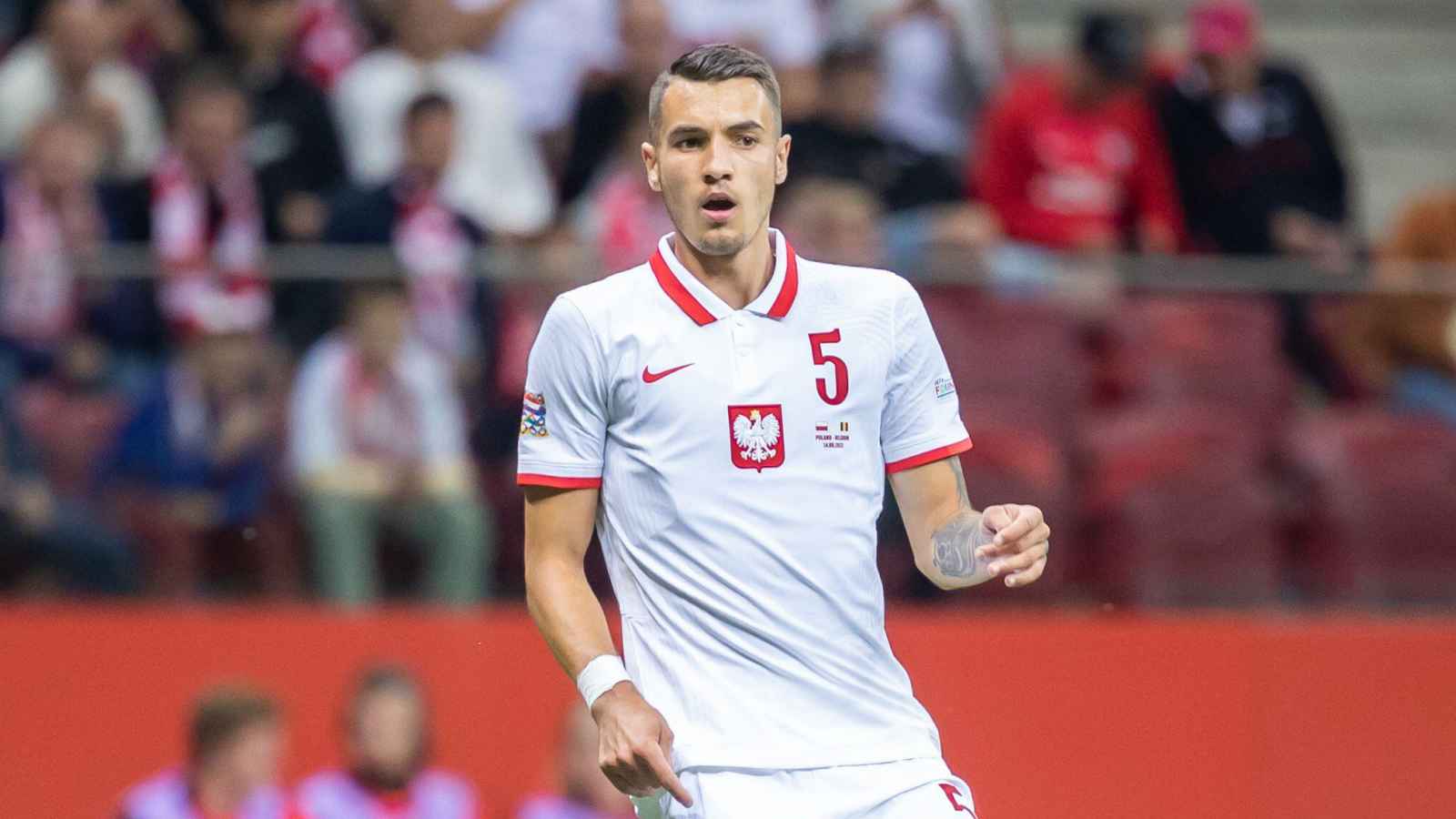 It is still possible for the Frenchman to join the squad in the summer on a free transfer and take Rob Holding's spot. Kiwior, meanwhile, will join the team immediately and battle for a spot alongside Gabriel Magalhaes. However, Arteta is not likely to bench the Brazilian in favour of the Polish defender at this time.
If Gabriel were to sustain an injury, Arteta already has a backup plan in Kiwior. Apart from the World Cup, the Polish international will see frequent action in Europa League and FA Cup contests. To help Arsenal in their pursuit of the Premier League title, he might be used off the bench.
ALSO READ: "Now, We Need To Get Him", Arsenal And Edu Buckle Up To Secure The Services Of The 19-Year-Old Talent