Arsenal Newsnow: Many teams are expected to compete for Ilkay Gundogan's services when he becomes a free agent this summer. Football Insider has Barcelona as the favourite to sign the 32-year-old Manchester City playmaker. But Arsenal is ready to compete with the Catalans for his services.
Ilkay Gundogan has been slow to start the season. But he has more than made up for lost time by now. In the fight for the Premier League, Manchester City is hot on the heels of Arsenal. The 32-year-old is putting in great performances, and his contributions have been key to the winning season.
He now has four Premier League championships and has a chance to win a fifth before the month of May is up. After that, though, he would be free to depart Manchester City. Gundogan's contract will be up for renewal this summer. A fresh challenge is what the seasoned midfielder needs to propel his career forward.
In other news "I Want Him As My First Signing This Summer", Mikel Arteta Has Ordered Arsenal To Get THIS €74m Rated Player This Summer
Gundogan is a key player for Manchester City, which is why Pep Guardiola decided to keep the German in the summer of 2022 despite the fact that he was approaching the last year of his contract. The club could have been aware of the midfielder's intentions past this season, allowing them to find a suitable successor.
Barcelona is seeking bargains in the market. They have made acquiring Gundogan a top priority for the next summer. The 32-year-old midfielder is eager to join the Catalans and plays in the same way as Xavi Hernandez.
In other news "What A Fast Winger He Is", Liverpool Has Shortlisted THIS €27m Rated Replacement Of Mohamed Salah
Arsenal Newsnow: Arsenal is prepared to compete with Barcelona for the services of Ilkay Gundogan, who is expected to depart Manchester City as a free agent this summer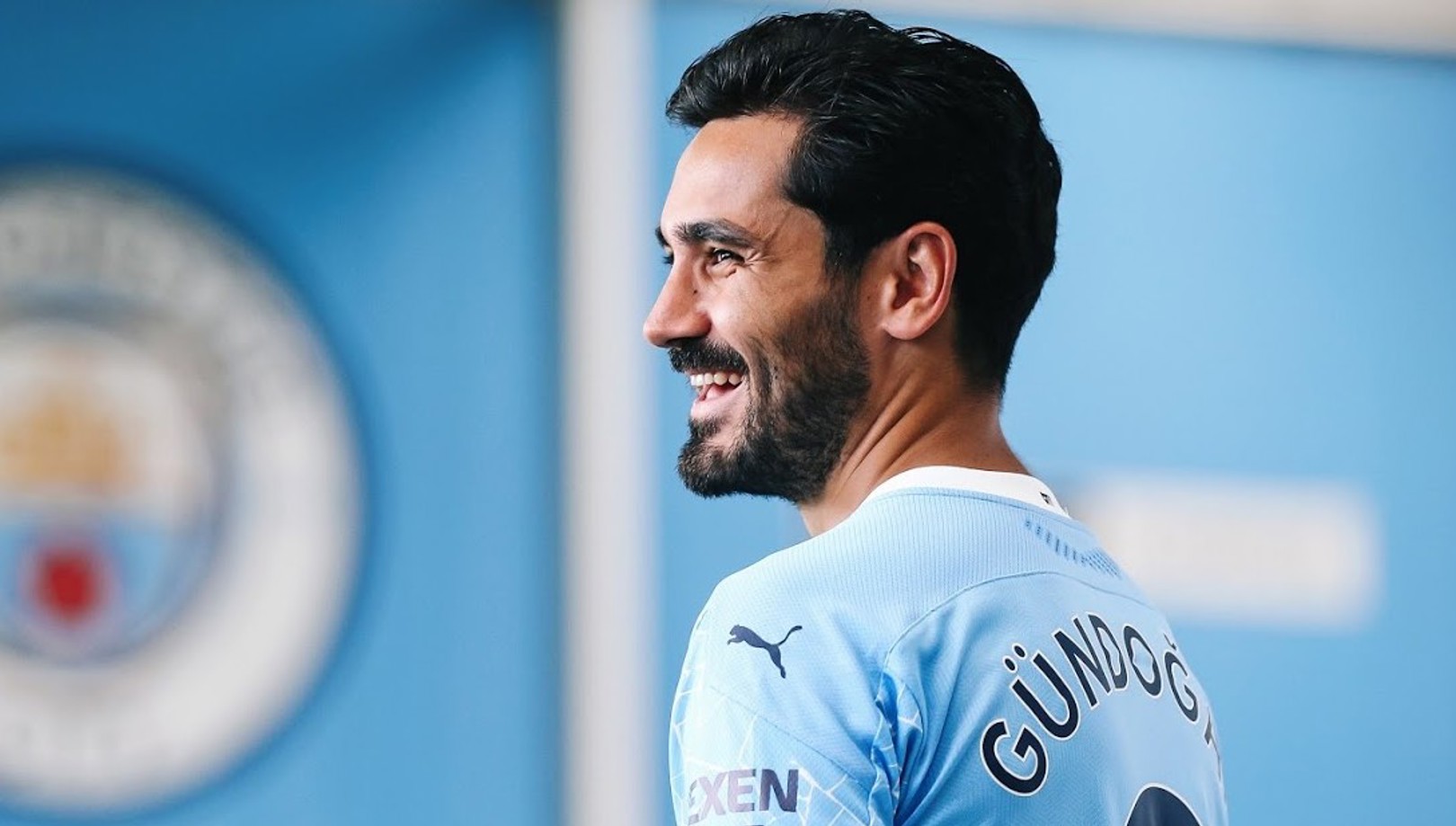 While Barcelona is confident in their ability to complete the deal, they still may face competition from other teams. According to reports, Arsenal is contemplating making a play to acquire Gundogan. Mikel Arteta wants to replace Granit Xhaka with a new left-sided midfielder.
In other news "Big Danger For Arsenal And He May Leave", Paris Saint-Germain Are Interested In Signing £158,000-PER-WEEK Arsenal Man
It seems like Arteta has found the ideal partner in Gundogan. But the German seems less like a first choice and more like a fallback. For that position, Arsenal has its sights set on Moises Caicedo. But they also have to contend with fierce rivalry in that arena.
The midfielder for Brighton was interested in playing for Arsenal in January. He may feel the same way about the club in the summer. Gundogan, though, might be an option if Arsenal are unable to acquire him, however they may need to move quickly to get the Manchester City captain.
In other news "Huge Setback For Liverpool", Chelsea Is Set To COMPROMISE To Secure THIS Liverpool Target