Arsenal Transfer News: It has been claimed that both Arsenal and Liverpool are interested in signing Chelsea midfielder Mason Mount for next season
Arsenal Transfer News: Due to his refusal to sign a new deal with the London club, Mason Mount will be a free agent in the summer of 2024. He may be leaving Stamford Bridge this summer, at the age of 24. Fichajes claims that many clubs, including Arsenal and Liverpool, are interested in acquiring his services.
Mount would provide Arsenal with a spark of originality and some much-needed goals as the club looks to bolster its midfield. Next year, Arsenal will play in the UEFA Champions League once again. Mikel Arteta will require a stronger roster to ensure success.
Mount has established himself as a top-level player in both the Premier League and the Champions League. He played a key role in Chelsea's triumph in the latter. The 24-year-old has been underwhelming so far this season. But he is still a tremendous player with enormous potential. In this case, Arsenal would do well to acquire his services.
ALSO READ: "Erik Ten Hag Still Wants Him In 2023" – Manchester United Still Wants To Sign The €54m Star In The Summer
Arsenal Transfer News: What's the matter?
If Liverpool's free agent transfer is any indication, they will lose many important players in the middle of the field. It is expected of Jurgen Klopp that he would add reinforcements to the centre midfield position in multiples. Mount may be a good addition to Liverpool's team for the next season.
Gabriel Jesus on his first full training session today — important news for Arsenal ⚪️🔴🇧🇷 #AFC

🎥 @footballdaily pic.twitter.com/Zpx4NSWqjg

— Fabrizio Romano (@FabrizioRomano) March 8, 2023
The high-pressing method that Liverpool uses should also suit his playing style nicely. It has been speculated that the Reds may pursue players like Jude Bellingham. It's conceivable that the Chelsea midfielder will be less expensive for them.
ALSO READ: "Arsenal To Suffer From Chelsea" – Chelsea Set To Beat Arsenal In The Signing Of The 15-year-old Forward
Will Mason Mount move to Liverpool or the Gunners?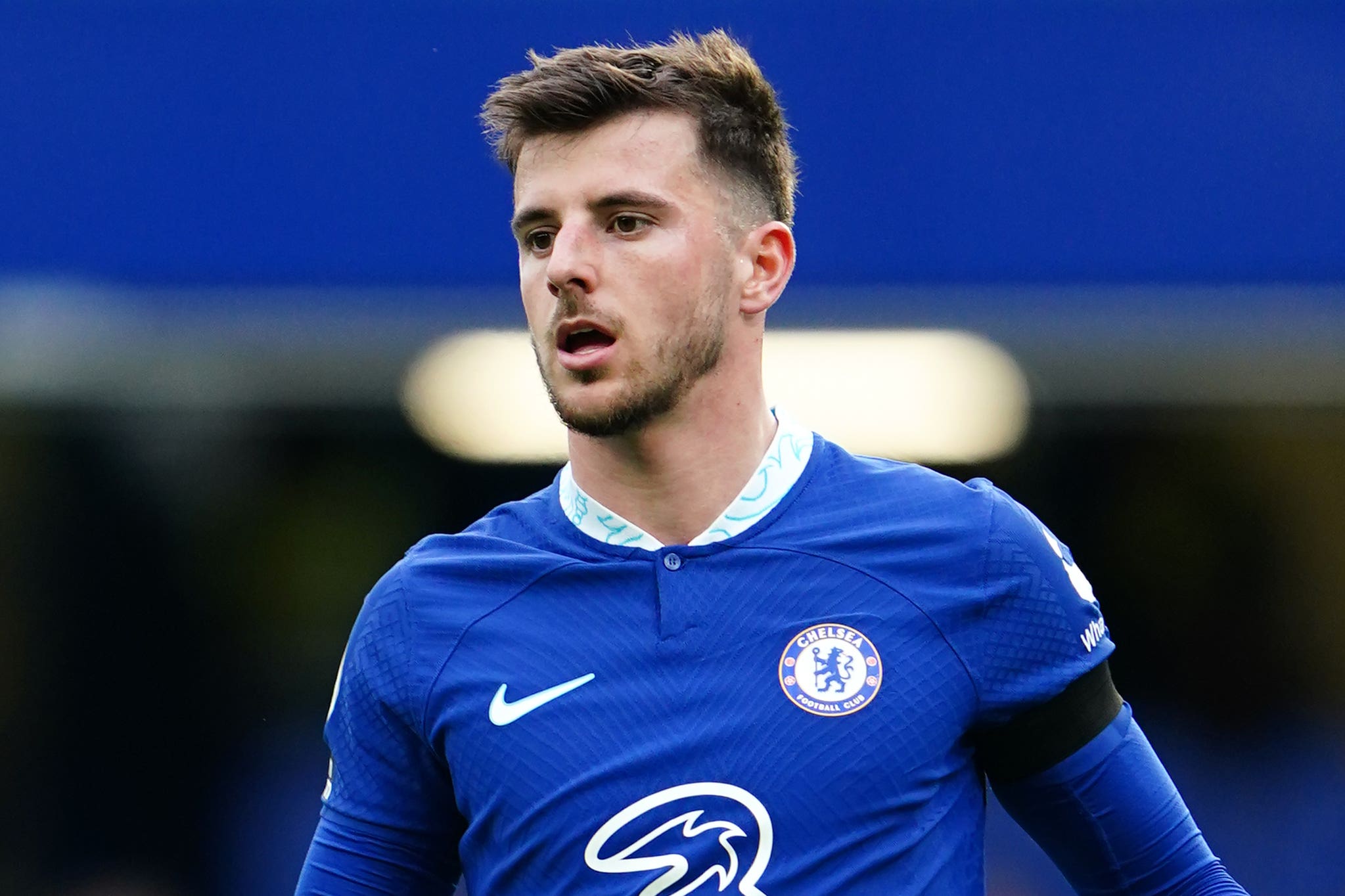 It's uncertain whether the Reds will be able to strengthen their midfield and return to title contention. It's likely that Mount wants to play in the Champions League. Because this is the case, the Reds should do all it takes to secure a top-four finish this year.
For Liverpool to make the cut for the Champions League, they'll need to go on a winning streak. With teams like Tottenham and Newcastle United in front of them, they can't afford to make any mistakes.
ALSO READ: "Arsenal Now Set To Rob Chelsea" – Arsenal Set To Steal Chelsea's €70m Transfer Target In 2023