Liverpool Newsnow: Liverpool will not be receiving an extension from Roberto Firmino. According to Calciomercato, Serie A powerhouses AS Roma are interested in acquiring the Brazilian after the season's conclusion.
The 31-year-old has the potential to be a great addition for Room as they attempt to bolster their offensive unit. Firmino is still a top striker in the Premier League and would be a huge boost for Roma. The 31-year-old has flexible operational capabilities. He can play a variety of positions, which is a huge plus for the club and Jose Mourinho.
A transfer to Italy may be perfect for the Brazilian international, who has scored 11 goals and assisted on five more this season across all competitions. His career may be extended by the lower level of competition and less strenuous nature of the Italian league.
Firmino will be looking to take on a fresh challenge after establishing himself in Germany and England. Several Spanish teams have shown interest in signing him. It will be intriguing to discover his ultimate destination.
Getting a guy of his calibre for free would be a huge score. Whether or whether Roma is able to beat out other teams for the player's signature is an open question. The prospect of playing under a legendary coach like Jose Mourinho is certainly intriguing. Meanwhile, Roma is also one of Italy's most successful teams.
One of Liverpool's better purchases in recent years, Firmino was acquired from Hoffenheim for a reported €41 million. So, the 31-year-old has become a fan favourite. Moreover, he has been instrumental in every one of Liverpool's club championships. But all good things must come to an end, eventually!!
In other news "Arsenal The Fvaourites", Arsenal lead Tottenham In the Signing Of The 20-Years-Old Defender
Liverpool Newsnow: When Roberto Firmino's contract with Liverpool expires at the conclusion of the season, he will likely join AS Roma and that is the latest update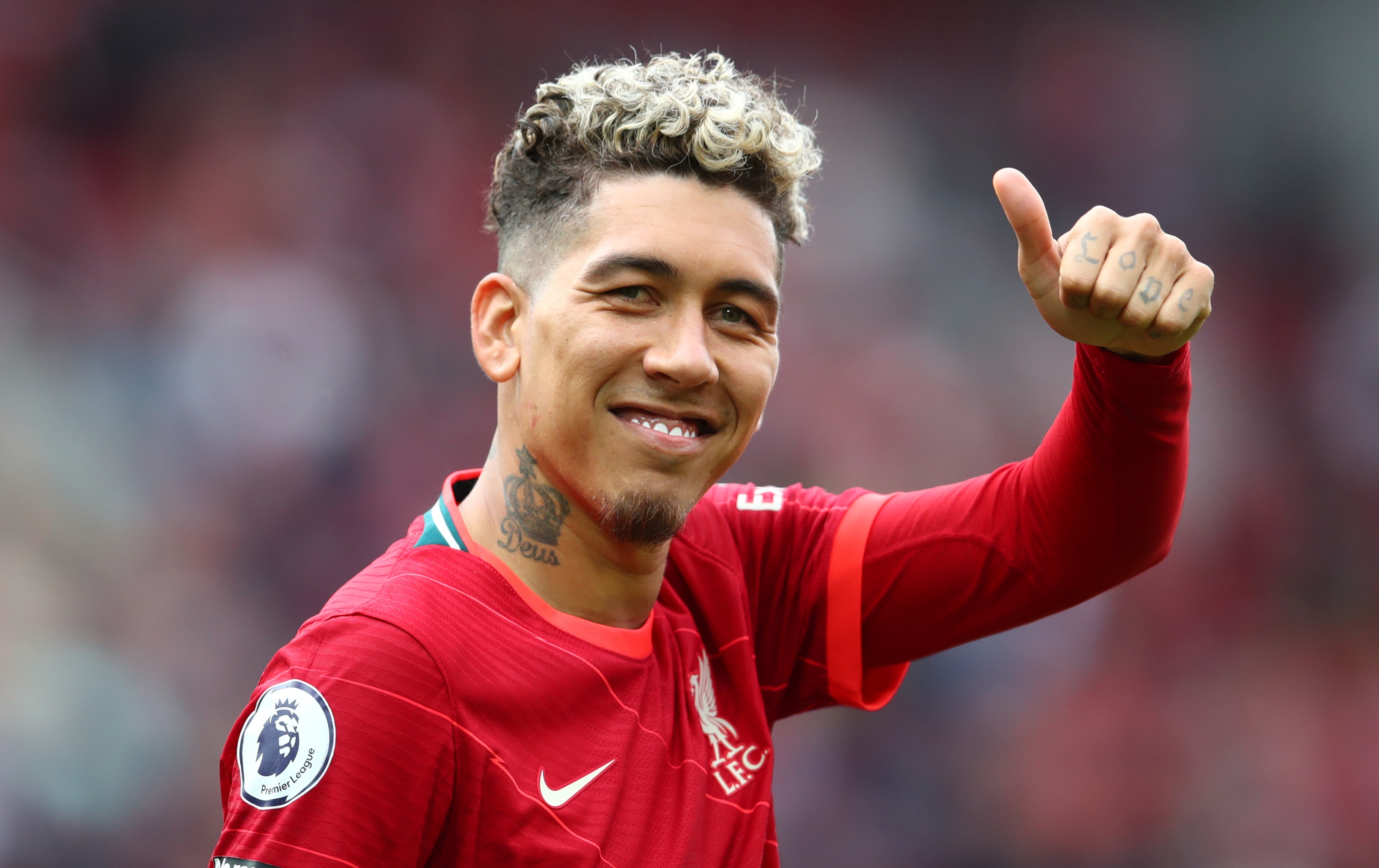 Without a question, the Brazilian is a Liverpool icon. His departure next season will be felt. Liverpool's South American attacker is a key player who they will need to replace this summer.
Jürgen Klopp and Liverpool continue to make major moves in the transfer market. An enormous summer is on the horizon. Moreover, the seismic decision to withdraw from the pursuit of former top target Jude Bellingham was only the beginning.
After all, Liverpool's only plausible justification for abandoning Bellingham was the belief that they could better use their resources by shifting their focus elsewhere. So, that gives Klopp a whole new batch of moves to organize, all of which need to be prioritized.
Having at least two midfielders who can also play the number six position seems like a good place to start. Although adding a third would be really appreciated, it may be put a little farther down the list of priorities. Finding a replacement for the current centre back should be on the schedule somewhere.
In other news "Well Rounded Strong Striker", Arsenal Come Up With A Huge Offer For The €30m Rated Striker