Arsenal Newsnow: Xavi Simons has 'huge' interest from Arsenal, Liverpool, and Chelsea, according to Fichajes. The outstanding player for PSV Eindhoven may leave the Eredivisie club during the next window and consider offers from Premier League teams.
To further his professional development, Xavi Simons transferred to PSV Eindhoven from PSG. The strategy has paid off for the youngster, who has scored roughly 17 goals and contributed 9 assists while playing under Ruud van Nistelrooy.
The Premier League has taken note of Simons' play. Many major clubs have shown interest in bringing him to England. The summer transfer window might see a number of clubs making offers for the Dutch star.
According to the rumour, Arsenal, Chelsea, and Liverpool are 'mad' about the attacker and are considering making a bid to sign the 19-year-old. Simons may want to play in the Premier League since he sees it as an improvement over the Eredivisie.
In other news "I Am Coming To Arsenal", Arsenal Are The Favourites To Sign The €76m Rated Star Player In The Summer Transfer Window
Arsenal Newsnow: A move from PSV Eindhoven is likely this summer, and Arsenal, Chelsea, and Liverpool are all 'mad' about Xavi Simons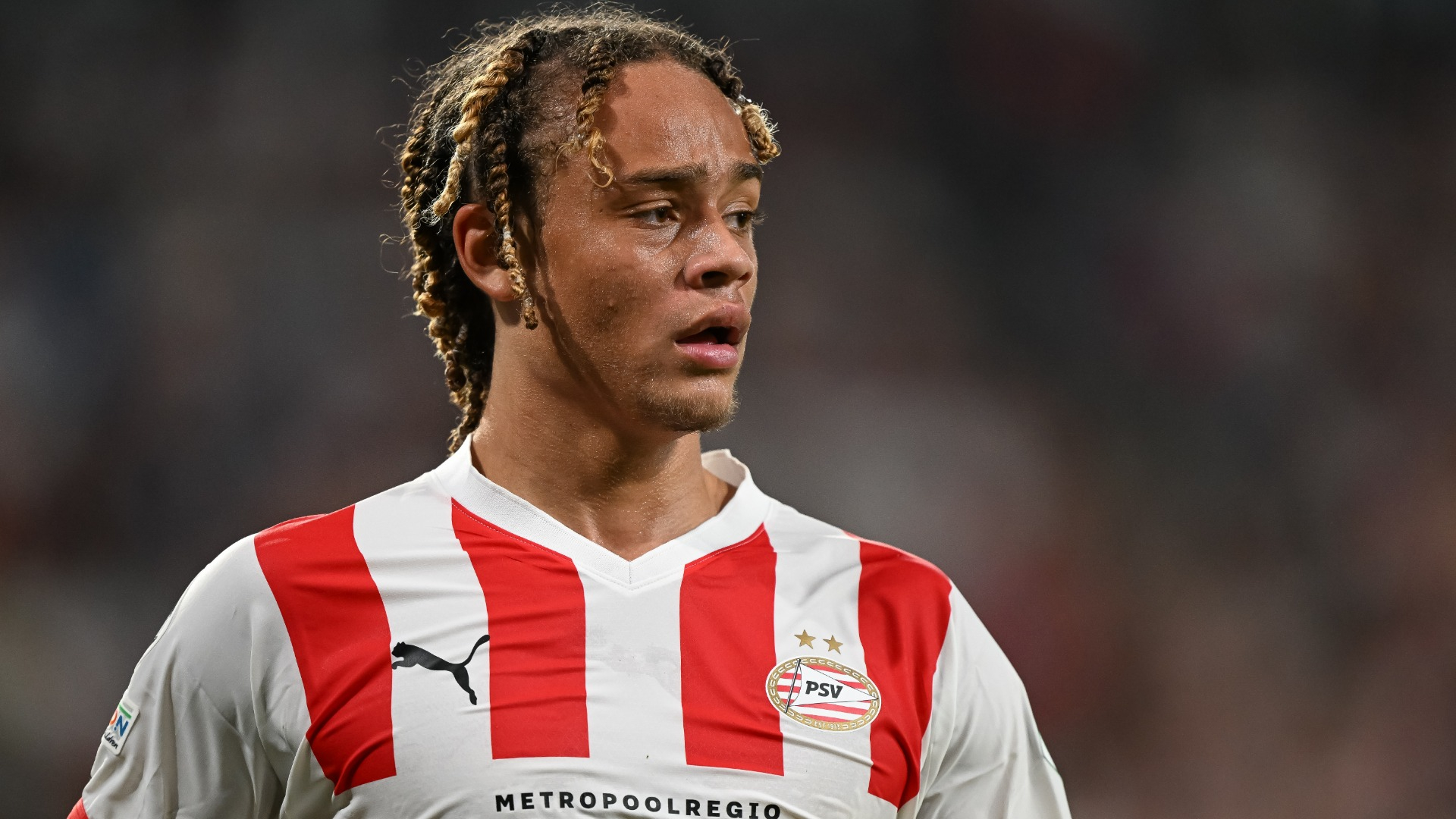 All three of the spots behind the striker are available to Simons. The Gunners' apparent interest in the midfielder is perplexing. But his 17 career goals may appeal to Mikel Arteta. Given their reported interest in Gabri Veiga and other top players, Arsenal may want to add to their offensive midfield.
Since Simons will command a far higher price on the market than Veiga, they may easily shift their focus to the Spaniard in a hurry. Chelsea, among other teams, is also showing interest. When it comes to signing new players, Todd Boehly may be willing to keep paying.
Since Chelsea previously acquired an offensive threat from PSV in the form of Noni Madueke in January, the club may be a target for a second raid. Simons might replace one of the homegrown talents the Blues lose this summer, like Mason Mount or Conor Gallagher.
In other news "He Is Surely Coming To Arsenal", Huge News As Arsenal Set To Sign The £130,000-PER-WEEK Player For Free In The Summer transfer Window
What's next for Xavi Simons?
Liverpool manager Jurgen Klopp has admitted that the team needs to upgrade its midfield and defensive back lines. Mount from Chelsea is also of interest, although a transfer is contingent on cost. The profile of Simons appeals to Jurgen Klopp, and he may attempt to sign him.
Liverpool's move of Cody Gakpo to PSV in January has also improved ties between the two clubs. If they are still interested in Simons, they could get in touch again. These groups are allied for the time being, but once summer rolls around, expect a lot of activity to go back up again.
In other news "That's An Unbelievable Offer", Liverpool Has Made A €130m Offer For The Star Winger