Chelsea Transfer News: Chelsea is all prepared to offer two attackers in a part-exchange deal to acquire Juventus winger Federico Chiesa ahead of next season
Chelse Transfer News: The report from Calciomercatoweb claims that Chelsea is seriously considering a summer move for Federico Chiesa. The 25-year-old is often considered one of the league's top wide players. The attention he's been getting as of late is mostly due to his performances throughout the last several seasons.
The Blues are prepared to provide two of their offensive players in exchange for Chiesa's services for the next season. The London team has made a number of player acquisitions in recent years. They spent a ton of money on new players but couldn't help but notice the decline in performance.
Chelsea is set to once again enter the market in the summer to hunt for reinforcements. And they're eager to sign the Juventus winger. In return for the 25-year-old's services, the club is prepared to provide Raheem Sterling and Christian Pulisic. With this, they want to negotiate a lower price for him than €100 million.
Chelsea Transfer News: What's the matter?
Sterling moved to Chelsea from Manchester City before this season began. The problem is that he hasn't made quite the splash that was anticipated when he was first introduced. Even though he's 28 years old, the player has only scored seven goals in 26 games. And, Chelsea is prepared to sacrifice him to get the Italian international at the club.
Nevertheless, Pulisic has had a tough time breaking into the Blues' lineup since he joined the team in 2019. The 24-year-old has slipped in the club's pecking order in west London and is leaving. The American striker has been linked with a move to Juventus. Hence, Chelsea is prepared to include him in the transaction.
ALSO READ: "Will That Be A Good Signing?" – Chelsea Set To Sign The €32m Goalkeeeper In The Summer Of 2023
Will the part-exchange move go through?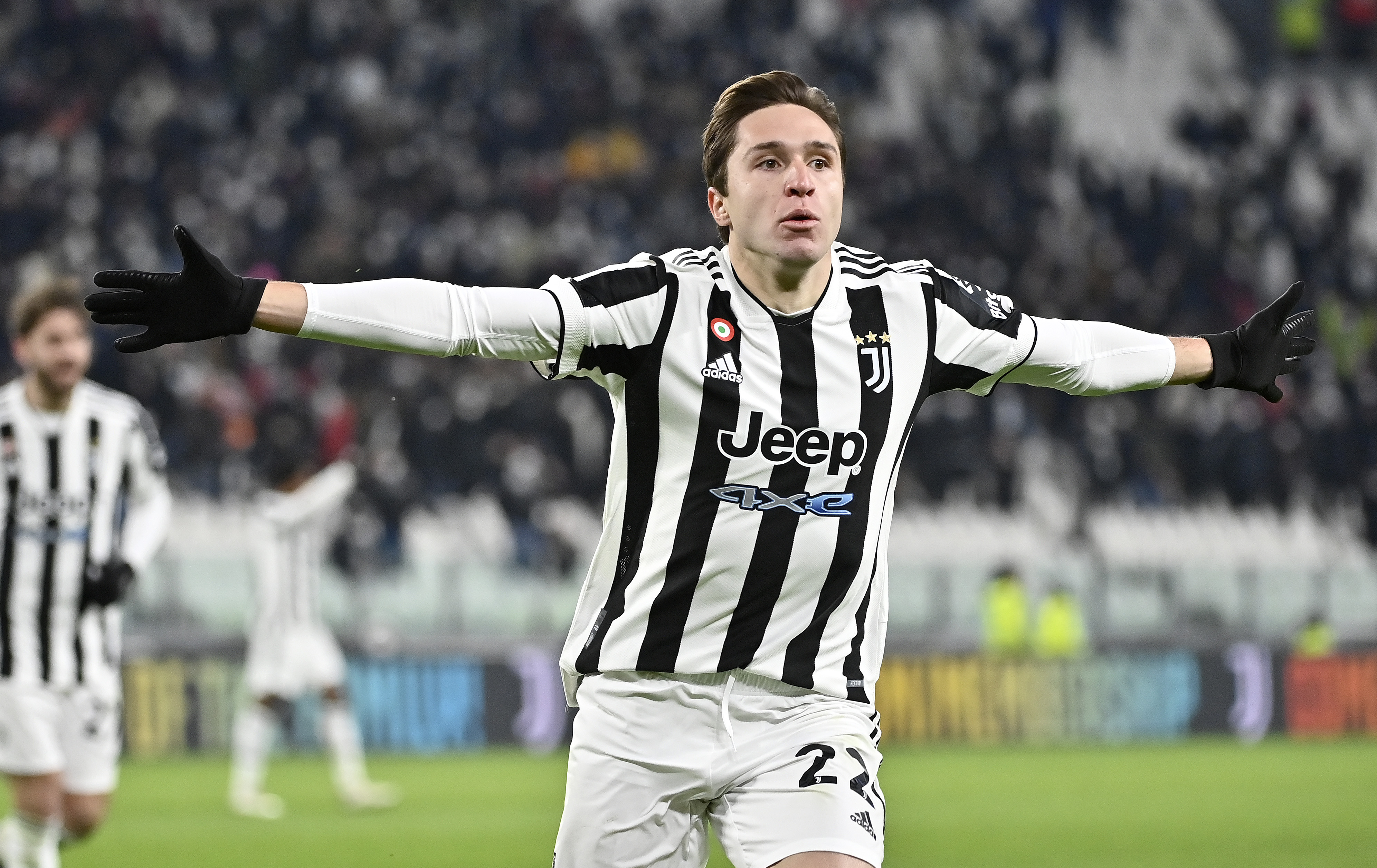 London's west side club are willing to trade Sterling and Pulisic for Chiesa, who has excelled since joining Juventus. The 25-year-old winger has started 78 games for the Italian powerhouses and has contributed to 38 goals.
The Italian forward's season has been derailed so far by injuries. But he still has the talent to turn things around. And the Blues, who are hoping to improve for next year, will be better off with him.
Yet, it won't be a simple assignment to secure his signature since the Italian giants would only accept a cash deal for the €100 million-rated winger. In addition to Chelsea, a few other teams have shown interest in the Italian international.
ALSO READ: "He Is A Stunning Player" – Arsenal In Contact With The £24m Winger Who Could Have Easily Played For Real Madrid