Chelsea Transfer News: Robert Sanchez's future is in doubt under Roberto De Zerbi, hence Chelsea is interested in acquiring him as their new goalkeeper for the next season
Chelsea Transfer News: Football Insider reports that Chelsea is keeping an eye on goalkeeper Robert Sanchez to sign him this summer. After falling out of favour with Roberto De Zerbi at Brighton, the Blues, Manchester United, and Tottenham are all keeping tabs on the outstanding player.
Robert Sanchez's reputation as a Premier League goalkeeper continues to soar. For the last two years, his skills have been a huge asset for Brighton's defence, attracting the interest of many English powerhouses. His work ethic and talent really stood out during his tenure with previous coach Graham Potter.
The 25-year-old goalie has seen a change of fortunes in recent weeks. De Zerbi has opted to make Jason Steele his first-stringer and has been vocal about his belief that Sanchez has to adapt his play to the system. The Italian has not exiled the Spaniard but rather wants him to adapt his play to the rest of the squad.
While Brighton still has a chance to make the playoffs, there is hope that Sanchez will rejoin the team before the season concludes. They've reached the FA Cup semi-finals, where they'll play Manchester United, and they're still trying to make it to Europe.
Chelsea Transfer News: What's the matter?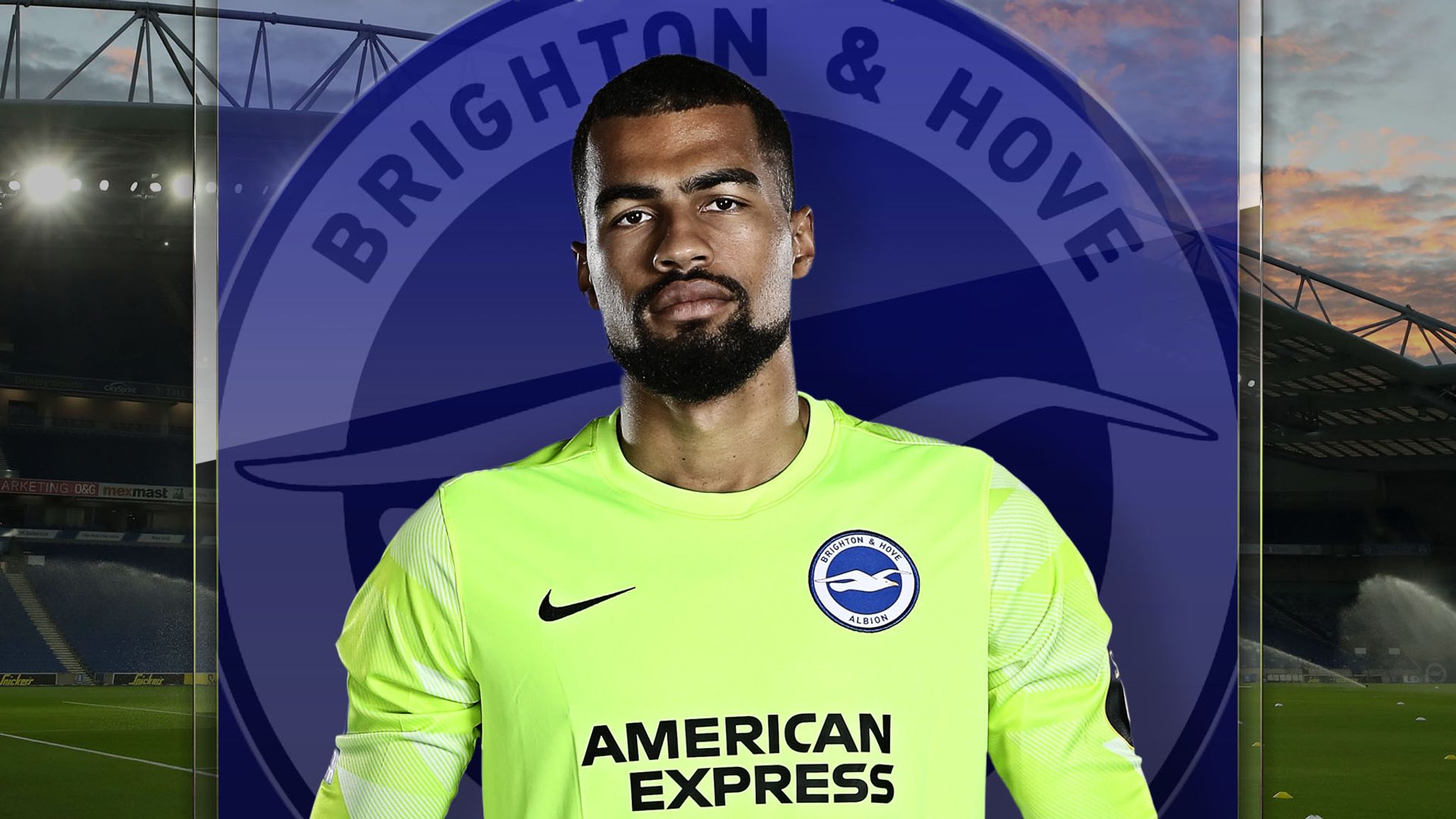 The likes of Chelsea and other elite Premier League clubs have not yet given up on Sanchez. In the offseason, Chelsea may try to get a new goalkeeper. Nevertheless, if Potter remains, he may seek a reunion with his old No. 1 in light of the need to replace Edouard Mendy.
Since Kepa Arrizabalaga has emerged as Potter's obvious preference in goal, Chelsea may choose to part ways with Mendy this summer. While Todd Boehly has assembled an entertaining squad, they will be judged negatively due to their goalkeeper. Potter will be looking for a new contender to challenge the record-setting catcher.
There are several teams interested in both lllan Meslier and Chelsea, who are both Premier League goalkeepers. If he had to choose, Potter may side with Sanchez. Yet the top player for Leeds United is very impressive and may have more experience than the Spaniard.
ALSO READ: "Big Decision Taken" – Arsenal Take A 'Massive Decision' Regarding The Player With 10 Goals And Six Assists So Far
What's next?
Chelsea, however, has competition for Sanchez from both Tottenham and Manchester United. In the Tottenham Hotspur Stadium, the Spurs are looking to replace Hugo Lloris with a new goalkeeper, while Manchester United is looking to improve upon David de Gea.
If Brighton decides to sell its 25-year-old goalkeeper, they will want for a hefty price. Many people would consider it a step up if you moved to Chelsea. There might be complications for Sanchez if Brighton make it to Europa but Chelsea do not. Both Manchester United and Tottenham will benefit from it.
ALSO READ: "He Is A Stunning Player" – Arsenal In Contact With The £24m Winger Who Could Have Easily Played For Real Madrid