£40m Player Agrees Personal Terms With Arsenal – Details Inside: Football transfer seasons always hold a sense of intrigue and excitement. Among the chatter, Arsenal's pursuit of Brentford goalkeeper David Raya captures attention. This summer, the Gunners are putting their sights on the £40 million-rated Spaniard, hoping to secure his services for the coming season.
Evening Standard reports that Raya has already agreed on personal terms with Arsenal. However, the journey from here to signing day isn't straightforward. Brentford, reluctant to part ways with their star goalie, is demanding a hefty £40 million fee for his departure this summer.
David Raya, at 27, has become a name synonymous with goalkeeping excellence in the league. The Spanish international's skills, honed through seasons of impressive performances, have caught the attention of Arsenal's discerning scouts. Undeniably, he could prove to be a valuable addition to the Gunners' line-up.
Yet, Arsenal's move to sign a goalkeeper this summer comes as a surprise. Particularly when considering the outstanding season Aaron Ramsdale had last term. The English goalkeeper's performances have left an indelible mark, raising questions about the need for another shot-stopper.
Ramsdale's brilliance on the field has seen him firmly secure his spot as Arsenal's first-choice goalkeeper for the upcoming season. Given this, Raya's potential signing raises intriguing questions. Is Raya, who has already established himself as a top-tier goalkeeper, willing to take on the role of a backup keeper?
Despite these questions, it's clear that Arsenal is making strategic moves to fortify their team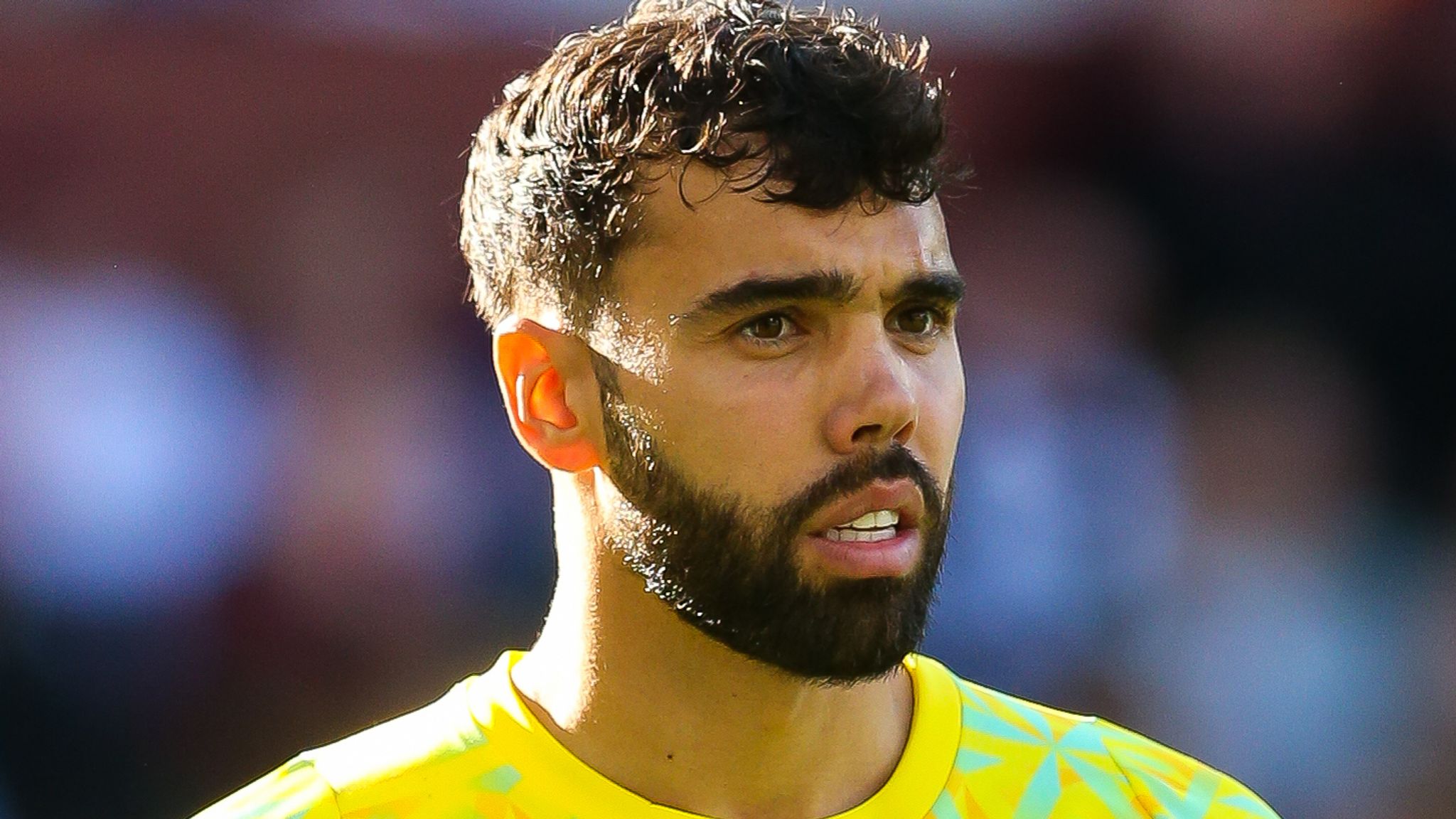 Indeed, the dynamics of this deal are complex. On one hand, Arsenal's interest in Raya underscores their ambition to strengthen the squad. On the other hand, Ramsdale's existing presence in the team adds a layer of complexity to Raya's potential role.
Despite these questions, it's clear that Arsenal is making strategic moves to fortify their team. In this game of chess, the £40 million-rated Raya could be a crucial piece. Arsenal's willingness to invest in such a high-value player signals their intention to build a competitive and robust team.
YOU MAY ALSO READ: Liverpool Is Going To Sign This 16-Year-Old Defensive Sensation
The summer transfer window holds the promise of many exciting developments. Arsenal's pursuit of David Raya is one such intriguing story. As negotiations continue and the £40 million question lingers, fans and football enthusiasts alike will be waiting eagerly for the outcome.
Will Raya don the Arsenal jersey next season? Or will Brentford succeed in holding on to their star player? These questions hang in the balance, fuelling anticipation for the forthcoming season. As Arsenal navigates this critical period, their strategy will reveal much about their aspirations for the season and beyond.
Author's Opinion:
I'm intrigued by Arsenal's aggressive approach in the transfer window. Signing David Raya is a move that showcases the club's desire to secure a robust lineup, providing an extra layer of security in the goalkeeping department. However, it also sparks an element of concern.
Aaron Ramsdale has undeniably been excellent, and his potential rivalry with Raya could create an unnecessary tension within the team. In my opinion, Arsenal should focus on areas that require more immediate attention and reinforcement. Midfield, for instance, seems to be an area that needs strengthening.
Despite this, Raya's signing could present an interesting dynamic within the team. As a proven talent, his addition might foster a competitive environment that may bring out the best in both Ramsdale and himself. As a fan and a critic, I'm eager to see how this situation unfolds.
In the end, my hope is that all moves made during this transfer window, including Raya's potential signing, will be beneficial for Arsenal. They should contribute to a stronger squad ready to compete at the highest level in the upcoming season. I firmly believe in the potential of this team and look forward to seeing what they can achieve.