This Manchester United Player Set To Leave On Loan: Manchester United is no stranger to nurturing young talents. Over the years, they've sculpted many promising youngsters into world-class players. At the forefront of their current youth brigade is Radek Vitek, a 19-year-old prodigy. However, recent developments suggest a temporary change of scenery might be on the cards for him.
According to The Sun, a loan move beckons for Vitek. Despite his immense potential, first-team opportunities at United remain scarce. Therefore, a loan could offer the game time he desperately needs. This isn't an unfamiliar strategy. United often sends its young prospects on loan to gain experience.
Manchester United, known for their meticulous approach, won't rush the youngster
Interestingly, League Two's Accrington Stanley has shown keen interest. Historically, they've provided a solid platform for young talents to thrive. Their involvement now piques curiosity. Could Vitek be the next young Red Devil to dazzle in the lower leagues?
However, there's a small hiccup. Vitek's minor injury needs attention before any potential move. United, known for their meticulous approach, won't rush the youngster. Ensuring he's fit and ready remains their priority. Once he recovers, the loan discussions will likely gain momentum.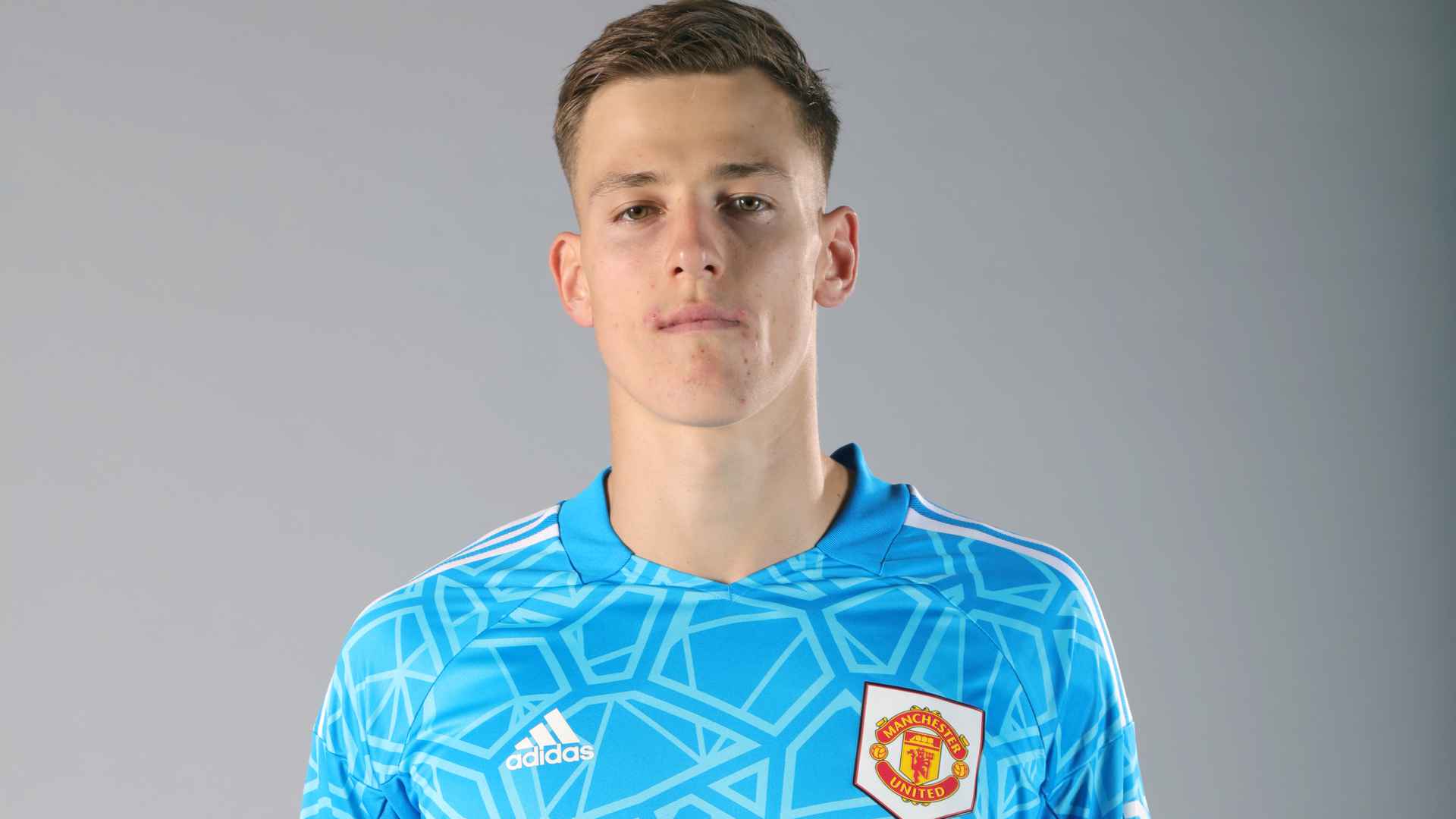 Accrington Stanley's interest speaks volumes of Vitek's potential. Despite being in League Two, they maintain a reputation for spotting and honing talent. Moreover, the physical nature of lower-league football can be a crucible for growth. It often moulds players, preparing them for bigger challenges.
YOU MAY ALSO READ: Chelsea Is Very Much Confident To Land This Young Signing
But why would United consider this loan? The answer lies in their philosophy. The club believes in growth through exposure. A stint at Accrington could be the ideal environment for Vitek. Here, he'd face new challenges and adapt to a different style of play. Plus, the assurance of more game time is tempting.
Manchester United's Young Star Radek Vitek: A Potential Loan Move on the Horizon
Furthermore, Vitek's development remains paramount for United. They've invested time and resources into him. Sending him to Accrington isn't an admission of defeat. Instead, it's a strategic move. It's about providing Vitek with a platform to harness his skills further.
Of course, United fans might harbour mixed feelings. Seeing a promising talent leave, even temporarily, can be tough. But they need to trust the process. After all, United's track record with loans is commendable. Several players have returned from loan stints, better and more prepared.
The potential loan move for Vitek is a win-win. United ensures their young gem continues to polish his skills. Accrington might secure a talent that can boost their campaign. And Vitek? He gets the invaluable experience, a stepping stone for bigger challenges ahead.
As the summer progresses, all eyes will be on this developing story. Vitek's future decisions could shape his career trajectory. For now, fans, analysts, and pundits alike wait with bated breath, anticipating the next chapter in this young prodigy's journey.