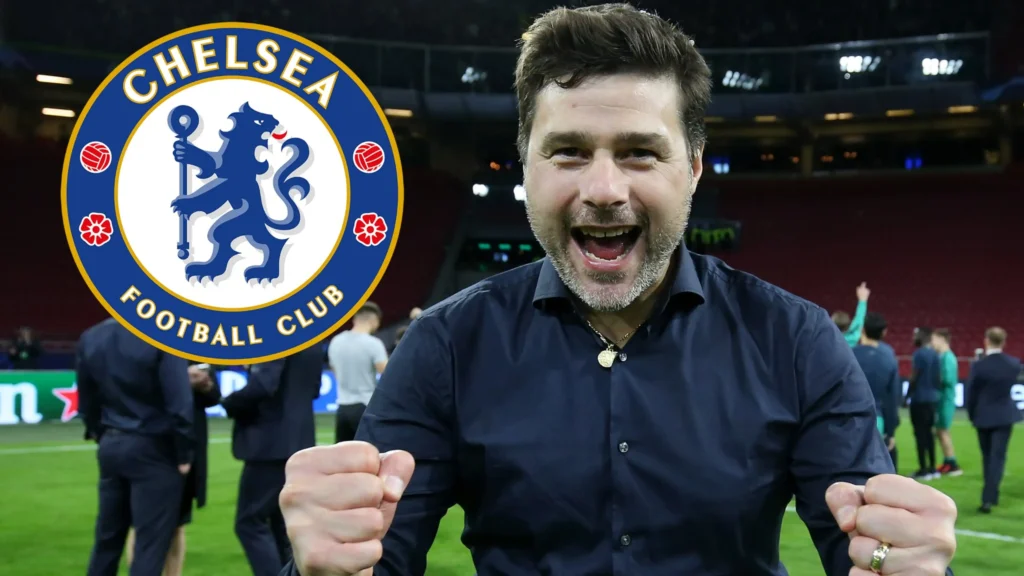 The spotlight is now on AS Monaco's young prodigy, Malamine Efekele. The 19-year-old attacking sensation has not only captured the hearts of football fans but has also drawn the keen interest of football powerhouses like Chelsea, Valencia, and Bundesliga clubs.
Efekele's journey to stardom can be traced back to his formative years at the esteemed La Diagonale academy. Notably, he shares this foundational experience with none other than Paris Saint-Germain's superstar, Kylian Mbappe. Both emerging from the same academy, Efekele and Mbappe carry the torch of excellence.
A significant chapter in Efekele's development unfolds at Clairefontaine. This is,where he had the privilege of being mentored by Wilfrid Mbappe, the father of Kylian Mbappe. Under the guidance of this experienced mentor, Efekele honed his skills. It was a key factor in laying the groundwork for his remarkable journey in professional football.
Before making his move to AS Monaco, Efekele showcased his prowess at AS Bondy, a proof of his early footballing days. This transition marked the beginning of a promising career, setting the stage for his current status as one of Monaco's brightest talents.
Efekele's natural position as a winger, coupled with his ability to excel as a central striker, highlights his versatility on the field. Such adaptability is a key factor in his prominence within Monaco's Groupe Elite, where he has seamlessly contributed four goals and five assists despite his youth.
Remarkably, Efekele's skills have not gone unnoticed by AS Monaco's senior team. The teenager has earned his place among the seasoned players, participating regularly in senior team training sessions. This early integration speaks volumes about the club's confidence in his potential.
Chelsea wnats Malamine Efekele
Chelsea has set its sights on Efekele, fueled by the recent financial influx from Todd Boehly and Clearlake Capital. This aggressive pursuit aligns with Chelsea's overarching objective – to assemble a squad of teenage prodigies capable of seamlessly filling gaps within the first team.
With his exceptional technical abilities and vibrant playing style, Efekele emerges as a perfect match for Chelsea's vision under the guidance of head coach Mauricio Pochettino. The club's pursuit reflects a commitment to securing top-tier young talent to reinforce their ranks.
While the exact transfer fee remains undisclosed, reports confirm that Chelsea is actively pursuing Efekele's signature. The intrigue surrounding this potential transfer adds an element of suspense to the unfolding narrative, keeping football fans on the edge of their seats.
What's next?
Beyond Chelsea, Valencia has expressed interest in securing Efekele's talents. The Spanish club, known for its footballing prowess, recognizes the potential within this rising star and aims to bring him to La Liga.
ALSO READ: Arsenal Is Fighting To Bring This Midfielder On Priority Who Will Be Loved By Th
However, the fiercest competition arises from Bundesliga clubs, eager to lure Efekele to Germany. The allure of Bundesliga's competitive football and nurturing environment presents a compelling proposition for the young player.
As the reigning champions of Ligue 1, AS Monaco finds itself in a position of power. That is, amidst the intense competition for Efekele's signature. With interest from Spanish and French clubs, Monaco stands firm!! They are prepared for a flurry of extravagant offers as they navigate the frenzy surrounding their prized asset.