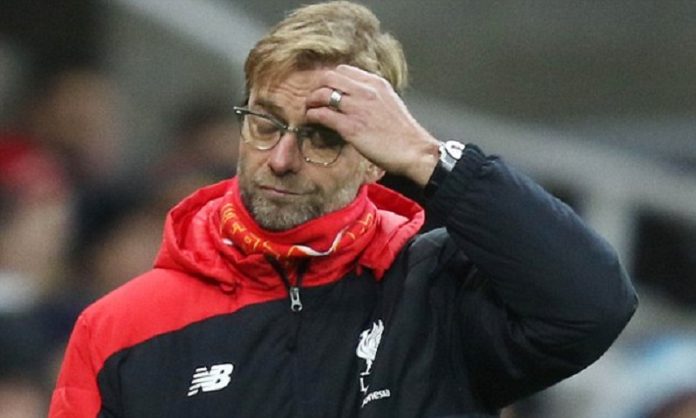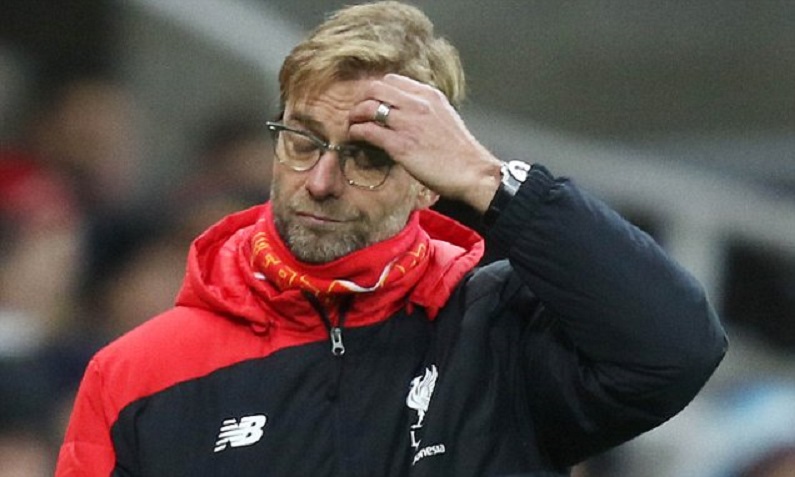 Life at Merseyside has not been easy for the Belgian goalkeeper Simon Mignolet and hence there were rumours of him looking at options away from Liverpool. Those rumorus were completely denied by his agent, Nico Vaesen as he claims that a move away from Liverpool in January will be difficult for Mignolet.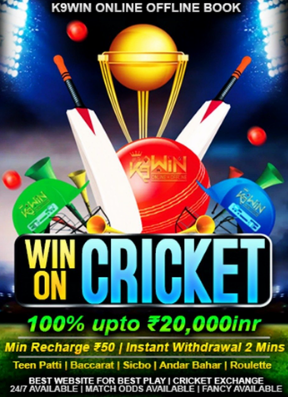 Belgian publication Het Belang van Limburg earlier reported that Patrick Viera managed Nice was interested in the Liverpool custodian. It is true that Simon Mignolet is looking to move away from Liverpool but according to Vaesen, the options available in January are not good enough for the Belgian.
Mignolet who has gone down the pecking order after Allison's big money move to Merseyside. The former Sunderland man was looking at options since summer as he prematurely understood that game time under Jurgen Klopp will be very limited. Although the German tactician agreed to part ways with Loris Karius and Danny Ward instead.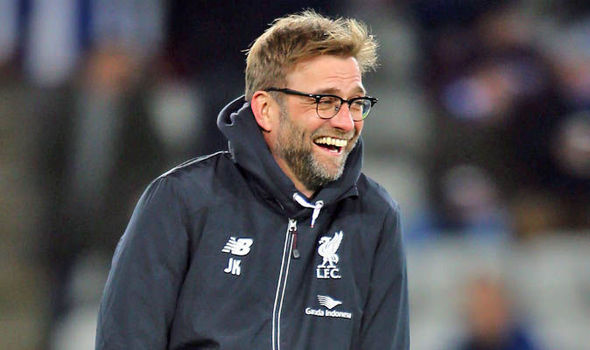 The Belgian is currently frustrated at Anfield and is seeking a move out of the club in search of more minutes. The 30-year-old custodian's representative, Nico Vaesen, told ESPN FC: "We have to be realistic. There are not many good possible transfers in January, especially not for a goalkeeper."
"Circumstances have to be right for everybody. If something is to happen in January, it will be very difficult to do something. If Simon goes or could go in January, Liverpool have to look for a replacement as well."
"So I understand from a club's point of view that it is not easy to do. In that respect, we know each other's problems. We will see how and when we can solve them."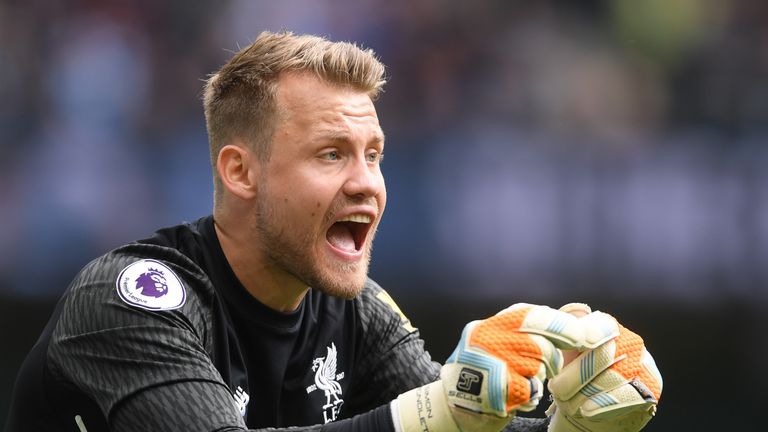 Vaesen already cleared the air with the rumours suggesting Ligue 1 side OGC Nice making a move for the Belgian goalkeeper. He added, with Ligue 1 side Nice's rumours claiming to hold interest on Mignolet: "It is all paper talk. I do not know where the stories from Nice and everywhere came out.
"It is not because I go to a game – Monaco vs. Brugge – and I am spotted in Nice and that I am speaking on behalf of Simon that he goes to Nice. I have heard and read all sorts of comments regarding speculation about Simon.
Vaesen also added further claiming that Simon Mignolet is a Liverpool player till date and there are no hard feelings between the player and the club. With Mignolet being a professional football he wants to play and that thing both him and his client are looking address. He also claims that there is frustration from his client's side and it is only due to the fact that he is inst getting the minutes he would have liked and that's all.
All the speculations seem pretty strange as a move to Ligue 1 can be a new beginning to Mignolet's career and can also be an ideal solution to this current problem. The 30-year old is definitely not happy playing second fiddle to Allison which is obvious and hence a move to Patrick Viera's side could have allowed him abundant minutes to get back to his groove.
Liverpool should also get used to life after Simon Mignolet, the Belgian was never a star player but served the club with utmost loyalty and dedication. Klopp will also look for a replacement who will agree to play as a backup to their first choice custodian, Allison.