This year, Spanish Football has already seen quite a bit high as well as low. With only 10 points separating the top 5 and a rare team like Alaves in the top 4, it's exciting to see who finishes where. A season which which saw Cristiano Ronaldo departing Bernabeu to join the Old Lady in Italy has also seen Zindedine Zidane leave Real Madrid. Real since then have slipped to 5th place with Santiago Solari in charge after Ex Spanish coach Julian Lopetegui was sacked after just 14 matches. Barcelona also had a rough season as main striker Luis Suarez not firing goals so often and ultimately it has been Messi magic which secured them the top spot into the winter break.
In Spain, both Philippe Coutinho and Isco, arguably the two most eye-catching midfielders on the planet are being left in the dark. Coutinho who made quite headlines with Liverpool forced his move out of the Merseyside club to play for Catalan giants last year but this season has been under par for him as he is a victim of practicality. Though the attacker started career at the Nou Camp like a house on fire, Coutinho has failed to start any of Barca's last four games. Coutinho, the world's third-most expensive player does not fit Valverde's tactics for Barcelona this season.
Meanwhile at Real Madrid, Santiago Solari has sidelined Isco, who was once termed as Spanish poster boy for football. The Spanish play-maker has started just 2 out of 16 matches under the Argentine. He wasn't even on the squad list away at Roma, Real's last Champions League group stage match while he didn't play at all in the Club World Cup final. There is no communication between the coach and the player, who is counting down the days to the end of the 2018/19 season and hoping for a change in the dugout. The situation has become so critical that even Real captain Ramos admits that a permanent solution is difficult to find.
In Barcelona, With Andres Iniesta set to leave the club, Coutinho represented exactly the kind of high-profile signing who would lead Ernesto Valverde's men through the future. But aside from a few glimpses, the Brazilian play-maker hasn't showed much talent that will earn him a permanent spot in Valverde's rotation policy. His last goal in any competition came in October when he opened the scoring in the Catalans' 5-1 destruction of Real Madrid. Just 12 months into the club, Coutinho has been shown interest by newly rejuvenating Manchester United.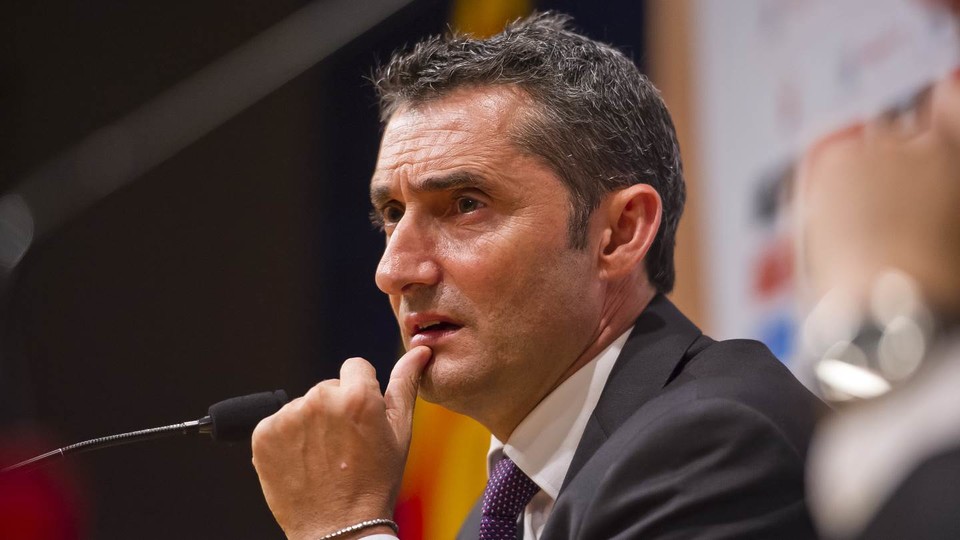 While a transition phase going on for Real Madrid after winning the Champions League 8 months ago, Isco has been looked down the pecking order for the third successive manager at the club. He has made 5 starts in La Liga all seasons  was duly left out of Solari's first five games in charge. Italian champions, Juventus have enquired Real Madrid about the position of Isco and it is believed that The Bianconeri will take a chance to land the Spanish play maker into Turin.
It needs to be seen whether the two play-makers at their biggest clubs can bounce back in the New Year or they have to find themselves another way.