Arsenal Fans Being Hopeful About The James Maddison Deal- Premier League giants Arsenal have been looking to bring in a lot of top stars to compete with their rivals. The Gunners are eager to improve their current situation, as they look to revive their career. They have been looking at a lost of players to bring into the club. Keeping that in mind, the north London giants are now looking to add James Maddison to their squad.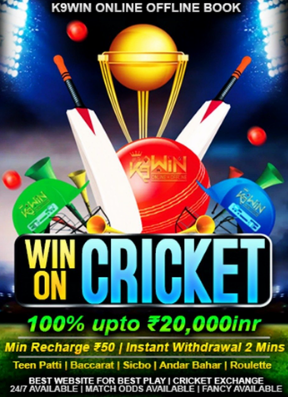 It has been clearly known that Mikel Arteta wanted a creative midfielder last summer. The Londoners were looking to add Houssem Aouar to their ranks. However, after long-lasting negotiations with Ligue 1 outfit Lyon, there was no conclusion reached. With that being said, the Gooners are now keen on adding the Englishman to their squad.
The Tweet By James Maddison That Has Been Doing The Rounds Now; As Arsenal Fans Want The Club To Sign Him Immediately
Back in 2018, James Maddison had sent out a Tweet about Mesut Ozil. He was really impressed by the former German international. It was the reason that he took to Twitter back then to express his admiration. With the Londoners now being linked to the attacking midfielder, it seems that the fans are talking about that old Tweet.
Anything and everything can get the fans hoping again and that is the problem with Arsenal fans across the globe. They are always caring too much and trying to make it connect, though the Kroenkes have other plans.
Below is the Tweet that was sent out by Maddison back in 2018-
Mesut Ozil is a special special footballer ??

— James Maddison (@Madders10) March 8, 2018
Despite the way that it ended for Mesut Ozil, he is still an Arsenal great. His quality was unmatched in that squad for quite some time, at least the creative side of it. He was one of the best play-makers in the league for a season too. He had his moments with Arsenal and the player saw his ups and downs.
The Response Of A Fan To This Old Tweet That Caught The Attention Of Fellow Gooners
An Arsenal fan ReTweeted the old Tweet with an epic caption. Patrick Timmons who has more than 250k followers on Twitter had this to say. It was just a simple Tweet with a mike drop at the end. Not much needed to be said after that.
Below is the Tweet that Arsenal fans across the globe started to ReTweet and it got a lot of attention-
Feel free to follow in his footsteps. https://t.co/BTaafLWvuR

— Patrick Timmons (@PatrickTimmons1) August 4, 2021
As the Arsenal fans just couldn't stop talking about it, hopefully, James Maddison gets to read this as well. The player could be excited to see millions of Gooners wanting him to move to the Emirates. The north London side has a much bigger fanbase than Leicester City and the stadium is quite bigger too.
This could be one of the key reasons why he may make the switch. Another thing could be the fact that he would get a very pivotal role in north London. This is something that he may not be given in the upcoming season for the Foxes. Let's wait and watch if James Maddison does indeed move to Arsenal or not!!