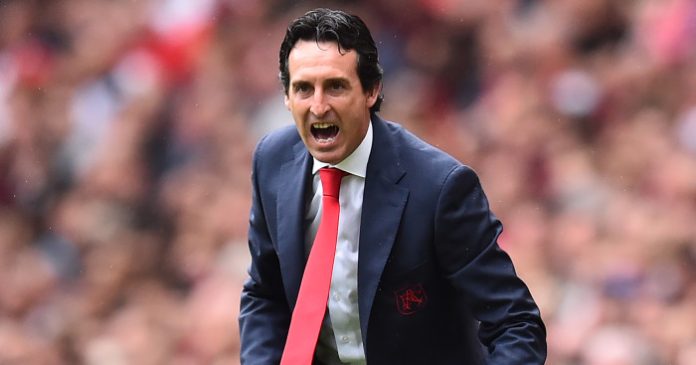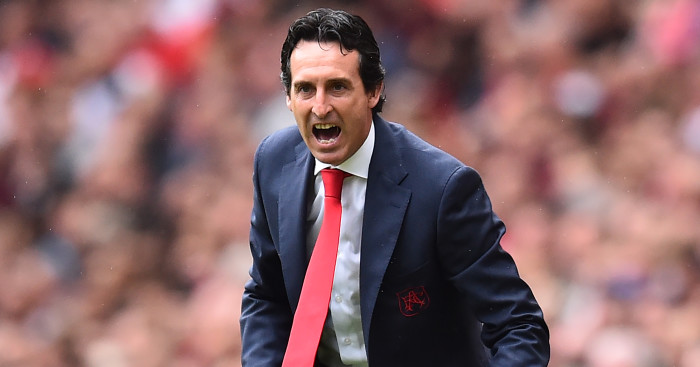 According to the latest reports, former Arsenal superstar Nigel Winterburn has asked the club to strengthen three key areas this summer transfer window. The ex-Arsenal left-back revealed that he would like to see a wide player; a midfielder and a defender arrive at the Emirates Stadium to bolster Unai Emery's squad this summer.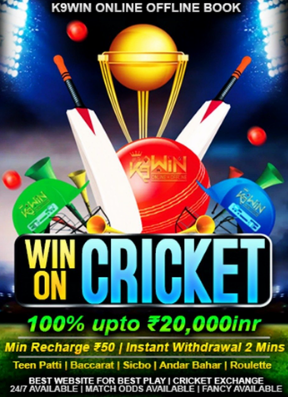 The Story Of The Season Under Unai Emery And What Can The Club Do Now?
Ever since Unai Emery took charge of Arsenal football club back in the summer of 2018, he has done quite an impressive job by taking over the reins from his legendary predecessor Arsene Wenger. The Frenchman was at North London for 22 long years and won several major honours with Arsenal over the years including three Premier League titles and seven FA Cups.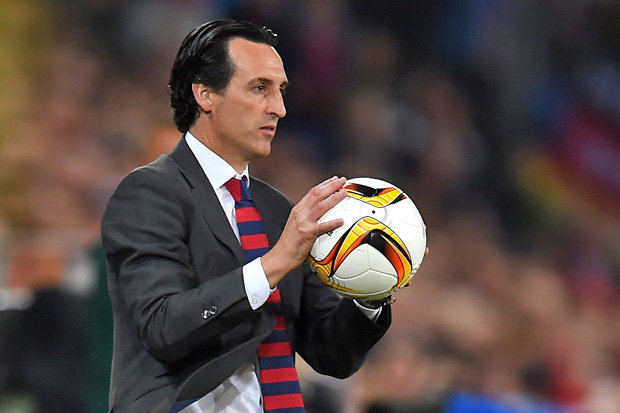 However, during the final few years of Wenger's managerial career with Arsenal, he was being outwitted by the newer generation of managers. The whole Arsenal fan base was getting toxic and it seemed like it was time for the 69-year-old to finally leave the club which he did last year.
The Londoners were in dire need of some new energy and life. Emery has provided that for the loyal Gunners. That was after implementing his style of play into the club. Almost all of his summer signings hit the ground running but the north London side finished fifth on the Premier League table and was unable to make it inside the top four.
Whom Does Arsenal Legend Nigel Winterburn Want To See At The Emirates Next Season?
However, the North London club still has the chance to play Champions League football for next season. That is if they beat Chelsea in the Europa League final on 30th May.
In Emery's first season in England, the Spanish boss has learned quite a lot. Ex-Arsenal star Nigel Winterburn has voiced his opinion on the areas that Arsenal need to strengthen.
The 55-year-old former left-back spoke to L'Radio and said, "I would like to see a pacy attacking wide player come to the club. Potentially another midfield player and there is a lot being said about the need to strengthen in defence. But I think Unai Emery may be looking at the likes of Rob Holding, who had a fantastic six months. Then picked up a serious knee injury. He was coming through and looking very, very consistent. It is just a case of where Unai Emery feels he needs to strengthen."
Winterburn went on to explain that he is quite excited about the future. The one that is being built by Arsenal at the moment, "Everyone will say that defensively Arsenal has not been great again this season. But it is not just about the defence. It is about when Arsenal do concede. How quickly they get played through the lines. I am quite excited about what is going to happen to the Gunners next season. I am very intrigued to see where Emery thinks Arsenal need strengthening. My own thoughts are a wide player, another midfielder and potentially another centre-half. But I can not see much more than that coming into the club. That is because we are hearing that Arsenal has not got a vast amount of money to spend."