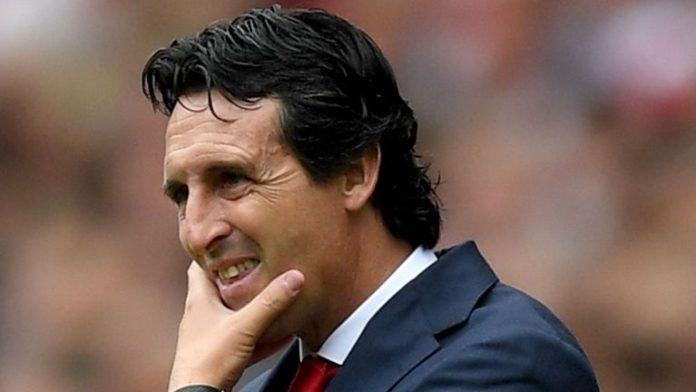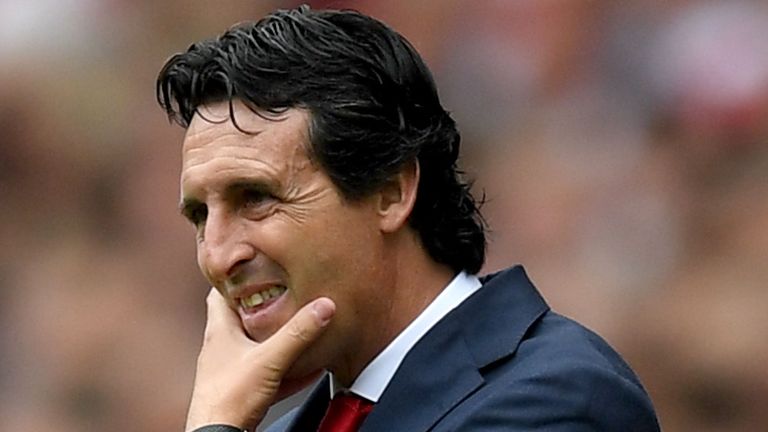 The Arsenal Superstar Had This To Say- The German Bundesliga is increasingly becoming a place where young English players are setting their sights upon. The success story of Jadon Sancho is now acting as a catalyst for many English youngsters who are seeking a move to Germany in search of regular first-team football which is not available in plenty In England. Jadon Sancho's performances in Germany has caught eyes across the world and he has also been handed over multiple appearances for the English National team.
The Story Of The Future Of Reiss Nelson
Another starlet from England, Reiss Nelson went through a year-long loan move to TSG 1899 Hoffenheim where he too has gained massive under the tutelage of promising German manager Julian Nagelsmann.
He has become a household name in Germany on the backdrop of his performances and has enjoyed his time in the country.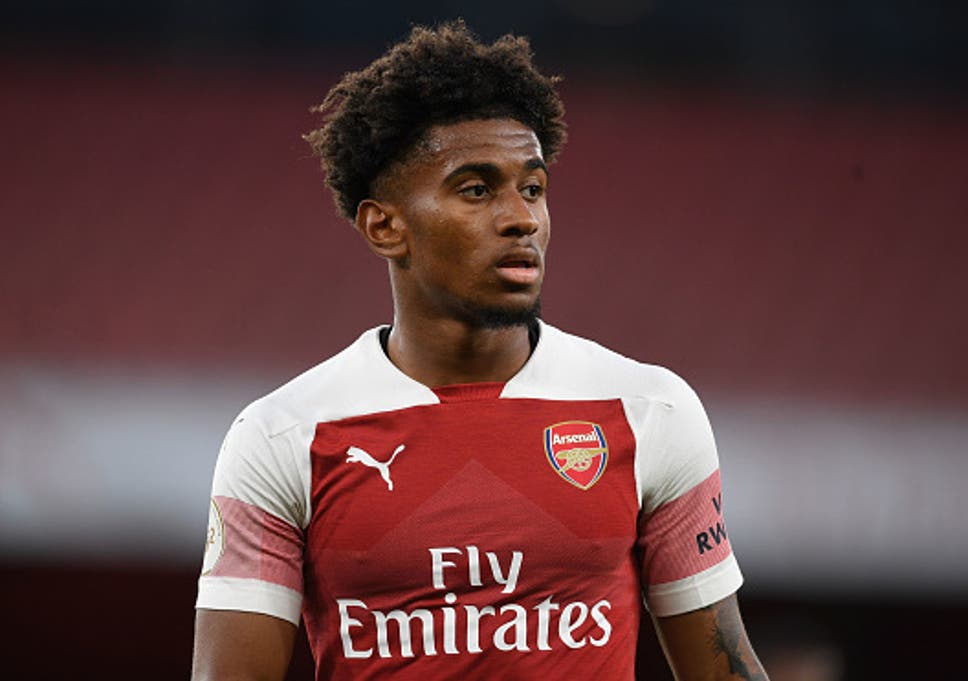 In a recent interview that he gave to SportBible, he went on to talk about his experience in a foreign land for him and stated, "For me, at the time, I just felt that I needed to showcase myself more and get more game time."
"I spoke to the manager and he said that Germany would be a good option for me. I spoke to the people close to me as well and we all decided as a team that I would head over to Germany. So I went over, trained hard and the results have started to show."
What Did The Arsenal Star Further Say?
"It is because so much English talent has gone over to Europe and got into teams. They have had a chance to show what they can do. I think there is so much talent in England and a lot of players can't get the game time they would like. So when they see the likes of Jadon Sancho or Reece Oxford, for example, getting game time abroad, it gets people thinking, 'Could I do the same?' and 'I believe I am good enough'."
"I have belief in myself to do things like that and embrace those opportunities and I think many other players want to follow the footsteps of people who have done well abroad."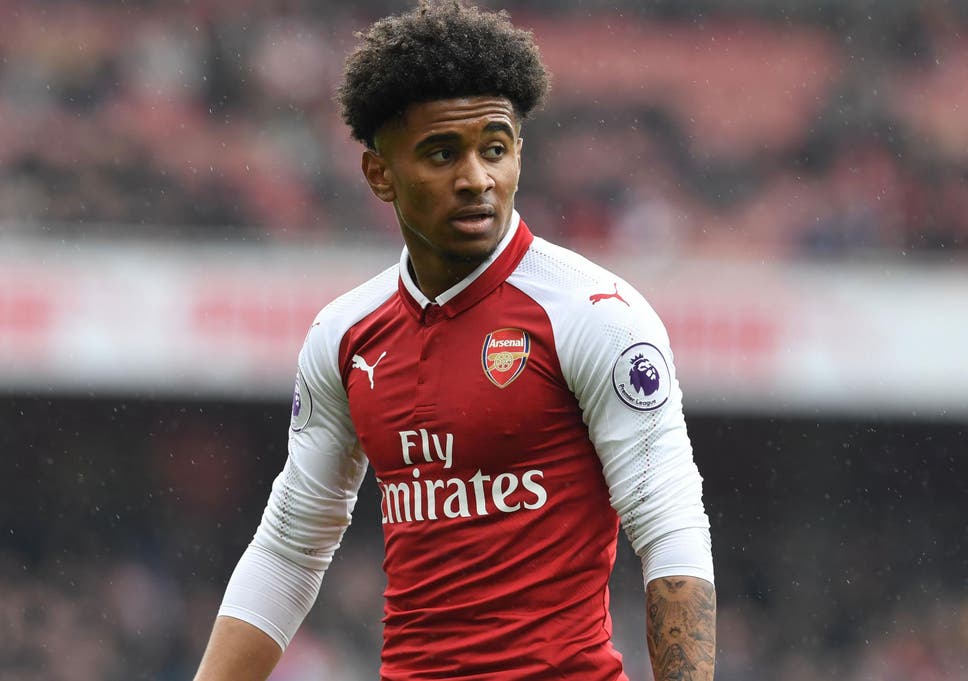 "The whole experience at Hoffenheim has been special. I will just look back and be happy that I went out on loan to show everyone what I can do."
What Next For The Gunners; What Will Happen Now?
"Come to the end, I want to be thankful that it all worked out well. I like the fact that I have had the experience of living on my own, coming to a different place – maturing in the right way."
His interview is clearly pointing to the fact that opportunities for youngsters in Germany. This is going to facilitate more transfers in the future. Another Arsenal starlet, Emile Smith Rowe joined Leipzig on a half-season loan deal in January. This gives a clear indication that Bundesliga clubs are keeping a close watch on upcoming talents in England.
Nelson has seven goals and one assist in 28 appearances for Hoffenheim this season. He will return to Arsenal in July. That is where he signed a contract extension till June 2022 before landing up in Germany.