Former Aussie leg-spinner Brad Hogg has just predicted that Indian and Mumbai Indians star batsman Suryakumar Yadav will win the player of the series at the T20 World Cup. Hogg further lauded the Mumbai Indians player's ability to play different ramp shots on both legs and offside and also attack.
What Brad Hogg Said In A YouTube Video About Suryakumar Yadav?
"I think Suryakumar Yadav is definitely going to be in the upcoming T20 World Cup. Captain Virat Kohli will be opening, along with Rohit Sharma. Then the team will have Suryakumar Yadav coming in at No. 3. I just think the player has expanded his game… Look at the range of shots that he has now got… he is quite unorthodox as well. That adds to his uniqueness and he can play different ramp shots on both leg and offside. He can also attack you and use his feet."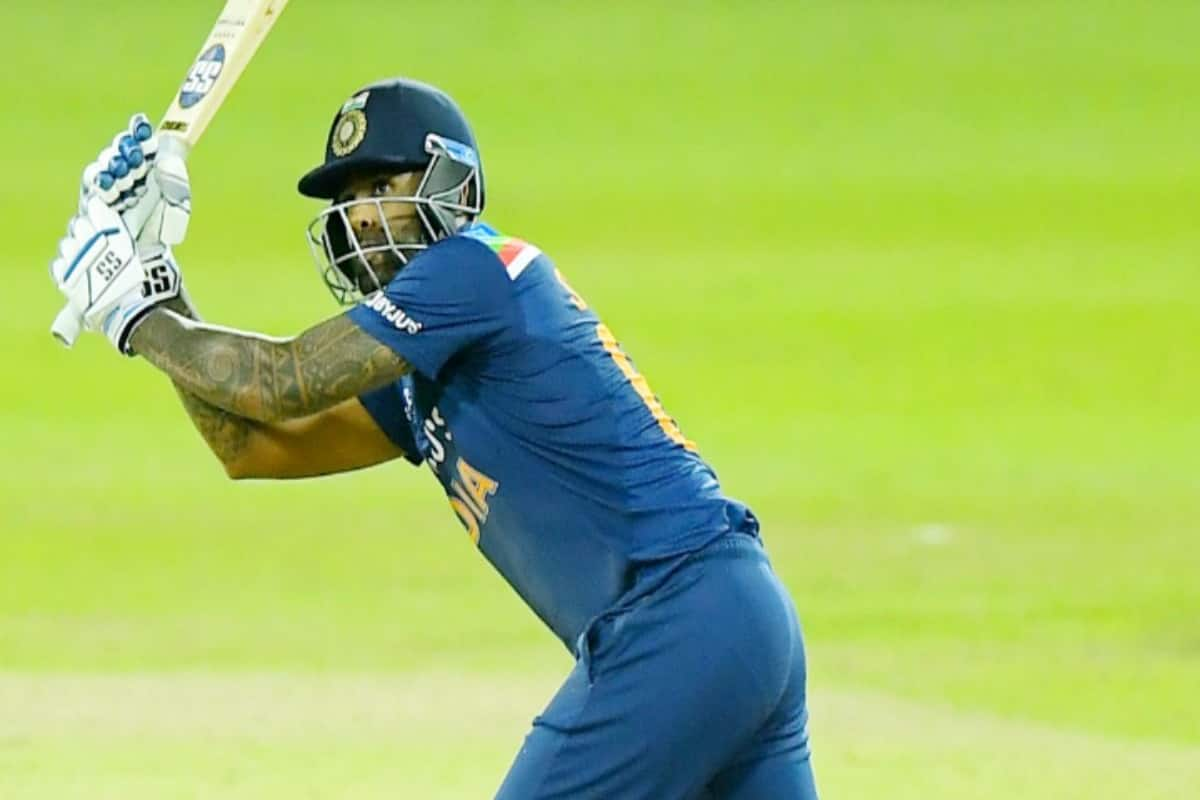 This bold prediction from Brad Hogg comes weeks ahead of the T20 World Cup that will be played in UAE and Oman.
India has not won an ICC trophy in eight years. The 2017 and 2019 campaigns came down to heart-crushing ends. This time around, India will again start the tournament as one of its prime favourites. Some of the team's best players are currently in England, preparing for a Test Series against Joe Root and company. However, youngsters lead by Shikhar Dhawan have already aced the ODI series and will play Thursday's game to finish the tour in style.
"I just think he is going to be the difference in this particular T20 tournament. If he stands out and puts the bowlers off with that array of shots, he can make a huge impact. I think he is going to set the tournament up for Team India. For me, I think SKY is the main man for India. He is the man to watch at the T20 World Cup. Actually think that SKY might be Player of the Series at the T20 World Cup."
Suryakumar Yadav was the player of the series in the ODIs. He scored 124 runs in three games for India. In the only T20 he played in the 20-over series, Yadav scored 50 runs at a strike rate of 147.
Surya came at No 4 after Sanju Samson was dismissed. He and Shikhar Dhawan stabilized the innings. As Suryakumar Yadav reached his second T20I fifty in style, with a six, he went for another biggie off Wanindu Hasaranga to get caught out at the deep.
He has looked really good and consistent so far. One of the better players in the Indian team. However, he missed the second T20 as seven players had to self isolate after Krunal Pandya tested positive for Covid-19. Keeping that in mind, the player will be really disappointed not to be playing.
To add to that, he will want to impress in the second phase of the IPL 2021. That could ensure a place for him in the T20 World Cup squad. That is if he maintains his good form and performs consistently for the Mumbai Indians.