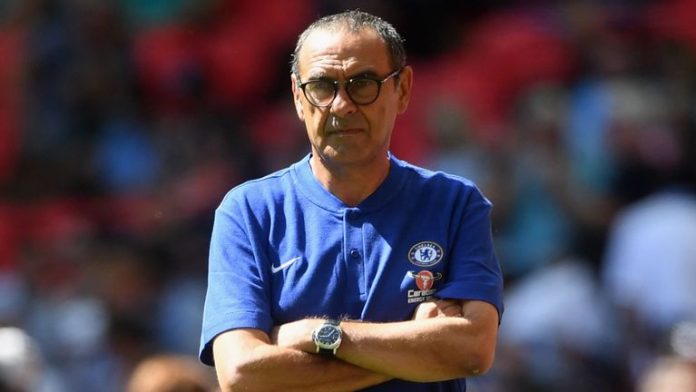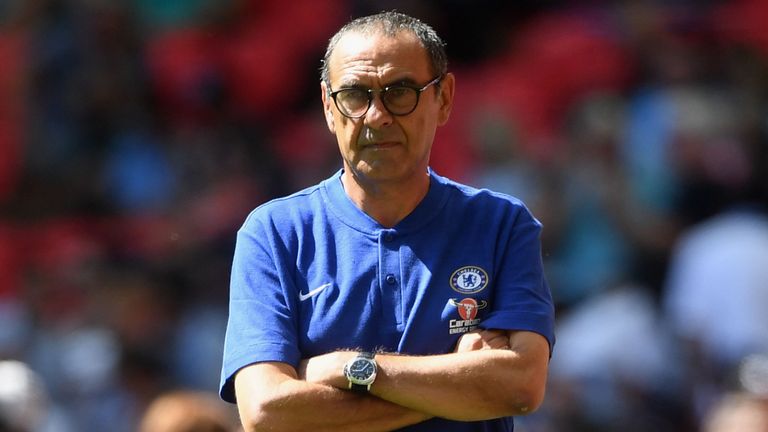 The 20 year old forward Tammy Abraham has been loan listed by the Blues and it seems they already have a potential suitor. Championship club Aston Villa are interested in securing the services of Tammy Abraham for a season long loan but they may face competition to sign the youngster. Chelsea believe it is not the right time yet to put him on the first team despite the promising start he had last term with Welsh club Swansea City but he couldn't help them avoid relegation.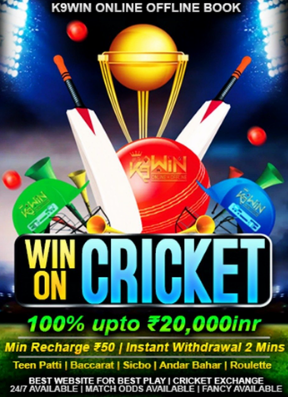 Tammy Abraham would walk straight into any Championship club as he has a knack of scoring against the them, Abraham was sent out on loan to Bristol City in 2016/17 season and the 20 year old didn't disappoint as he found the back of the net 23 times in the Championship league and also managed to lay 4 assists in 41 appearances for the The Robbins.
The Villains are keen to sign the England international on loan this month but Tammy is not interested one bit to go a level down than the premier league and has hence decided to stay and fight for his place at the Stamford Bridge against the likes of Alvaro Morata and 2018 FIFA World Cup winner Olivier Giroud, even Michy Batshuayi was sent out on loan to Spanish club Valencia as he had been told he has no place on the squad as of now.
The Blues may find it tough to convince the 20 year old to move elsewhere in order to blossom his talent and get regular first team action so he can continue his development as this would be the best solution for now. Sarri may intervene and sway the board's decision as he would want a third striker ready so if at all their in a potential injury to any of the two first team strikers Abraham can come in and show them what he can do.
Tammy Abraham joined the Blues when he was 8 years old and has achieved great amount of success at the academy level, he was part an active of the Chelsea academy squad which won back to back UEFA Youth league competition and also won consecutive FA Youth Cup trophy in 2015 and 2016 season. Abraham was instrumental through out his stint at academy level has he scored a mammoth total of 74 goals in just 98 appearances. Interim manager of the Blues at that time Guus Hiddink was so impressed by Abraham that he offered him an opportunity to train with the Senior squad and also handed him his first team debut against Liverpool although he was bought on in the last minutes on both the occasions and unfortunately couldn't impress.
In my opinion Tammy Abraham should leave Stamford Bridge this season as it would be the best option for him as he clearly won't stand a chance against the likes of Alvaro Morata and Olivier Giroud and knowing Sarri from his Napoli days he may use Eden Hazard to as a forward just like he did with his compatriot Dries Mertens hence Tammy Abraham could really use this opportunity and go back to second tier football and who knows he could replicate his performances there just like a couple of seasons ago and in the process get back Aston Villa to the British top flight.