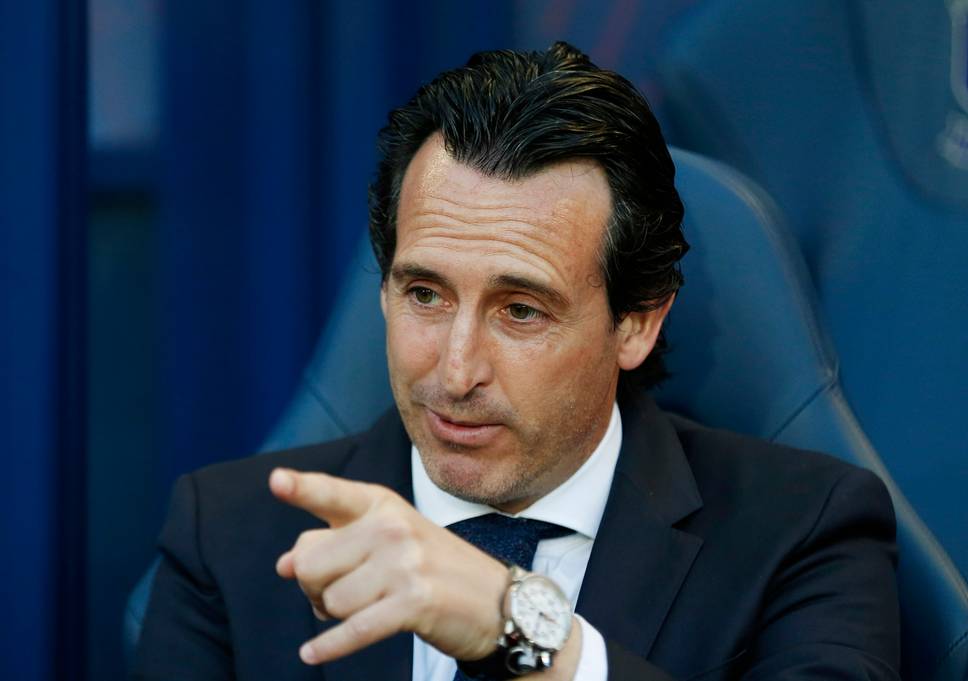 The Gunners are building their 'Arsenal' strong and this can be understood by their progression in the transfer market. Arsenal didn't finish in top four last time and went trophyless. Arsene Wenger is sacked and the PSG manager Unai Emery has overtaken his position at the Emirates. It is a challenge for the Spanish manager to re-establish the pride of this English club once again. Arsenal needs some serious reconstruction in their squad and Emery has already begun to twitch his wand. Arsenal has already signed Stephan Lichtsteiner from Juventus and Bernd Leno from Bayer Leverkusen. It has been reported that Santi Cazorla and Jack Wilshere have been released by the squad where Per Mertesacker has taken his retirement. The injury to French defender Koscielny put them in a troublesome position, so Emery has finally targeted a defender to have a replacement, Sokratis Papastathopoulos.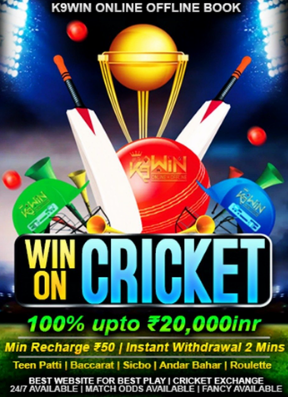 Papastathopoulos is moving to the Emirates this summer and the deal may take place very shortly. The Greek defender was keen to join Arsenal and who is also well known to the Gunners' head of recruitment Sven Mislintat. It has been reported that a £18m deal is being agreed with Borussia Dortmund for the 30-year-old Greece international Sokratis Papadopoulos. Sokratis Papastathopoulos is out of contract next summer and will probably pen a three-year deal at the Emirates.
The other Premier League club, Manchester United were also after this Greek defender but according to his father, Arsenal has beaten United to get his son's signature. As he said that there was interest from United but he had to wait until July for them. Charalambos (father) also said that Manchester United have got a very good relationship with Dortmund and the teams were talking more closely, though his son chose to go to Arsenal instead. Though the sporting director of Dortmund Michael Zorc has revealed this week that the deal is yet to be completed. He said that It tends to go there, that is right, but things are not completely finalized yet.
Moreover, Emery has been always vocal about rebuilding the Arsenal side and Papastathopoulos is expected to be their second big signing of this summer. As the 46-year-old manager said that he believes that they can grow with the players they have. Emery also said that the objective is to work hard together and with the talented players and according to him it's very important for the club, after two years outside the Champions League, to work to be the best team in the Premier League and also in the world. Emery is showing some real reasons to hope for the Gunners. Arsenal desperately needs a resurrection. The fans have been there in their even and odds and it's their time to pay for. On the other hand, Arsenal's marquee star Mesut Ozil had failed terribly in the World Cup games and it may become a serious issue to think for the Gunners. Ozil renewed his contract with Arsenal last Summer and would be one of the main options for Emery to play with.