North London giants Arsenal are just not ready to give up on their attacking target Wilfried Zaha. Unai Emery is keen on adding more quality to his squad up front and is urging the club to sign the Crystal Palace star, though there has been no major progress so far. The club failed to qualify for the Champions League in the previous campaign and have lost some key stars already.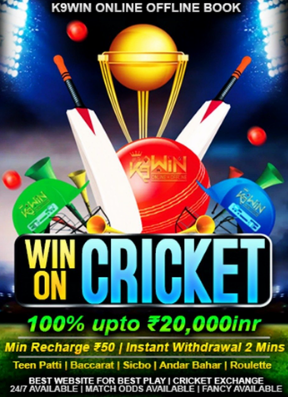 Keeping that in mind, the Gunners are eager to bring him to the Emirates and have been making offers to acquire his services. Despite their best efforts recently, their London based rivals asked them to pay a fee of £80m, if they were keen on adding him to their current squad.
The Spanish manager has been trying to make things happen and had recently offered one-of-three players to get the deal done. The stars offered to The Eagles were either Callum Chambers, Mohamed Elneny or Carl Jenkinson, though it was still not confirmed what impact the addition of these stars would have on the transfer saga.
Chambers was away on loan last term at Fulham, with things not looking great for them and the club from Craven Cottage getting relegated in the process. He is a home-grown player and has versatile playing ability, which means he can hit in well into the squad, as and when needed by the manager.
On the other hand, Jenkinson could be a direct replacement for Aaron Wan-Bissaka, who joined Manchester United quite recently. Roy Hodgson's side have not signed a potential replacement so far and may look at the Englishman as an option.
Lastly, Elneny is he last choice for Palace to bring in, if they wish to go through with the deal. The defensive midfielder can add some real quality to their midfield, like he has done for his national team over the years and this may help Hodgson build his team with the midfielder's support.
These are the three players that have been offered as part of a swap deal, with some cash to be surely included in as well. To add to that, Zaha and Ivory Coast's recent exit from the African Cup Of Nations (AFCON), may see some major progress in this potential deal that they are trying to push through.
It will not take long for the two clubs to start talks, as they look to get a deal done. Zaha is hot property at present and the Londoners will want to take advantage of this and cash-in on his services. While Arsenal remain keen on adding more quality to fulfill Unai Emery's ambitions, Zaha is surely one player who can add another dimension to the side, when the likes of Lacazette and Aubameyang aren't scoring goals.
He has scored some brilliant individual goals for Palace in the previous campaign and Arsenal will be hoping that he provides more of the same, in the seasons to come with them. Only time will tell how this transfer saga eventually ends.